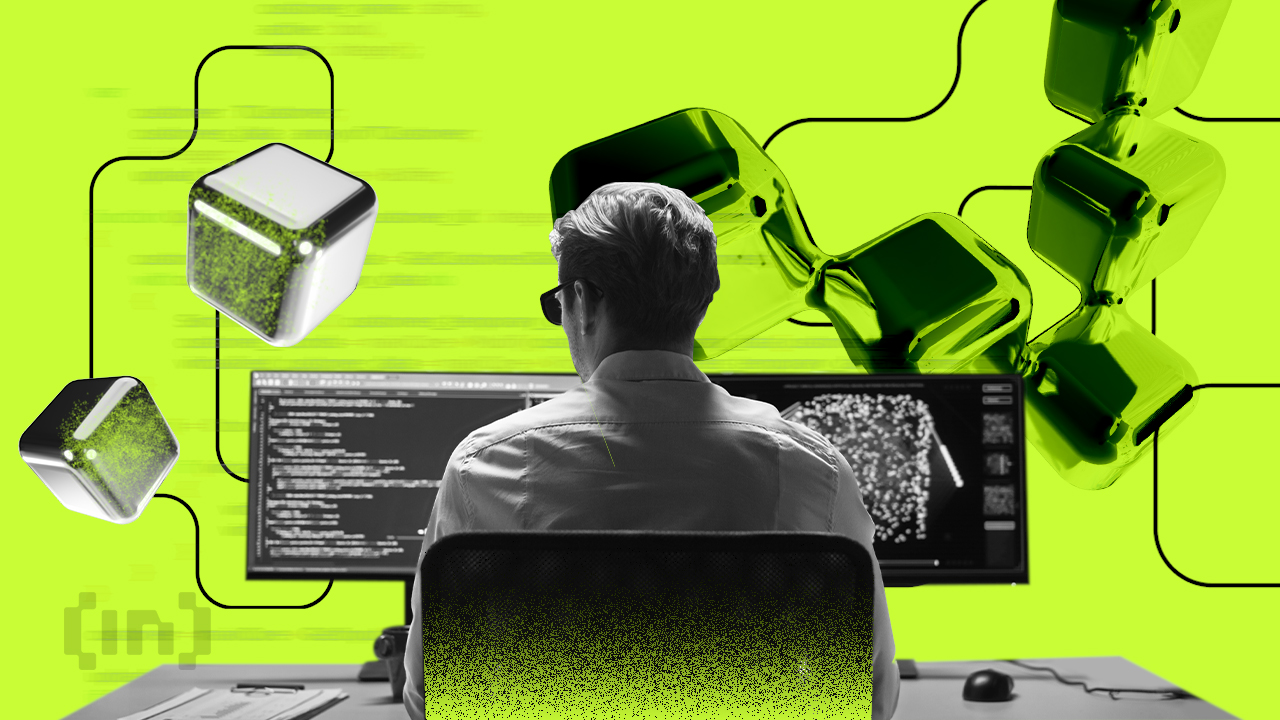 The United States Bankruptcy Court in the Southern District of New York subpoenaed Three Arrows Capital co-founder Kyle Davies to produce documents enabling access to 3AC's assets.
Attorneys representing 3AC's liquidators tagged co-founder Kyle Davies in a tweet containing a redacted copy of the subpoena, ordering the duo to surrender all physical and digital company documents by Jan. 26, 2023.
3AC's Davies Subpoenaed Because of Constant Tweets
In addition to the documents, Davies must also furnish liquidators with the contact details of Zhu and several other entities. The document also demanded details of 3AC's bank accounts and Ethereum addresses.
Davies' frequent tweets partly prompted U.S. Bankruptcy Judge Martin Glenn to rule in favor of liquidators' request to use social media to serve Davies the subpoena. However, the judge clarified that liquidators could not subpoena Zhu since he is not a U.S. citizen or resident.
Zhu and Davies have been playing a cat-and-mouse game with liquidators after 3AC filed for bankruptcy in July 2022, when leveraged bets on rising crypto prices turned sour after the collapse of Terra Luna.
The firm filed for Chapter 15 bankruptcy to protect its American assets as liquidation proceedings kicked off in 3AC's legal domicile, the British Virgin Islands. 
Crypto Industry Calls for 3AC Founders to Own up
Despite proving hard to pin down, both founders were active on Twitter in the lead-up to the subpoena. Nic Carter of Castle Island Ventures commented on the irony of the founders being subpoenaed on Twitter following recent rants about other compromised crypto leaders.
3AC's founders were responsible for several tweetstorms in recent months around alleged fiscal mismanagement at the Digital Currency Group and FTX.
Both Zhu and Davies criticized the Digital Currency Group and its CEO for the liquidity issues at lender Genesis Global Capital after the latter paused withdrawals and loan originations amid a liquidity crisis in mid-Nov. 2022. Genesis, along with Grayscale Investments, belongs to DCG. The criticism is ironic since Three Arrows borrowed $2.4 billion from Genesis Asia Pacific and contributed to its liquidity crisis.
Zhu also tweeted heavily on FTX's collapse and the fall of its former CEO, Sam Bankman-Fried.
Notably absent in the duo's tweets was any sense of remorse or regret regarding the collapse of 3AC. Nor is there any mention of how creditors and investors would be reimbursed.
Matt Walsh, a general partner at Castle Island, called Davies out in mid.-Dec. 2022 for over-tweeting without taking responsibility for 3AC's missteps. 
The founders' indifference was also highlighted by British Virgin Islands liquidiators Teneo, whose recent court presentation revealed that despite their constant tweeting and recent appearances on Bloomberg and CNBC, both founders and their legal counsel were unresponsive to liquidation correspondence.
For Be[In]Crypto's latest Bitcoin (BTC) analysis, click here.
Disclaimer
BeInCrypto has reached out to company or individual involved in the story to get an official statement about the recent developments, but it has yet to hear back.