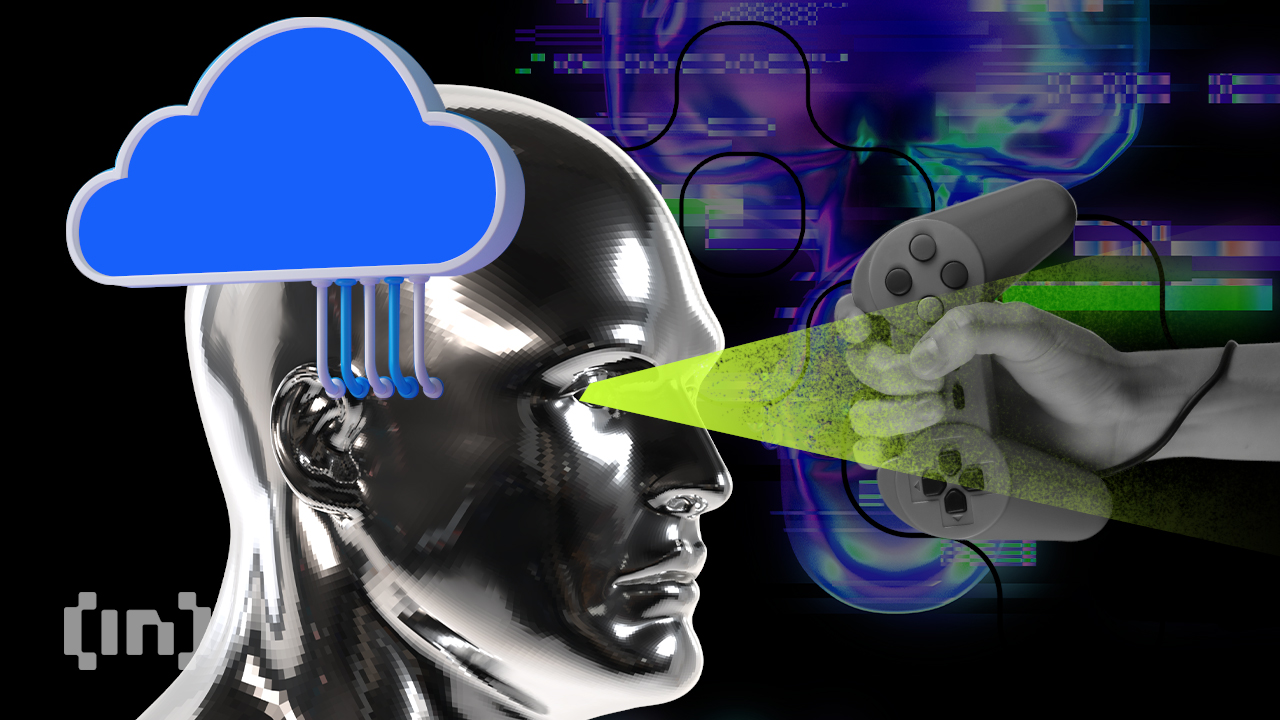 Gaming giant Animoca Brands hopes to raise a slimmed-down target of $1 billion this quarter. This fund will be used towards web3 and metaverse investments.
The goal is a departure from the $2 billion commitment made in November.
Web3 Funding Adjust to Fragile Market
The Animoca CEO had previously disclosed to Nikkei that the company intended to establish a $2 billion fund. Notably, it was in collaboration with former Morgan Stanley executive Homer Sun.
The ambition was to go global while supporting mid to late-stage web3 startups.
The cutback was mostly due to the FTX meltdown and losses in the crypto market. Beyond the general market decline, about a dozen of Animoca's portfolio companies faced the brunt of the collapse, according to Co-founder and Chairman Yat Siu. This includes the starship game Star Atlas, whose treasury was mainly housed on FTX.
The Solana-based Star Atlas game studio had previously revealed that the FTX crash cost it half of its cash runway.
Siu also stated that Animoca Capital is in talks with possible investors and will utilize the funds to promote blockchain and metaverse startups. While the executive said the target for Animoca Capital is the first quarter, the market will decide the direction.
He also agreed that a fragile market could eventually result in slightly lower fundraising targets.
Gaming Market Tricky After FTX Implosion
There are still issues to contend with beyond the general negative sentiment in the sector. Many people still find the play-to-earn, play-to-own, GameFi, and NFT niches too complex. The industry widely agrees that web3 games are not very intuitive to potential gamers. According to a survey, only 52% of popular gamers are unfamiliar with any web3 gaming terminology. 
However, regarding 2022 funding figures, Animoca Brands has remained among the top web3-focused projects.
The platform disclosed that Temasek, Boyu Capital, and GGVCapital were among the investors who contributed about $544 million cumulatively in 2022. It said that the financing fuels its efforts to create an OpenMetaverse and give internet users access to digital property rights.
Additionally, according to the Nasdaq, Animoca Brands also executed the most metaverse deals in 2022. These deals spanned support organizations, open metaverse platforms, and web3 game producers.
Disclaimer
BeInCrypto has reached out to company or individual involved in the story to get an official statement about the recent developments, but it has yet to hear back.