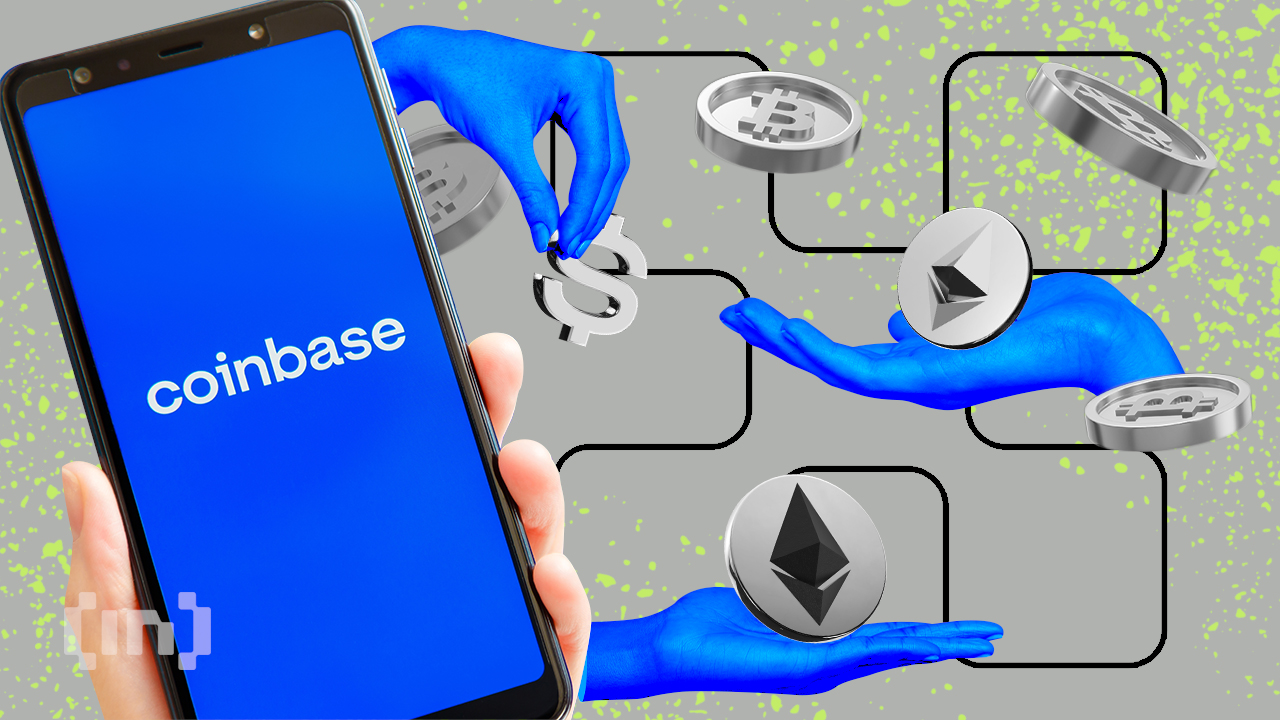 Star investor Cathie Wood is still bullish on Coinbase's ability to survive the crypto bear market as her ARK Innovation ETF (ARKK) buys over 33,000 COIN shares.
Ark Invest's latest $1.45 million share purchase means it holds about 8.6 million shares across its three exchange-traded funds (ETFs), ARKK, ARKW, and ARKF. The investment firm also bought 172,276 COIN shares on Jan. 5, 2023, for its ARKW and ARKF funds, adding to the $18 million shares acquired in Dec. 2022.
Wood Insists Coinbase Will Come Out 'Very Strong'
On why she is bullish on Coinbase, Wood said in a recent Bloomberg interview that Coinbase CEO Brian Armstrong's pursuit of regulatory clarity means that Coinbase will survive the loss of trust in the crypto industry caused by the fall of FTX.
"So I think that Coinbase is going to come out here looking very, very strong. It just lost a very big competitor in FTX," she said.
Bahamian crypto exchange FTX filed for bankruptcy on Nov. 11, 2022, after it could not honor the surge in customer withdrawals linked to the collapse in the value of its own FTT token. Its failure rounded off a year of spectacular crypto implosions that damaged consumers' trust in the industry.
Wood added that despite last year's crypto implosions, both the Ethereum and the Bitcoin blockchain networks remained resilient.
Wood Bullish on Growth Stocks
Despite tightening macroeconomic conditions caused by rising interest rates in 2022, Wood remains bullish on high-growth stocks that provide long-term capital growth despite short-term bearish sentiments. Researchers at ARK revealed today that Tesla's Electric Vehicle efforts will have a greater bearing on its growth than its autonomous vehicle endeavors.
Wood's ARK Innovation ETF (ARKK) targets genomics, robotics, artificial intelligence, and fintech disruptors with high growth potential, while the ARK Next Generation Internet ETF (ARKW) invests in cloud, big data, e-commerce, and blockchain companies. ARKK gained 128% in 2020 but slid 24% in 2021 and roughly two-thirds in 2022.
Coinbase's shares constitute roughly 5.7% of the ARKW fund's weight, which is the market cap of Coinbase divided by the combined market cap of all other equities in the ETF. The exchange's shares also make up roughly 10% of the asset weight in the Ark Fintech Innovation ETF, which invests in blockchain-related companies.
Coinbase shares rallied yesterday after its CEO announced another round of significant staff cuts to reduce quarter-on-quarter expenses.
According to Armstrong, Coinbase's headcount grew unsustainably during the 2021 bull market when success was measured by the number of employees. In keeping with its startup culture, Armstrong said, the staff cuts will reduce the number of team members working on products with the highest chance of success.
BeInCrypto reached out to Wood for comment but has yet to hear back.
For Be[In]Crypto's latest Bitcoin (BTC) analysis, click here.
Disclaimer
BeInCrypto has reached out to company or individual involved in the story to get an official statement about the recent developments, but it has yet to hear back.