El Salvador has taken a step forward by passing its digital securities bill. This will allow it to issue Bitcoin bonds.
El Salvador's legislative assembly approved a digital securities bill on Jan. 11, allowing the country to issue bonds based on Bitcoin. The bill was first introduced to the parliament in November.
The bill was not passed unanimously, with 62 votes supporting the bill. The digital securities bill will "establish the legal order that grants legal certainty to transfer operations with any title of digital assets that are used in the issuance of public offerings carried out in El Salvador."
Local media reports state that the main purpose of the bill is to facilitate the issue of volcano "Volcán" bonds likely." Those who opposed the bill said that the bill does not respond to the problems of the public.
Among other actions, the bill asks for the creation of a national digital assets commission that will serve as a crypto regulation body and a promoter of the market. Perhaps most interestingly, the bill will create a Bitcoin Fund Administration Agency. This will focus on "the administration, safeguarding, and investment of funds from public offerings of digital assets carried out by the Salvadoran State and the returns that come from said offers."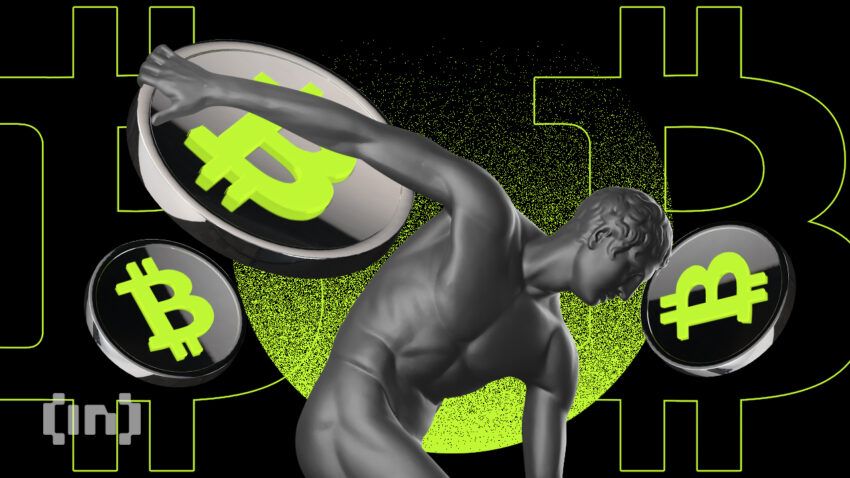 El Salvador's Bitcoin Bond Experiment
El Salvador has consistently been in the news since it pivoted to Bitcoin. It has not always been positive, especially for President Nayib Bukele, but it has certainly fostered a lot of attention.
On the positive side, billionaire Tim Draper has said that the country's Bitcoin investments would make it one of the world's richest nations. Conversely, reports last year said that most El Salvadorians had abandoned their Chivo Bitcoin wallets.
The country has also pushed for Bitcoin education, teaching students about Bitcoin and its workings. Bukele has vowed to continue buying BTC, which could go either way for the country.
President Bukele Not Budging on Bitcoin Position
Bukele's confidence in Bitcoin is so high that he plans to buy one BTC every day, dismissing any criticism coming from the media. He described a Bloomberg report that labeled his Bitcoin experiment as a failure, "full of lies."
The country has been experiencing unrest in the past few months, but Bukele's approval rating remains quite high. In any case, he does not appear fazed by his financial experiments, and the country will continue to go against the grain.
Disclaimer
BeInCrypto has reached out to company or individual involved in the story to get an official statement about the recent developments, but it has yet to hear back.