Bitcoin has witnessed an increase in difficulty mining since August 31, according to data published by BTC.com.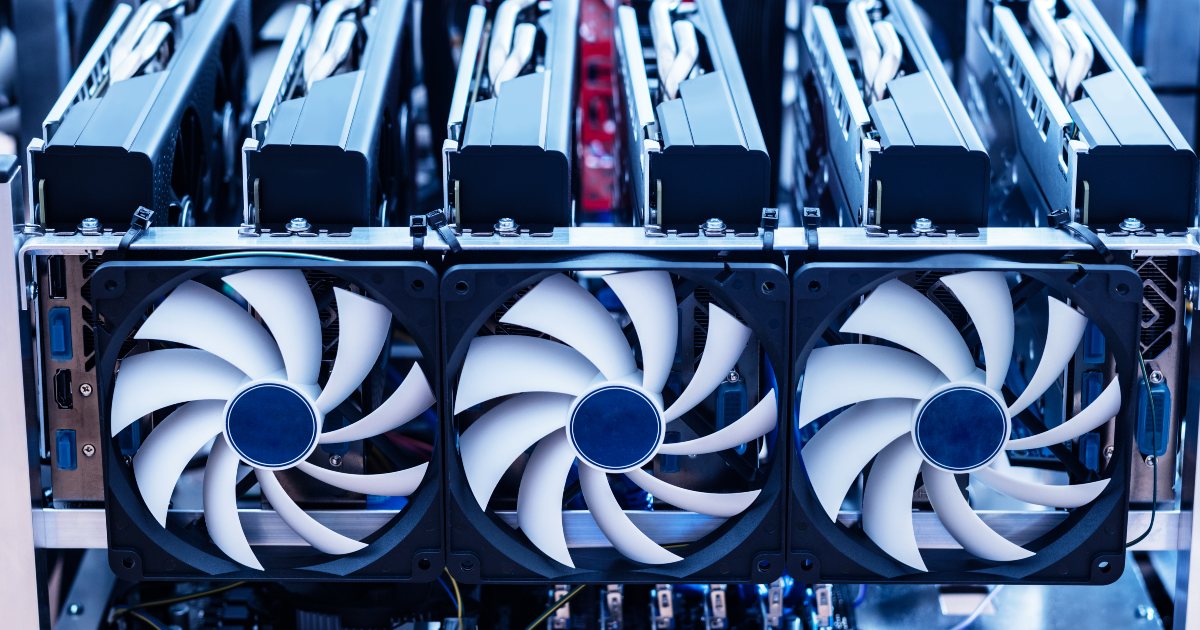 The report showed that Bitcoin's mining difficulty increased by 3.4%, which is a decrease from the previous jump of 9.26% on August 31. However, it is the fourth positive adjustment in a row.
The data also showed that Bitcoin mining difficulty on August 18 was at 0.63%. 
While Bitcoin mining difficulty on July 22 was at negative (-) 5.01%, according to BTC.com.
BTC.com tracks network mining difficulty. It also posts an update as adjustments take place roughly every two weeks.
According to The Block, the significant fall in mining difficulty earlier this summer was due to Bitcoin miners turning off their machines in response to conservation demands during peak power demand due to extreme heat.
The intricacy of the process behind mining defines mining difficulty. During mining, miners are frequently trying to find a hash below a set level. 
Miners that "discover" this hash win the reward for the next transaction block, and the difficulty adjusts every 2,016 blocks (roughly every two weeks) in sync with the network's hash rate.
Regardless of the increase in mining difficulty, many bitcoin mining firms in the private sector have expanded their crypto business.
CleanSpark in August expanded its crypto mining business to take advantage of opportunities that have emerged in the ongoing bear market.
According to a report from Blockchain.News, CleanSpark disclosed that it entered into a definitive agreement with Waha Technologies, a low-carbon Bitcoin miner, to acquire a Bitcoin mining site (owned by Waha), which includes the mining facility and machines.
The US Bitcoin mining company also acquired an active Bitcoin mining facility located in Washington, Georgia, for $16.2 million along with around 3,400 of the latest generation Antminer S19 series of machines for approximately $8.9 million from Waha Technologies.
However, along with mining difficulty, cryptocurrency mining firms have several fixed costs, such as power, real estate, and rigs that help in the actual mining of cryptos, which in turn is the reason why it can be tough for their margins when the market significantly drops the value of funds they were holding in crypto like Bitcoin. 
According to a report from Blcockchain.News, many publicly listed Bitcoin mining firms collectively sold more Bitcoin in June than they mined in May as the value of Bitcoin tumbled 45%. Also, in June, Bitfarms sold 1,500 Bitcoins for around $62 million and used the proceeds from the sale to reduce its debt.
Image source: Shutterstock