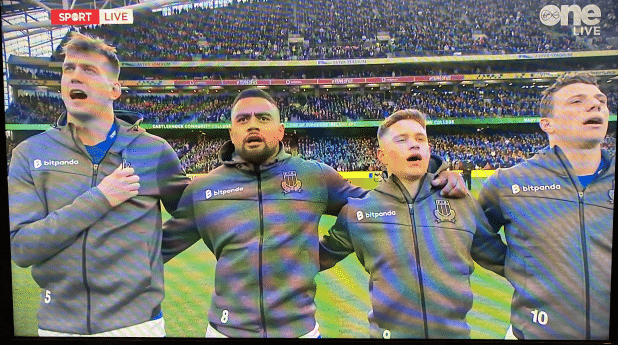 Crypto got slightly better known this Six Nations rugby weekend as Italy played (and were trounced by) Ireland at the Aviva Stadium. While the Azzurri didn't exactly have much luck being down two players, their sponsor, Austrian based crypto exchange Bitpanda got plenty of screentime throughout the match as the headline sponsor of the team.
While crypto took over the superbowl, and there have been a few british football teams that have been sponsored by crypto companies, it's the first time in my knowledge that a team sponsored by a crypto company has made it into Ireland's national stadium.
Our site is funded by affiliate links and advertising. If you sign up or purchase through links on our site we may receive remuneration.