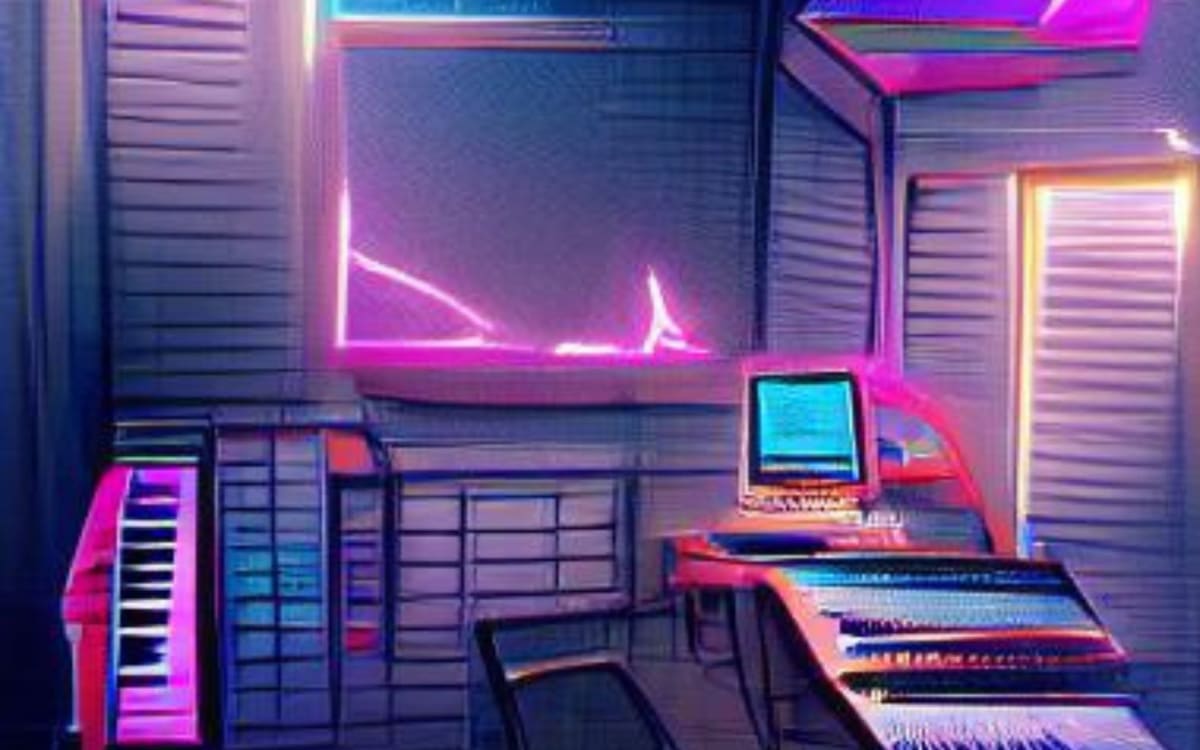 Where can you learn the art of storytelling in the world of Web3? Blockleaders, a dedicated Blockchain publication, has launched an exciting new writing studio as part of its quest to enhance Web3 storytelling.
The Writing Studio aims to reimagine how blockchain projects communicate their offerings and products to the public, as well as provide a pathway for writers to shine.
The Writing Studio is designed to help projects, individuals and creatives focus on their writing styles. The first writing program will begin in January 2023 and take place over the course of five weeks. Participants will gather virtually to learn the art of storytelling, pitch their projects and get tips from experienced journalists and writers across the Blockchain ecosystem.
The Writing Studio, a learning hub for Web3 founders and teams who want to excel at Storytelling. Members of the studio will run a series of workshops and programs focused on improving the communication style, storytelling and writing across the world of We
Shaping the Foundations of Web3 Communications
This new writing program is designed to be the first of many communications tools for founders, marketers and content specialists in Web3.
Now that the industry is in a transition phase and moving towards increased adoption, projects that have been in build-mode are ready to launch the tools that can be adopted by the masses. In order for these tools to be used their benefits must be communicated effectively.
After interviewing founders and teams across all layer 1 blockchains it is clear that internal communications are far exceeding external relations. With the Writing Studio, it is hoped that many teams will be able to demonstrate the value of their technology more widely.
The 5-week program will help teams to reimagine how they communicate their offerings to the public, as well as provide a pathway for writers to shine.
The Writing Studio founders are Lisa Gibbons and Jillian Godsil, two reputable writers and journalists. Both journalists have been speaking with projects across a range of ecosystems. They found a gap in stories that resonate with the wider public and a shortage of real communications experience.
Writing is an art form that is often under-appreciated with publications expecting writers to write for merit, rather than revenue. From established writers to beginners to those who enjoy reading, The Writing Studio will empower all participants to elevate their voices through a series of five-morning workshops, dedicated to the production and distribution of writing.
The first Writing Program – Web3 With Words begins in January 2023 and registration is open now.