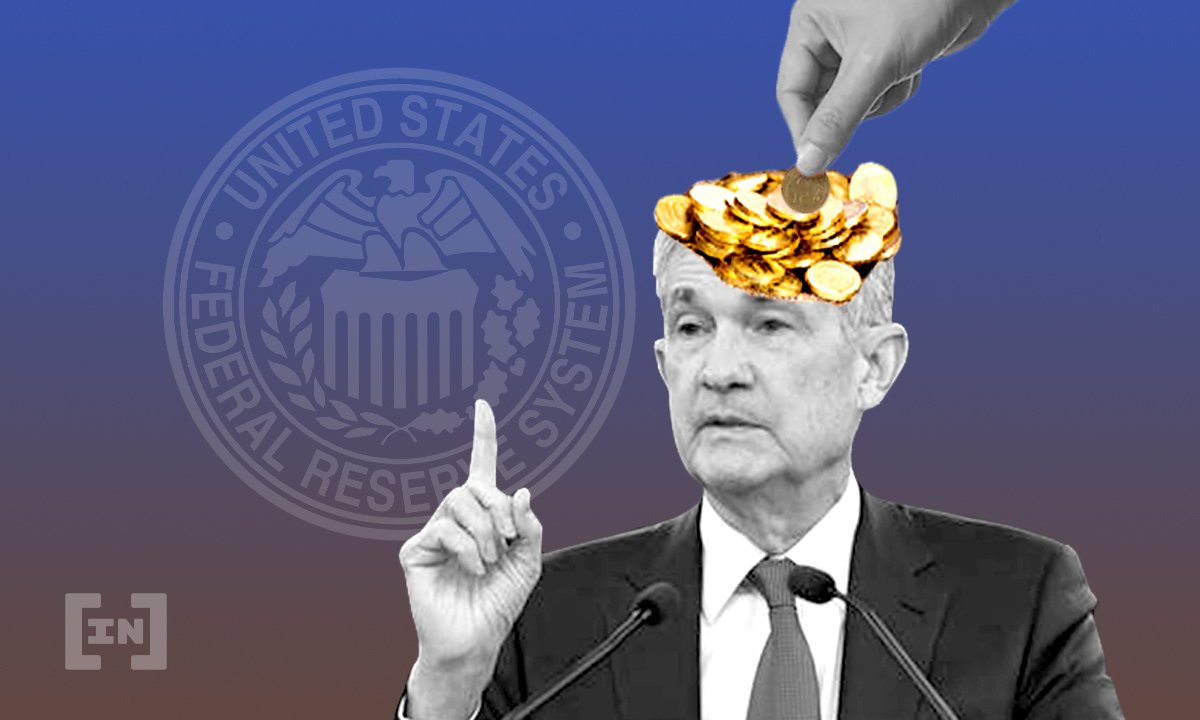 Federal Reserve (Fed) Chairman Jerome Powell has spoken at the Conference on Opportunities and Challenges of the tokenization of finance, hosted at the Louvre by the Banque de France.
In his comments, the Fed chairman addressed the current "DeFi winter," the utility of stablecoins, and reiterated that a dollar-based central bank digital currency was still years away.
DeFi winter gives pause for thought
Regarding the "monetary polarization we're seeing all over the world," Powell believes it merely revealed significant structural issues in the decentralized finance (DeFi) ecosystem he said had long been pointed out. He remarked that since interaction between the DeFi ecosystem and the traditional financial system remains negligible it neglected to have any significant effect on broader financial stability. 
"That's a good thing and I think it demonstrates the weaknesses and the work that needs to be done around regulation, carefully and thoughtfully, and gives us a little bit of time," Powell said. "That situation will not persist indefinitely." 
Stablecoins can bring efficiency to finance, says Fed chief
Addressing stablecoins, Powell said that the "new technology… certainly has the power to bring improvement and efficiency to the financial system." However, he warned of certain efficiencies being rather superficial, in that they actually ignore risks or fail to maintain appropriate collateral.
Similar to the DeFi ecosystem, most stablecoins are currently used rather distinctly on crypto platforms, he said, but that many stablecoin issuers had expressed interest in reaching more retail users.
"So the main focus, from a regulatory standpoint here, is should stablecoins be used in that way, much more broadly, much more public-facing, away from the crypto platforms," and if so, he asked "what's the appropriate regulatory structure?"
Regarding the Fed's role, he spoke for the central bank saying, "we think that the central bank is and always will be the main source of trust behind money."
From his perspective, stablecoins essentially free ride off of the confidence placed in the currency they are pegged to, which is maintained by the underlying issuer. In most cases, since many stablecoins are dollar-based, this would be the Fed. 
Digital dollar incoming?
While pressed to speak about the Fed's current approach to a central bank digital currency, Powell reiterated several former statements, indicating that while work was currently underway, a decision still has yet to be made about whether to ultimately issue a digital dollar, which would also require the approval of Congress and the Executive Branch.
Consequently, he described it as "a process of at least a couple of years."
Disclaimer
All the information contained on our website is published in good faith and for general information purposes only. Any action the reader takes upon the information found on our website is strictly at their own risk.