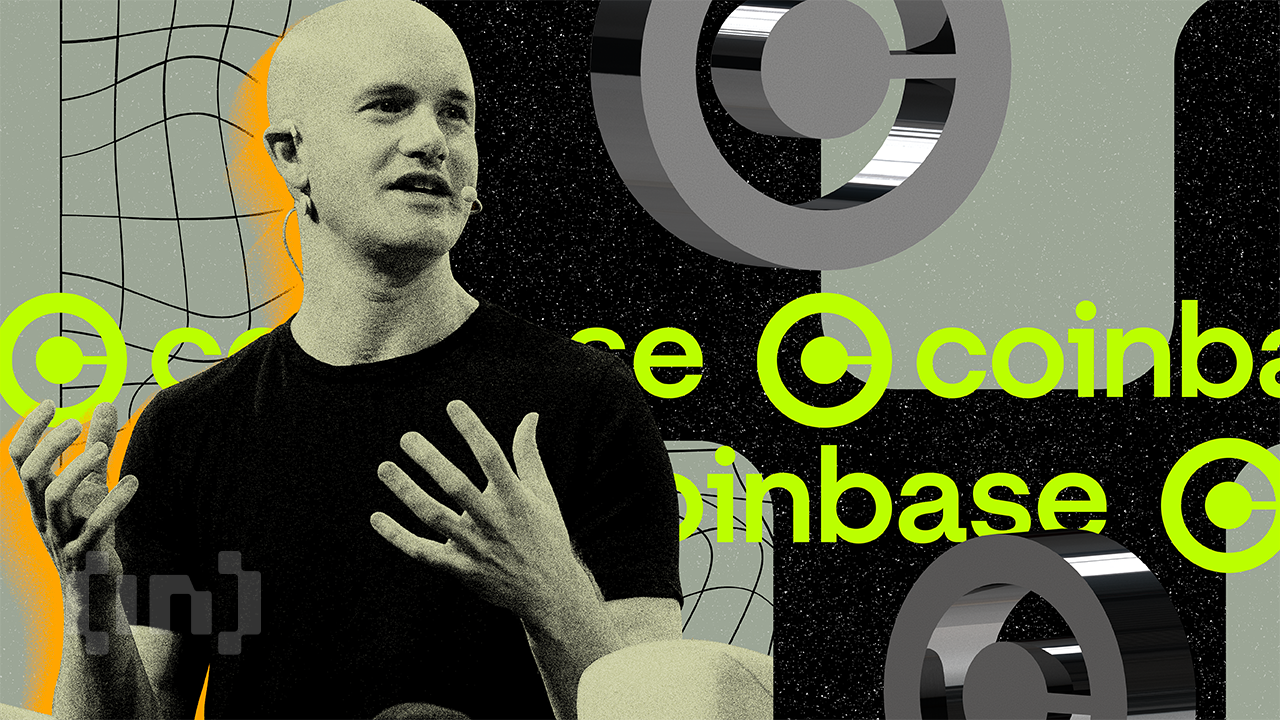 Coinbase has said it has bid to expand internationally in the next eight weeks and will begin the expansion with Singapore.
On Wednesday, the exchange announced a new strategic banking partnership with Standard Chartered as part of the expansion plan.
Coinbase Partnership Integrates Banks and Crypto
The exchange noted that Singaporean retail customers can now transfer funds between their Coinbase accounts and any domestic bank. Apart from upgrading its platform for transfers, the collaboration with Standard Chartered opens the road for exchange between the Singaporean dollar and crypto.
However, the Monetary Authority of Singapore (MAS) has discouraged retail cryptocurrency trading since it began tightening crypto rules.
Senior Minister Tharman Shanmugaratnam previously stated that the MAS is careful regarding cryptocurrencies and discourages retail investors from participating in trading, noting the "hazardous" nature of cryptocurrencies.
Therefore, Singapore's quest to become the crypto hub comes with a regulatory mandate. Despite that, Coinbase vows to allow easy fund transfers between the exchange account and any local bank for free. Reiterating compliance, the Nasdaq-listed exchange said it received In-Principle Approval (IPA) from the MAS. The agency provides approval under the Payment Services Act (PSA) for regulated Digital Payment Token (DPT) services.
That said, Coinbase also made a debut with Singpass. In its announcement, the exchange noted, "We are also pleased to introduce Singpass, the familiar and secure "2-click" experience that Singaporeans are accustomed to using across their apps, making it even easier for you to join our platform."
Impact of Decade's Largest Bank Collapse in Singapore
The sudden collapse of Silicon Valley Bank and Signature Bank revealed major crypto exposure, including businesses based out of Singapore. Silvergate Capital Corp's demise was another casualty in March alone.
MAS informed media outlets that it is in close contact with Enterprise Singapore to assess the impact of the crisis on businesses in and out of the island state. The agency noted, "The initial feedback indicates that the impact is limited. MAS and other government agencies will continue to monitor the situation closely for any signs of stress."
Meanwhile, Coinbase disclosed a $240 million exposure to the now-defunct Signature Bank on March 12. According to the US-listed exchange, the FDIC guarantee makes it improbable that it will lose its corporate cash holdings to the collapse.
Additionally, despite fragile investor sentiments, the cryptocurrency market is rebounding. At the time of press, the global cryptocurrency market cap remains above $1 trillion.
Bitcoin and Ethereum have both made gains in the past 24 hours, while most altcoins are also trading in the green after a rough week.
Sponsored
Sponsored
Disclaimer
BeInCrypto has reached out to company or individual involved in the story to get an official statement about the recent developments, but it has yet to hear back.