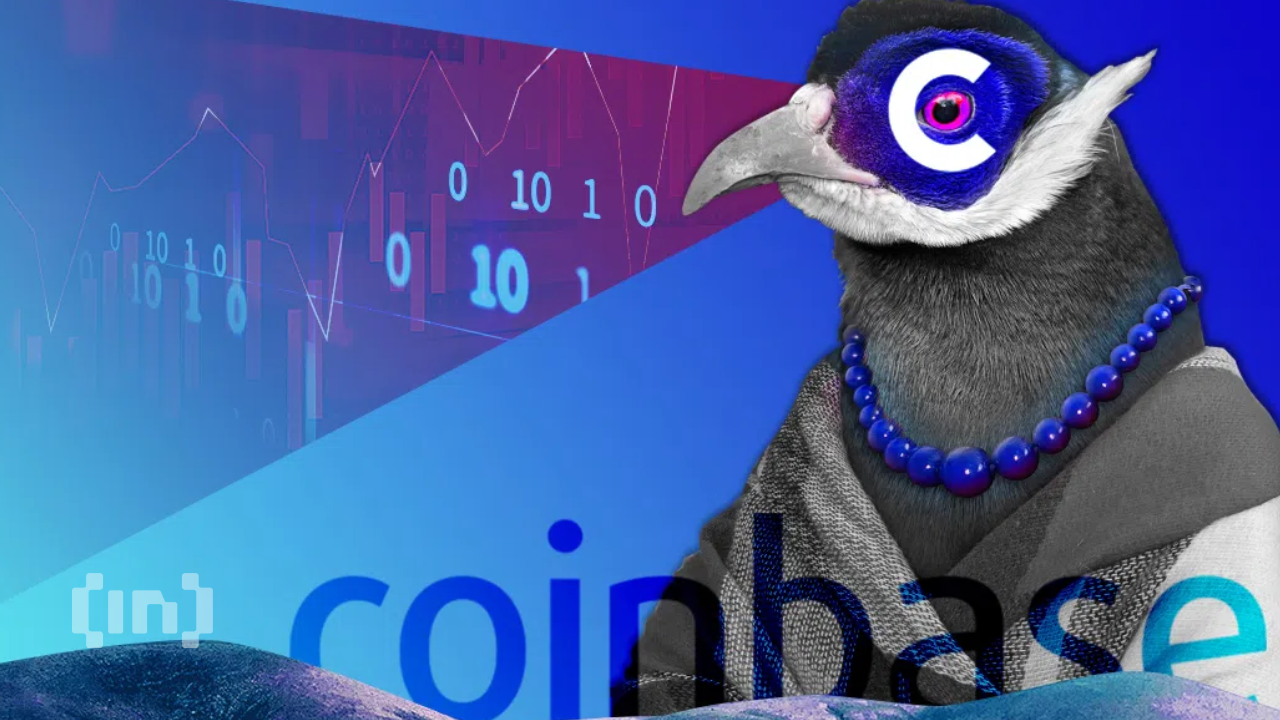 The biggest crypto exchange in the United States, Coinbase, is being sued by another crypto company that alleges that the firm infringed on its patented crypto transfer technology. 
Reuters reported that the lawsuit was filed on Thursday at a Delaware federal court by Veritaseum Capital LLC. The filing alleged that Coinbase is using a patent issued to Veritaseum founder Reggie Middleton last December by the U.S. Patent and Trademark Office.
The patent technology facilitates low-trust peer-to-peer value transfer and is "conditioned on input from or participation of a third party."
Veritaseum Capital says some of Coinbase's services like its Coinbase Cloud, Coinbase Commerce API, Coinbase Pay, Coinbase Wallet, Delegate, and Validator Software, among others, infringe upon its patent.
Veritaseum Capital's attorney Carl Brundidge also accused Coinbase of being uncooperative in settling out of court, hence the lawsuit.
Veritaseum is requesting $350 million in damages.
Justifying the high damage fee, Veritaseum claimed Coinbase had made a "substantial profit by virtue of the infringement," adding that this action has led to sustained damages for its businesses. 
Middleton, Veritaseum, and SEC
Previously, Middleton, alongside two Veritaseum entities, paid over $9 million to the Securities and Exchange Commission (SEC) in 2019. The payment was a fine to settle charges for fraudulently selling VERI tokens in 2017 and 2018.
The SEC accused them of manipulating the token's price and misleading investors.
In their defense, Middleton and Veritaseum claimed not to have made any fraudulent statements. According to them, the tokens were not securities, and the trades were only an experiment.
Coinbase and lawsuits
Meanwhile, Coinbase is faced with a lawsuit from the SEC over allegedly listing securities.
The exchange has vehemently denied this charge, saying it does not list securities.
Also, a recent Wall Street Journal reported that the exchange involved proprietary trading with $100 million of its fund. The exchange also denied this allegation.
For Be[In]Crypto's latest Bitcoin (BTC) analysis, click here
Disclaimer
All the information contained on our website is published in good faith and for general information purposes only. Any action the reader takes upon the information found on our website is strictly at their own risk.