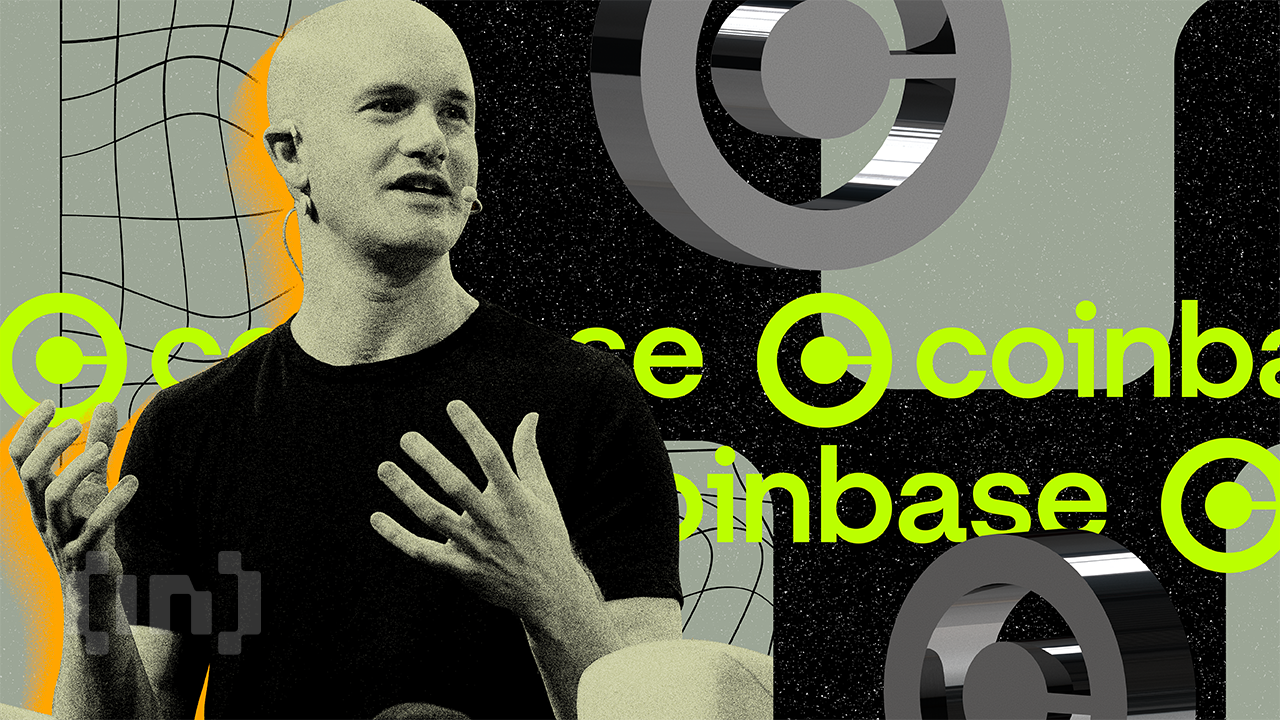 Coinbase's custody business flourishes as the bear market causes it to lay off 950 staff as a cost-cutting measure.
CEO Brian Armstrong announced that the exchange will reduce its headcount by a further 950 in a company blog post today, taking the layoffs to 2,050 in the last seven months.
Coinbase to Pivot Toward 'Operational Efficiency' as Success Metric
According to Armstrong, the layoffs target employees involved in projects that are likely to be unsuccessful or those in teams whose projects can succeed with fewer staff. The move comes as Coinbase looks to reduce its quarter-on-quarter expenses by 25% as it waits to fully realize the benefits of competitors' implosions and regulatory clarity.
Armstrong said that Coinbase will focus on "operational efficiency rather than headcount as a key measure of success." He also reassured affected U.S. employees that they would receive 14 weeks of severance pay and health insurance. He later emphasized that the layoffs were not a reflection of poor performance.
Nick Slater, a product illustrator and icon designer who was among the affected employees, expressed his gratitude for being able to work at the company.
The latest cuts come seven months after the exchange laid off 1,100 staff as contagion from the Terra Luna collapse saw its trading revenues plummet. Coinbase earns most of its income through cryptocurrency trading fees.
Trust Company Gains Momentum in Bear Market
Despite its cost-cutting measures, Coinbase has been expanding its crypto custodian business through a separate entity called Coinbase Trust Company.
Custodians protect private keys governing access to funds belonging to the clients of institutional customers in cold storage. Cold storage ensures that private keys are kept offline. Additionally, custodians also provide asset insurance and 24-hour customer service in some cases. The custodian also acts as a fiduciary, meaning that all assets under custody belong to the client.
Last year, Coinbase Trust became the crypto custodian of BlackRock, the world's largest asset manager. Through BlackRock's investment tech platform Aladdin, Coinbase could offer Bitcoin and, later, other cryptocurrencies to BlackRock's clients. 
Most recently, Coinbase Trust teamed up with Ondo Finance, a decentralized investment platform founded by two former Goldman Sachs associates, to launch an investment fund for stablecoin holders.
The fund allows holders of more than $100 billion in non-yield-bearing USDC, USDT, and DAI to invest in bonds and Treasuries through three tokenized share classes. Each of these tokenized securities will each invest in an exchange-traded fund from either BlackRock or Pacific Investment Company. Coinbase Custody will act as the custodian of the USDC stablecoin.
As a crypto custodian, Coinbase Trust can charge clients like Ondo a setup fee plus a monthly percentage of the value of the assets the client holds in Coinbase storage. The custodian also requires a minimum initial deposit of $500,000.
Coinbase competitor Gemini charges 0.4% or $30 per month per asset, assuming a balance of $100,000. It does not require a minimum deposit.
While it is not yet clear how much Coinbase earned through institutional custodial services in 2022, it did earn $136.1 million in 2021, which counted for roughly 0.06% of the assets on its platform.
For Be[In]Crypto's latest Bitcoin (BTC) analysis, click here.
Disclaimer
BeInCrypto has reached out to company or individual involved in the story to get an official statement about the recent developments, but it has yet to hear back.