Coinbase announced expanding its services in Australia to make accessing the crypto economy easier and safer, introducing three services to their Aussie clients.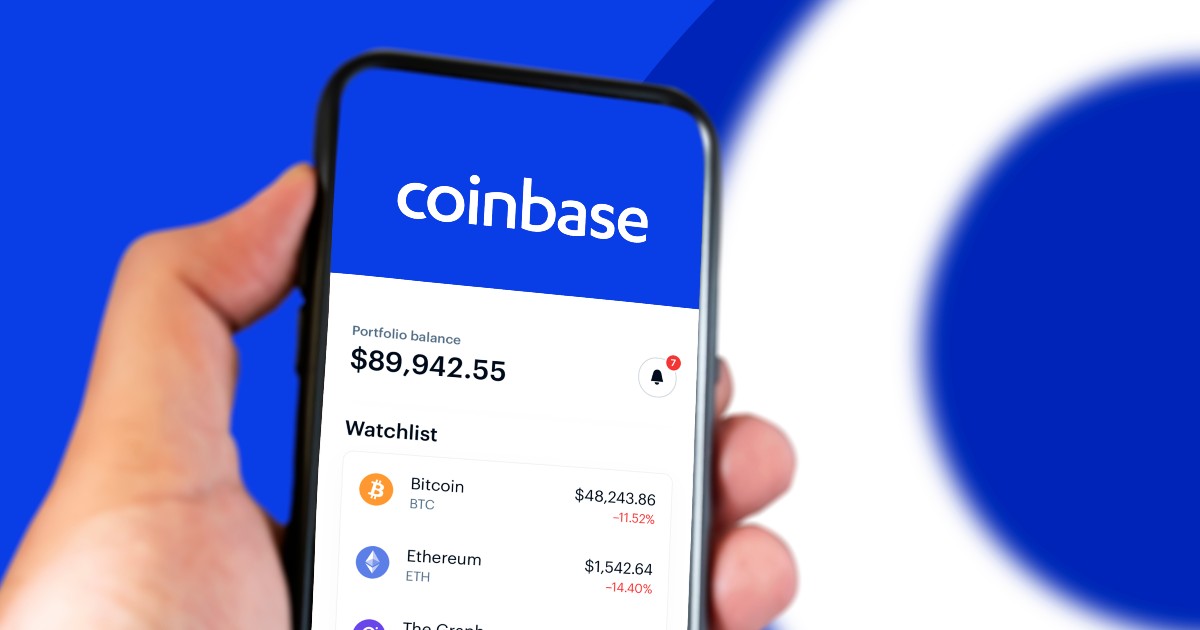 The digital currency exchange, which first entered the Australian market in 2016, said it would be introducing a PayID feature to its Australian users. 
The announcement was disclosed in a published blog post, "First, we are introducing PayID as a way for Australians to top up their Coinbase accounts using direct Australian Dollar transfers." Said Coinbase in the announcement."
PayID is a payment feature developed by the Australian financial services sector and the Reserve Bank of Australia, which permits individuals to link a mobile number or an email address to a bank account to receive payments.
Additionally, Coinbase also stated it would be releasing a Retail Advanced Trading feature. A tool that will allow Australian customers to access low, volume-based pricing and powerful trading tools with one harmonious balance. The firm also added that it would provide 24/7 chat support to customers in Australia.
Speaking about how Australians were some of the world's earliest adopters of digital currencies and that they are savvy investors. The firm further called Australia a "hotbed of fintech innovation." And it's looking to elevate Australians' experience using Coinbase.
Vice President of International and Business Development Nana Murugesan commented on the latest products in Australia. The post reads:
"Aussies were some of the world's earliest adopters of digital currencies, and they are savvy investors. We know this because Coinbase was one of the first platforms Australians trusted with their crypto investments. Now, we want to elevate their experience using Coinbase. What's more, Australia is a hotbed of fintech innovation – we looked hard across this space to better understand the market, and recently hired John O'Loghlen (Australia Country Director) to lead our local team."
Furthermore, to push its Australian affair, Coinbase stated it has incorporated a local entity (Coinbase Australia Pty Ltd) and has obtained registration and enrolment with the Australian Transaction Reports and Analysis Centre (AUSTRAC) to provide digital currency exchange services.
Coinbase has now collaborated with the Royal Melbourne Institute of Technology on research about Web3 and the future of finance in Australia. The crypto exchange firm was also recently welcomed as a member of Blockchain Australia, the country's peak industry network for businesses implementing or evaluating blockchain technology.
Notably, last month, Coinbase announced its official registration as a Virtual Asset Service Provider (VASP) with the Dutch Central Bank (De Nederlandsche Bank — DNB). According to Coinbase, the license will enable it to offer its full suite of crypto products that will make it serve both its retail and institutional clients in the country.
Image source: Shutterstock