America's largest crypto exchange, Coinbase, has launched tools to help users that have mistakenly sent the wrong tokens to their address.
On Dec. 15, Coinbase unveiled a new set of tools to enable ERC-20 token recovery. The asset recovery tool will enable users to recover almost 4,000 unsupported ERC-20 tokens.
The company said that customers occasionally send unsupported tokens to their Coinbase wallet addresses. Until now, there has been little chance of recovering them.
It said that Coinbase employees and support channels don't have access to the private keys needed to reverse these transactions. Additionally, Coinbase support is notoriously bad so getting a response is often just as difficult as getting the tokens back.
The recovery service is not provided by Coinbase support but is a self-service application. However, in true Coinbase fashion, it is only available to "eligible customers" without specifying who.
Customers who have sent unsupported tokens to the exchange by mistake need to do two things to recover them. The Ethereum TXID for the transaction where the asset was lost and the Coinbase address where the asset was lost need to be provided.
"Our recovery tool is able to move unsupported assets directly from your inbound address to your self-custodial wallet without exposing private keys at any point."
It added that patent-pending technology had been used to develop the tools. Furthermore, the system will send the funds directly from inbound addresses without processing the funds through its centralized exchange infrastructure.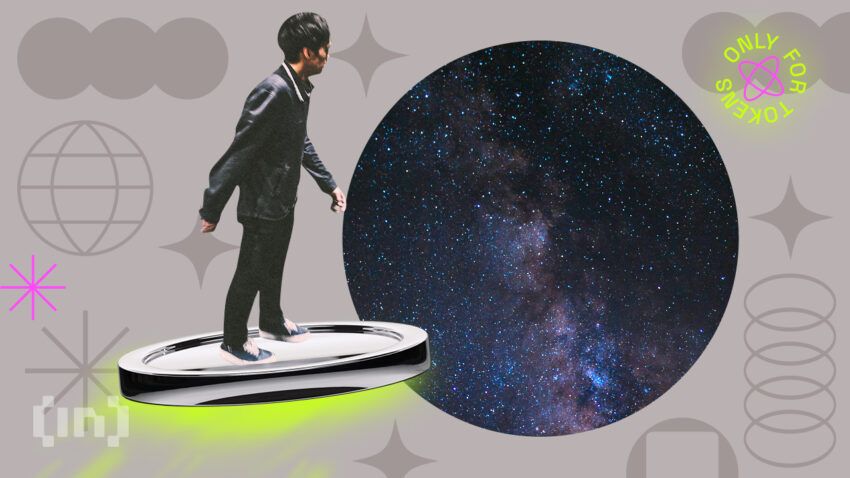 However, not all ERC-20 tokens are available for recovery, Coinbase confirmed. It also said that there were no guarantees of existing assets being supported in the future "due to technical complexities." Additionally, the system does not support other chains such as BNB Chain, Chronos, Polkadot, or Solana.
For recoveries valued at less than $100, there is no fee, but those worth more will be stung with a 5% service charge.
The new service is the latest effort from the firm to lure back customers and reverse its dwindling profit trend. Earlier this month, the firm urged customers to ditch Tether in favor of its own stablecoin, USDC, by offering free transfers.
COIN Price Slumps to New Low
Coinbase stock prices have slumped to a new all-time low this week. According to MarketWatch, COIN prices fell to a record low of $37.60 on Dec. 15, though the stock was trading at $37.81 during after-hours trading on Dec. 16.
COIN has dumped a whopping 85% since the beginning of 2022 as confidence in crypto companies wanes. Coinbase boss Brian Armstrong has predicted a gloomy fourth quarter, so stock prices are likely to remain depressed.
Disclaimer
All the information contained on our website is published in good faith and for general information purposes only. Any action the reader takes upon the information found on our website is strictly at their own risk.