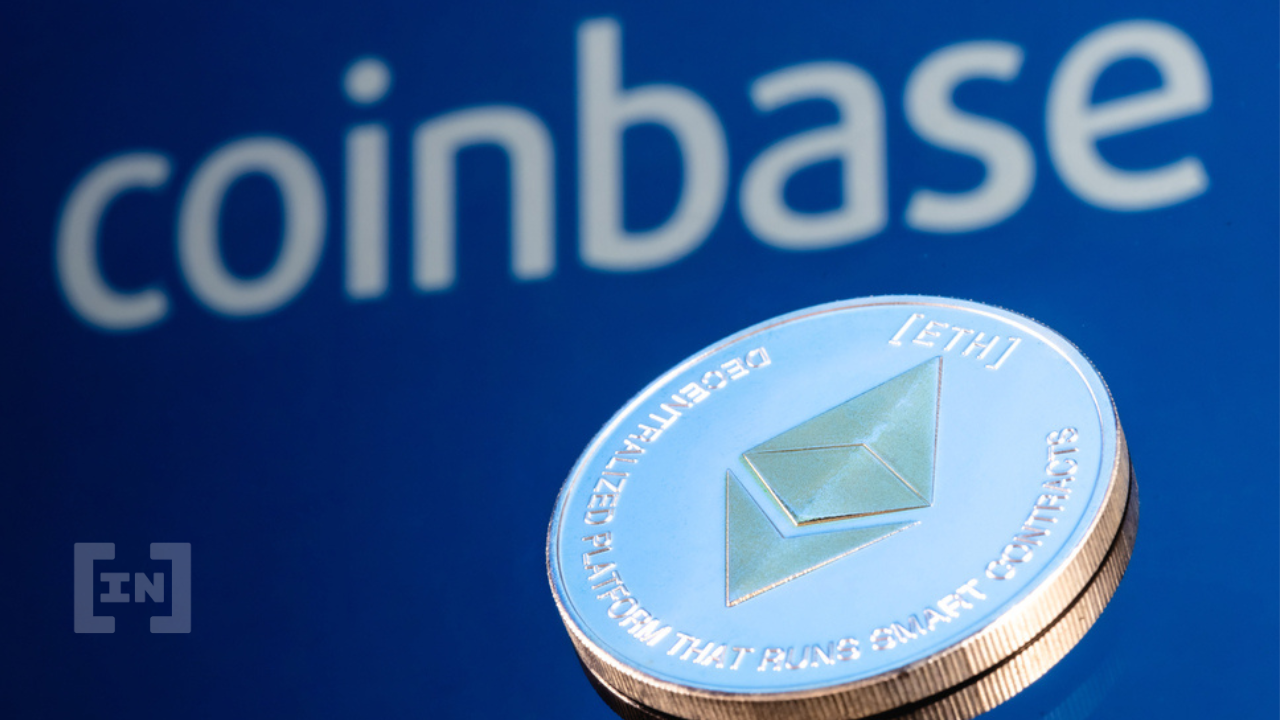 Coinbase has been accused of telling fibs. According to one former customer, there's a catch to Coinbase One's zero-fee trading product.
For $30 a month, blockchain technical analyst Matthew Hyland was reportedly promised unlimited free trading on Coinbase. He claims that the exchange secretly introduced a trading limit of $10,000. He discovered this when he re-registered for Coinbase One to change his payment method. Before that, Hyland claimed he could make unlimited trades for $30 a month. He also had access to $1 million in account protection and 24/7 support.
Coinbase customer service woes
Hyland calls Coinbase a liar for claiming through a support agent that the $10,000 cap had always existed on its Coinbase One product.
On its website, the exchange confirms a trading limit in the terms and conditions of its Coinbase One beta subscription. "There's a fee-free trading volume limit. When you trade over this limit, you're responsible for paying regular trading fees. The limit can be found in your account settings," the product's help page advises.
Coinbase customer service history
Coinbase has had a history of questionable levels of customer service. In Aug. 2021, CNBC reported that it had interviewed thousands of customers who had had bad experiences. This was mostly in the form of account takeovers that failed to elicit a speedy response from Coinbase support. At the time, users filed over 11,000 complaints about the exchange with various consumer protection bodies in the U.S.
Subsequently, the company said it would introduce telephone support and live chat assistance to reduce the time customers had to wait for a resolution.
Fast-forward to Oct. 2021, many customers were still unhappy. Hackers were draining their accounts, and telephone support could not solve their problems. One couple that lost a large sum called the helpline, only for the agent to tell them they could not access the case file. The husband called the service "a joke."
Be[In]Crypto reached out to Coinbase support for a response to Hyland's allegations. At press time, the company has not responded to inquiries.
In an interview with CNBC on Aug. 24, 2022, Coinbase CEO Brian Armstrong said that the company was looking to strengthen its balance sheet by offering subscription services. Coinbase is also reducing marketing costs and recently slashed staff by 18%.
Armstrong said that the company meets regularly with regulators as it seeks to become the most trusted exchange based on its compliance record.
Binance and Bybit also could use some improvements
While other companies have not been publicly questioned, they still have customer service issues requiring improvement.
On July 8, 2022, Coinbase competitor Binance launched zero trading fees for thirteen BTC trading pairs and outlined its reasons succinctly. "So, one thing to understand is that this isn't a 'promotion.' It's not a campaign, either – we've simply made the decision to remove the fees for the time being," it said in a blog post. "There's no shaky, ulterior motive here. We're not rebalancing profits from elsewhere, increasing spreads, or engaging in other activities to profit from this change."
Notably, the company states that the zero-fee policy applies to spot trades only.
Despite this transparency, Binance averages 2 out of 5 stars from over 2,000 TrustPilot reviews, according to Investopedia.
Bybit, another exchange to offer zero-fee trading, also has only 2 out of 5 stars.
Got something to say about Coinbase customer service or anything else? Join the discussion in our Telegram channel. You can also catch us on Tik Tok, Facebook, or Twitter.
Disclaimer
All the information contained on our website is published in good faith and for general information purposes only. Any action the reader takes upon the information found on our website is strictly at their own risk.