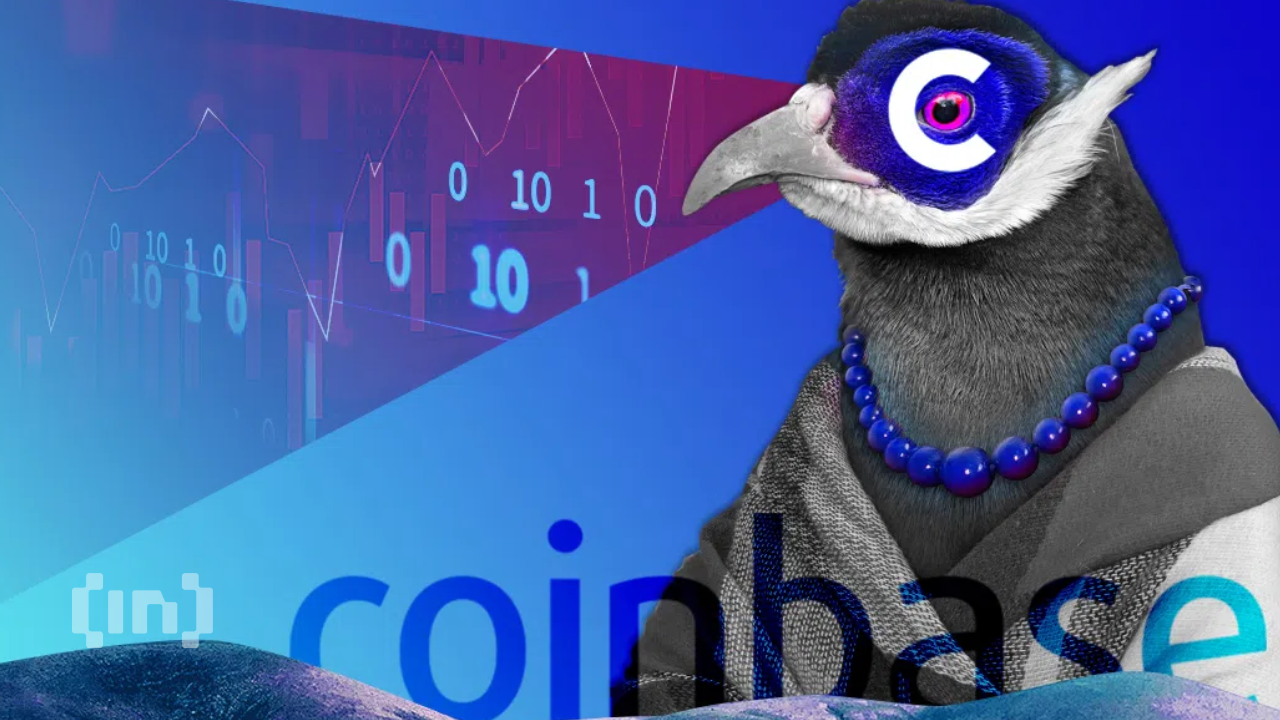 Coinbase has released a statement saying it is working to fix issues preventing the exchange users from processing transactions from US banks.
Earlier today, the exchange users experienced problems leading to failures for ACH withdrawals, deposits, and buys. The exchange has now acknowledged the issue and says it is investigating.
Coinbase statement reads:
"We are currently unable to take payments or make withdrawals involving US bank accounts. Our team is aware of this issue and is working on getting everything back to normal as soon as possible."
The exchange has also recommended that users should try alternatives such as a PayPal account or debit card if they want to make direct buys on their account in the meantime.
It appears that ACH transfers are not the only issues currently affecting Coinbase. Users have also complained about other issues on Twitter, asking when they would be solved.
Users reveal other challenges
Several users complained that no one has been able to use Solana on Coinbase, and a user claimed that a transaction made on October 1 is still stuck.
Meanwhile, another user complained that they have not been able to use their Coinbase cards for paying bills and asked when they would be resolved.
A user, John Morina, said:
I just don't understand how CB is CONSTANTLY having difficulties, not just with ACH payments, but EVERYTHING is always breaking. It seems like you use bandaids and bailing wire to fix everything.
An update from Coinbase Status shows that the US bank payments issue has now been identified, and they are currently implementing a fix. The exchange stated that it was looking into the other issues raised by users.
Recently, Coinbase stock faced selling pressure after Wells Fargo revealed that the exchange faces increased competition from the likes of FTX and Binance.
For Be[In]Crypto's latest Bitcoin (BTC) analysis, click here
Disclaimer
All the information contained on our website is published in good faith and for general information purposes only. Any action the reader takes upon the information found on our website is strictly at their own risk.