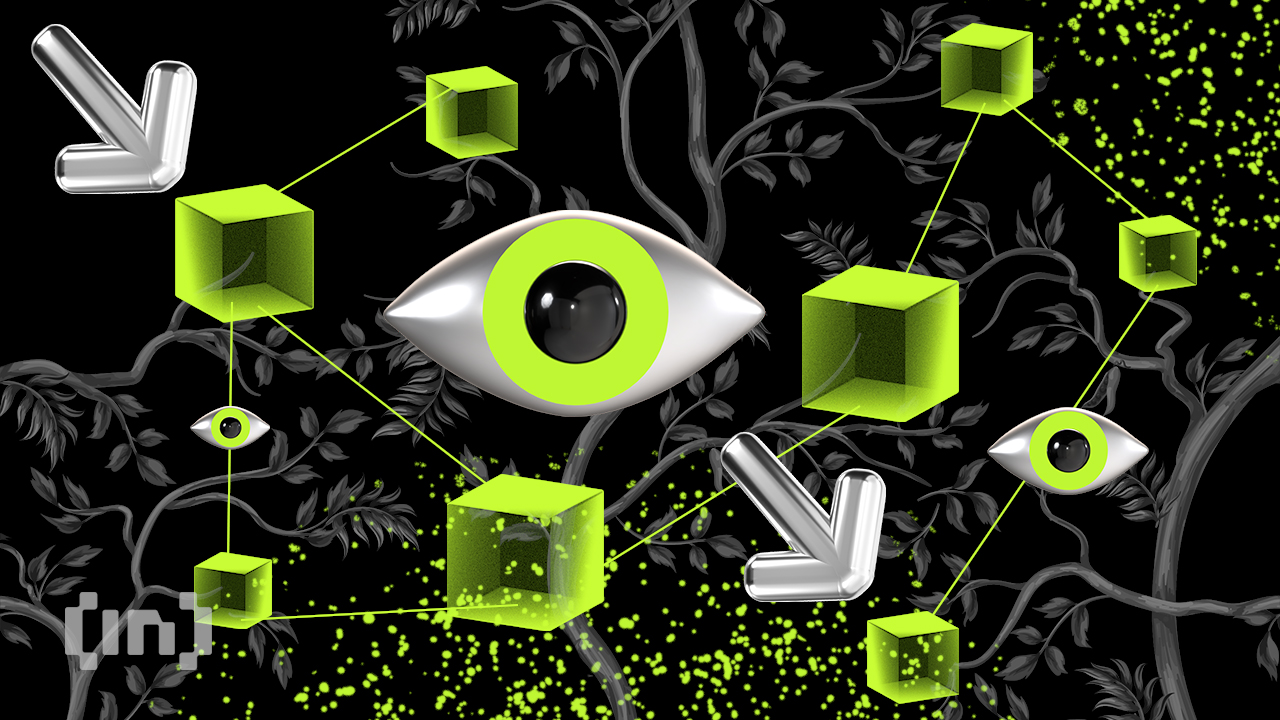 Amid the continuing fallout from the collapse of FTX, one of Asia's biggest crypto lenders, Amber Group, is taking radical cost-cutting measures.
According to a report by Bloomberg, the Singapore-based company has canceled this year's staff bonus and is laying off 60% of its workforce. According to an internal memo, the cost-cutting is due to slower-than-expected business growth and market turmoil.
Members of their management team are to give up some or all of their salary until the business environment improves. Amber Group had recently raised just half of a planned $100M funding round.
Speaking to Bloomberg, Amber CEO Michael Wu said "Even before the collapse of FTX, we were preparing for potentially a prolonged crypto winter… The company is cutting costs" and "there will unfortunately not be bonuses this year."
Amber Group has denied having significant exposure to Alameda Research, although the company was an active trader on the now-defunct exchange FTX. However, they have said less than 10% of its trading capital was stuck on the exchange. 
Amber had apparently hired hundreds of workers in mainland China to work in coding, operations, and product management, according to two anonymous ex-employees. They were let go from an office in Shenzhen and had not signed a contract with the Singapore-based entity. This is despite cryptocurrency transactions being banned on the Chinese mainland.
Until Recently, Amber Denied Any Trouble
The company was originally founded by former Morgan Stanley traders. In recent weeks, the company has had to cancel its sleeve sponsorship with Premier League club Chelsea FC. Plans for a new Metaverse platform have also been "deprioritized", and expansion into Europe and the US have been canceled.
On Dec 6, blockchain analysis firm Lookonchain claimed Amber Group was on the verge of bankruptcy. After analyzing six Ethereum wallets linked to Amber they found only $9.46M in assets in total. Annabelle Huang told the FT that much of its business took place in private.
When the Financial Times visited Amber Group's Hong Kong office last week, the place was reportedly "thiny staffed." There were also deliberate arranges of wilting white flowers, which is symbolic of mourning in Chinese culture. It is not known whether this was deliberate.
Disclaimer
BeInCrypto has reached out to company or individual involved in the story to get an official statement about the recent developments, but it has yet to hear back.