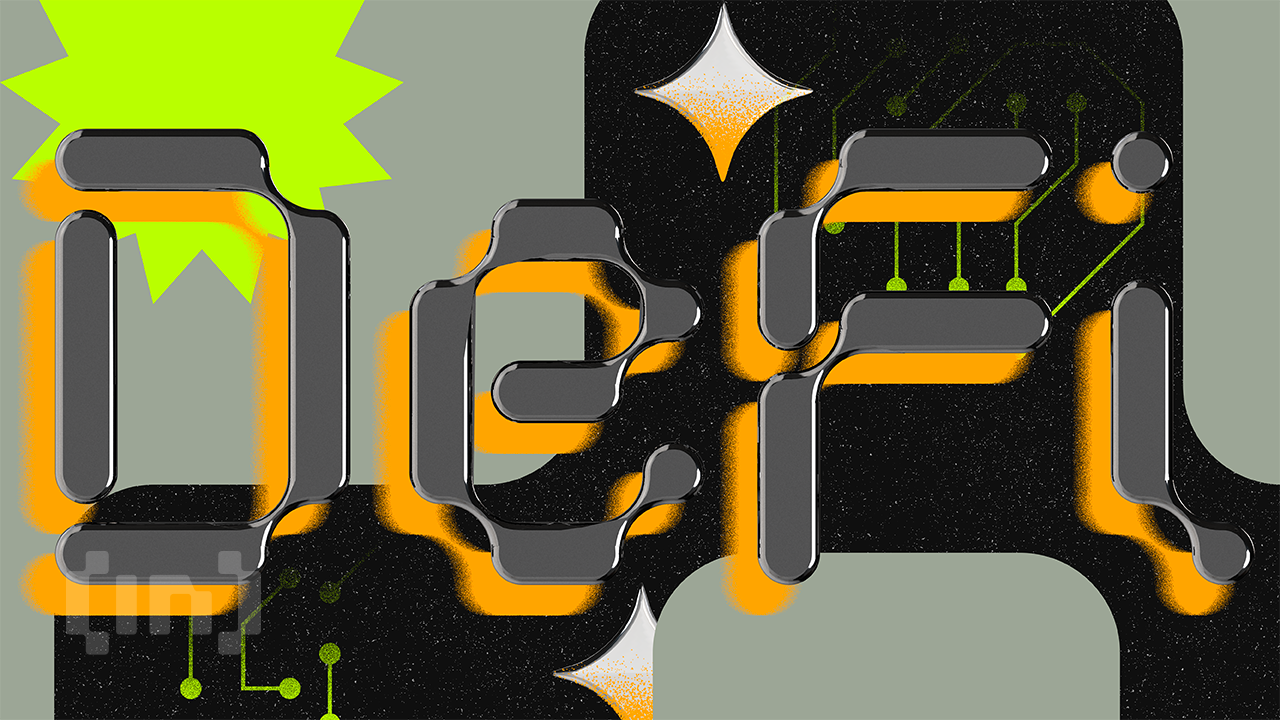 Decentralized finance and cryptocurrency options are set to have a breakout year, according to a recent report.
Digital asset research firm Reflexivity Research recently published its 2022 Annual Year in Review / Forward Outlook 2023. The annual review portion attributed the upheavals in the crypto markets last year to the global rise in inflation. The subsequent rise in interest rates caused investors to flee riskier assets like cryptocurrencies. Falling crypto prices then caused several firms to fail, and led to revelations of fraud.
While detailing the collapses of TerraUSD, Celsius, Three Arrows Capital, and FTX, the report also highlighted several developments. This past year, bridges and cross-chain applications came into their own, while Ethereum achieved its long-awaited upgrade with the Merge. Following a strong year, the report expects less development in these sectors in the coming one. Meanwhile, after a difficult year, the report anticipates ripe market conditions for other sectors.
DeFi developments
Following "extremely vibrant and short-lived hype cycles" in 2020 and 2021, DeFi "had a relatively lackluster 2022." From a figure of $200 billion at the beginning of last year, the total value locked in DeFi fell to $44 billion by the end of the year.
Yet, as trust in centralized exchanges has taken a blow, the report anticipates that investors will be drawn to decentralized alternatives. It also expects the expansion of successful innovations, such as "undercollateralized lending, on-chain derivatives, passive liquidity provision strategies, and the increase of products offering real yield.'" 
However, a rough environment across all markets due to macroeconomic concerns will likely preclude DeFi TVL from achieving new highs in the coming year. During that time, the report believes that it could make its way back to $75 billion or $100 billion.
Crypto options
Although perpetual swaps became the favored crypto derivative over the past year, the report augurs the rise of crypto options. During the crypto boom over the course of 2021, over 9.87 billion options contracts were traded in equity markets. That same year, options volumes first surpassed spot trading volume, while $450 billion of volume a day came from options alone.
The report highlights that the vast majority of crypto options trading occur on the centralized exchange Deribit. However, the $20 million in daily volume pales in comparison to the $400 million daily open interest recorded by Laevitas. The report says this "huge gap to fill" is attributable to "a glaring lack in infrastructure and availability." Consequently, the anticipates a boom in these developments this year.
Disclaimer
BeInCrypto has reached out to company or individual involved in the story to get an official statement about the recent developments, but it has yet to hear back.