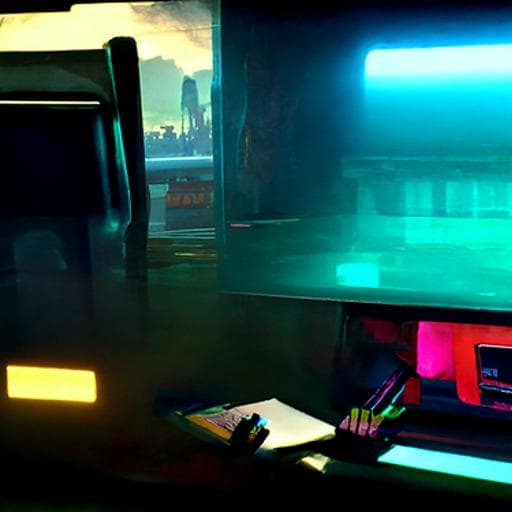 See our weekly selection of articles from around the web to provide more in-depth knowledge about blockchain technology and its applications. Brought to you each week from the editors of Blockleaders.io
In this webinar from Coindesk, the audience gets inside knowledge from Marieke Flament, CEO of the Near Foundation and Sweat economy co-founder Olga Fomenko. Taking a closer inspection of the real-world use cases of Web3 applications. Turning blockchain projects into global brands isn't an easy task. These companies have led the way in becoming globally recognized businesses. 
In a world that is desperate to improve our relationship with the environment, it is interesting that the Web3 platform called Toucan Protocol is one of the largest buyers of carbon offsets. In an article by Quartz magazine, we learn about Toucan's goal to turn offsets into digital tokens. The article also details the problems with current carbon offsets. As more organizations come under pressure to demonstrate their green policies it is becoming increasingly important to analyze, monitor and report on the current carbon market.
Our Editor-in-Chief, Jillian Godsil has an amazing back story that is both inspiring and uplifting for those of us that need to maintain hope in uncertain times. 
As the Ethereum Merge is one of the hottest topics of the month, it is hard to write a reading list without its conclusion. Ethereum's planned merge is taking place next week and is one of the most highly anticipated events in the blockchain world. The merge will significantly lower the network's energy usage as it moves from proof-of-work to proof-of-stake technology. 
In this article from Forkast news, we learn how crypto can empower women to become financially independent. Social entrepreneur Wendy Diamond walks us through various initiatives such as Bitcoin for the unbanked and a crypto community in Afghanistan. As the world of Web3 grows, more women are encouraged to enter the space, take a seat at the decision making table and participate in discussions about the future of the internet.
If you have a suggested tip for our weekly reading list we would love to hear from you.