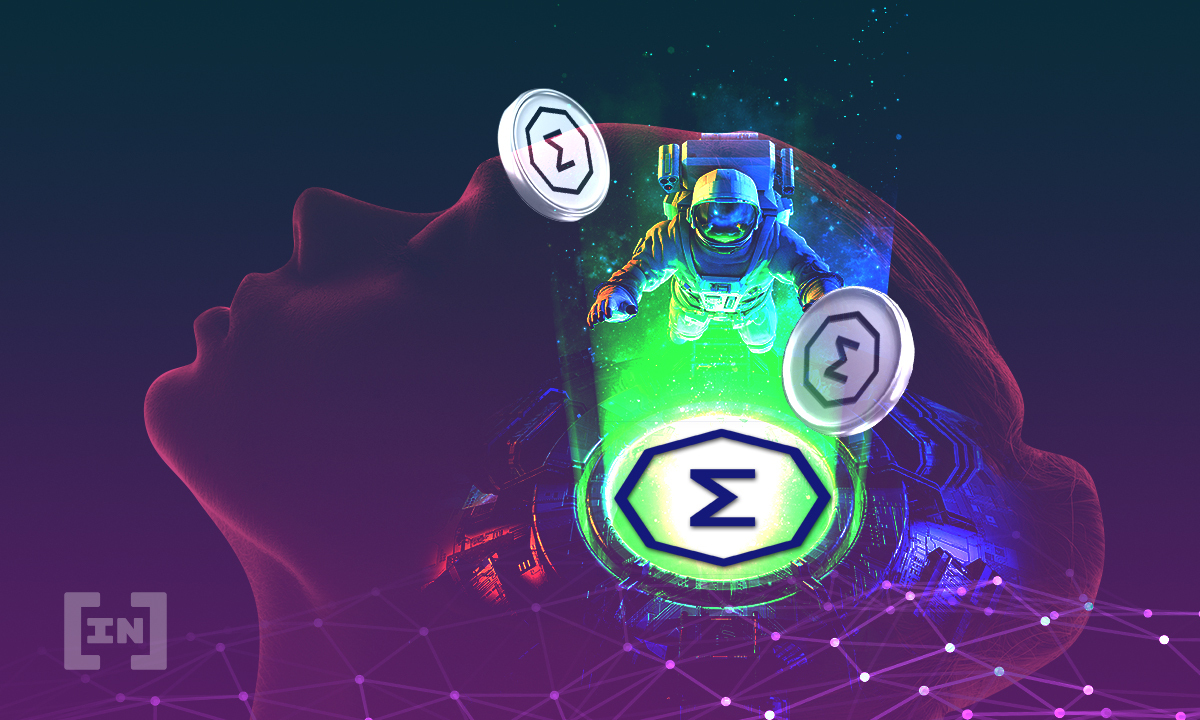 Miners are switching to networks like Ravencoin (RVN) and Ergo (ERG) sending the hashrates skyrocketing in the past few days.
With the Merge on Ethereum now complete, miners are flocking to other networks to continue their operations. The Ravencoin (RVN) and Ergo (ERG) networks in particular are seeing large boosts in hashrate.
The hashrate on the Ravencoin network has more than doubled, currently at over 17 TH/s after having been less than 10 TH/s only two days ago. With respect to Ergo, the hashrate is now over 200 TH/s, having been 35.32 TH/s on Wednesday.
The price of these tokens has also been quite volatile. While RVN is down 14.92% over the past 24 hours, it did experience a bump in price as miners were initially switching to it for their operations. Similarly, ERG is down by 4.67% over the last day, with its price also being volatile.
Ravencoin is a proof-of-work blockchain (PoW) used to transfer assets from one party to another. Ergo is a smart contract platform that uses non-interactive proofs of proof-of-work (NIPoPoW) for the network.
Major mining pools launch ETHW mining
Mining pools have also begun their work on other networks, diverting resources to ensure that they can protect their revenue streams. The EthereumPoW (ETHW) network, the mainnet of which has launched, has become the talk of the town in mining circles.
f2pool announced that it launched the ETHW mining pool, with the ETH hashrate being redirected towards this new pool. Poolin and Antpool have also launched ETHW mining pools. Currently, f2pool dominates ETHW mining with 41.1% of the known hash rate, with woolypooly following with 17.3% and 2miners after with 13.3%.
ETHW mainnet launches as price tanks
The ETHW mainnet launched, some hours after The Merge on Ethereum. The ETHW token is also now available on exchanges that support it, and that includes FTX, OKX, and BitMax.
However, the ETHW toke price has dropped drastically after the launch. It is now down by over 70% to a price of $13.11. Some of the sell pressure may be a result of those selling the token after they received it via an airdrop.
Disclaimer
All the information contained on our website is published in good faith and for general information purposes only. Any action the reader takes upon the information found on our website is strictly at their own risk.