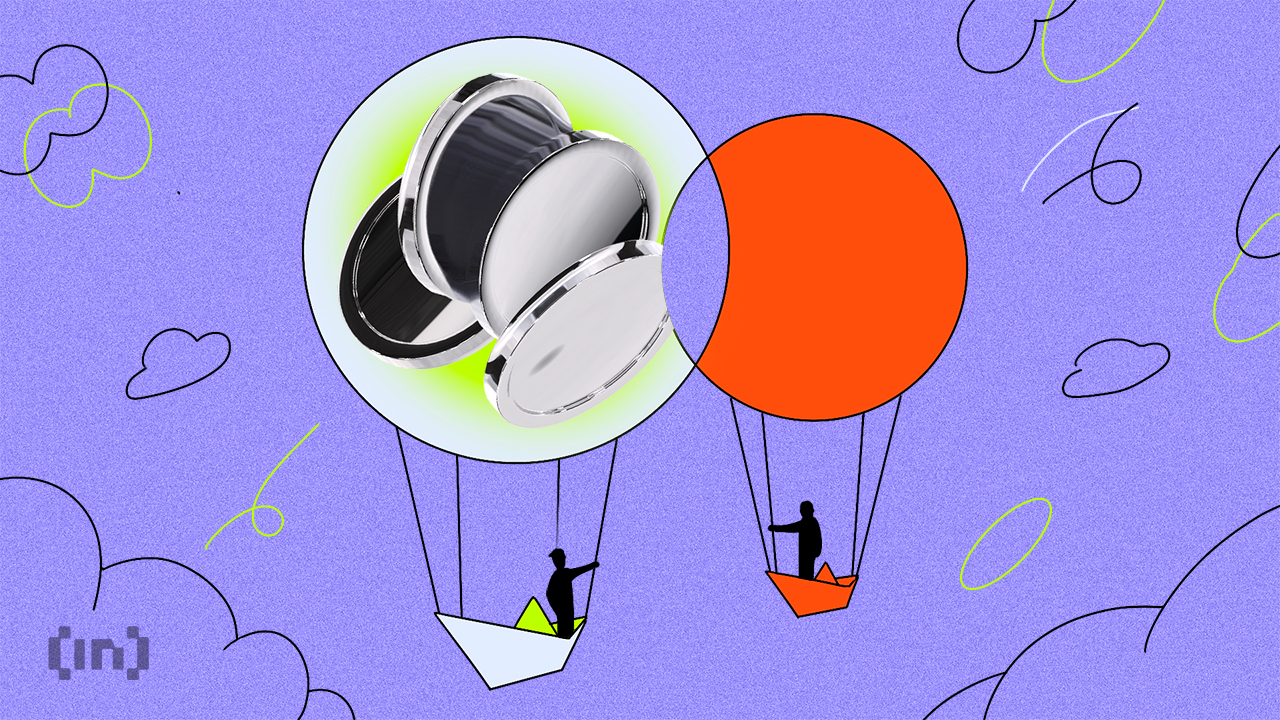 BitMEX co-founder Arthur Hayes believes the crypto market downturn could be bottoming out, based on bankrupt firms' Bitcoin holdings.
"I think we are in the bottom stages," said Hayes, whose exchange introduced the popular derivative the perpetual swap. Crypto commentator Scott Melker commended Hayes on this innovation, before asking him whether the crypto markets are approaching the bottom.
In his explanation, Hayes related the background behind the downturn in cryptocurrency markets over the past year. According to Hayes, a surge in stimulus money, due to coronavirus relief, fed the burgeoning of crypto markets last year. 
"They all were able to achieve this 'success' because they were riding on the back of the most amount of free money in the reserve asset of the largest economy seen since the last global war," Hayes said. 
However, once the stimulus translated into soaring inflation, many firms struggled to maintain competitive lending rates, as crypto prices sank. Hayes also pointed out that persistent inflation has triggered the most aggressive monetary tightening in the past 40 years.
Bottom based on Bitcoin
"Looking forward, pretty much anyone who could go bankrupt has gone bankrupt," Hayes said. "The largest exchanges, the largest centralized lenders." One reason Hayes seems so confident in this appraisal has to do with these firms' Bitcoin holdings.
Hayes explains the pattern that takes place when centralized lenders begin facing trouble. After calling in loans, these firms tend to sell their Bitcoin and Ethereum in an effort to remain solvent. Effectively, BTC operates as the "reserve asset of crypto," Hayes said. "It's liquidated first because it's the most pristine asset and the most liquid."
While these struggling firms are left with only largely illiquid altcoins on their books, Hayes believes BTC has persevered. "At least for Bitcoin," Hayes said, "I'm fairly confident that the largest, most irresponsible entities have all had to sell all their Bitcoin to the diamond hands."
Previous Prediction
Meanwhile, Hayes shared a different sentiment regarding Bitcoin several weeks ago. The BitMEX co-founder implied that Bitcoin would crash to $10,000 if Genesis went bankrupt. 
Previously, lending entity Genesis Global Capitals announced that it had temporarily suspended redemptions due to "abnormal withdrawal requests." The default of Three Arrows Capital and the recent collapse of FTX had forced the company into a liquidity crunch. 
Disclaimer
BeInCrypto has reached out to company or individual involved in the story to get an official statement about the recent developments, but it has yet to hear back.