Financial heavyweights, including Charles Schwab (SCHW), Citadel Securities, and Fidelity Investments, announced a launch of a new cryptocurrency exchange on Tuesday.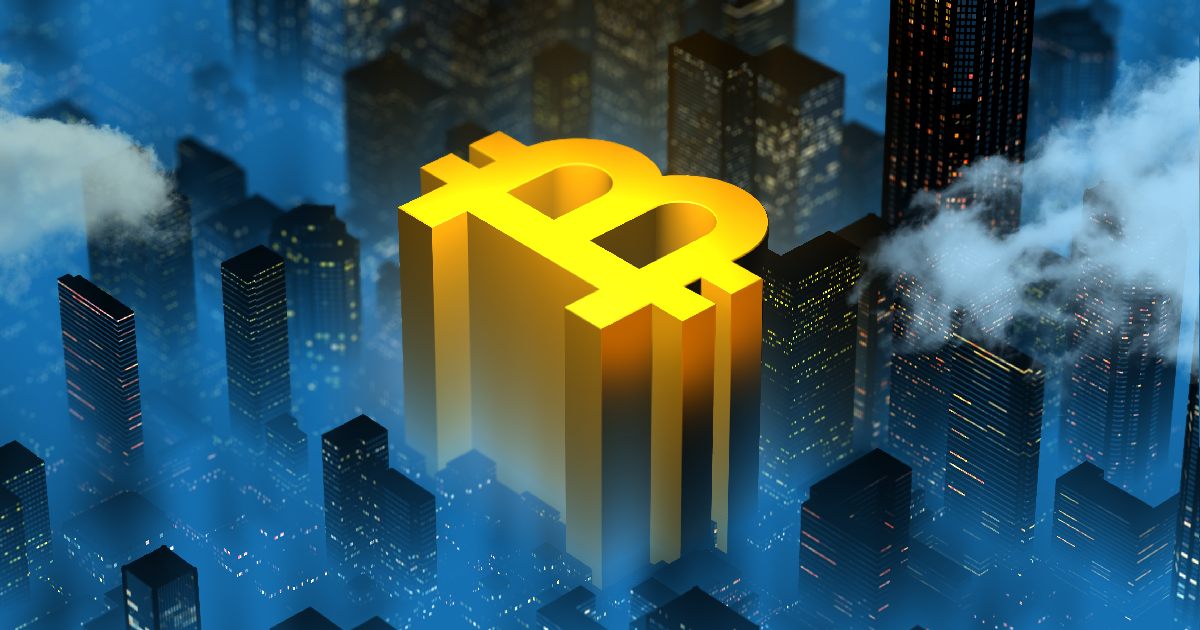 As per the report, the trio has collaborated on launching the cryptocurrency exchange called EDX Markets (EDXM).
The exchange is described to be a first-of-its-kind designed with a promise to offer safer, faster, and more efficient cryptocurrency trading. The exchange aims to eliminate expensive bilateral settlements by netting and settling trades through its blockchain network.
The EDXM's trading platform will rely on the technology built by The Member Exchange (MEMX), a U.S. stock market owned by a group of financial firms, including some of EDX's creators. This will enable the EDXM to scale its operation to serve retail and institutional investors in several markets.
The exchange will also be backed by ventures, including Citadel Securities, Paradigm, Sequoia Capital, and Virtu Financial.
Jamil Nazarali, the former global head of business development at Citadel Securities, is assigned to lead the EDXM exchange, serving as the CEO of the platform.
In a statement, EDX Markets' board of directors said: "Crypto is a $1 trillion global asset class with over 300 million participants and pent-up demand from millions more. Unlocking this demand requires a platform that can meet the needs of both retail traders and institutional investors with high compliance and security standards."
New-Found Interest in Crypto
Despite the fall of crypto prices this year, institutional interest in the market has remained high as institutions bring in fresh money and more money than retail can pour in. Established asset managers like Abrdn, Charles Schwab, and BlackRock recently took a hard look, seeking to secure a foothold in the market.
Last month, Abrdn, the U.K. investment group, bought a stake in digital assets exchange Archax. BlackRock opened a private trust offering institutional clients in the U.S. direct exposure to Bitcoin. Schwab also launched a crypto-linked exchange-traded fund (ETF).
Last month, South Korean securities companies (including Mirae Asset Securities and Samsung Securities) reportedly focused on the crypto industry, with plans to set up digital asset exchanges in the first half of 2023.
Early this month, SEBA Bank launched Ethereum staking services, an institutional-grade offering enabling clients to earn staking rewards on Ethereum.
Asset managers have become open to multiple futures of finance. They are increasingly embracing cryptocurrency as a legitimate way of hedging sophisticated investors' portfolios, like other alternative assets such as Gold.
Some brands have circumvented the usual Bitcoin-first route and ventured into non-fungible tokens (NFTs), ETFs, and the metaverse.
Image source: Shutterstock