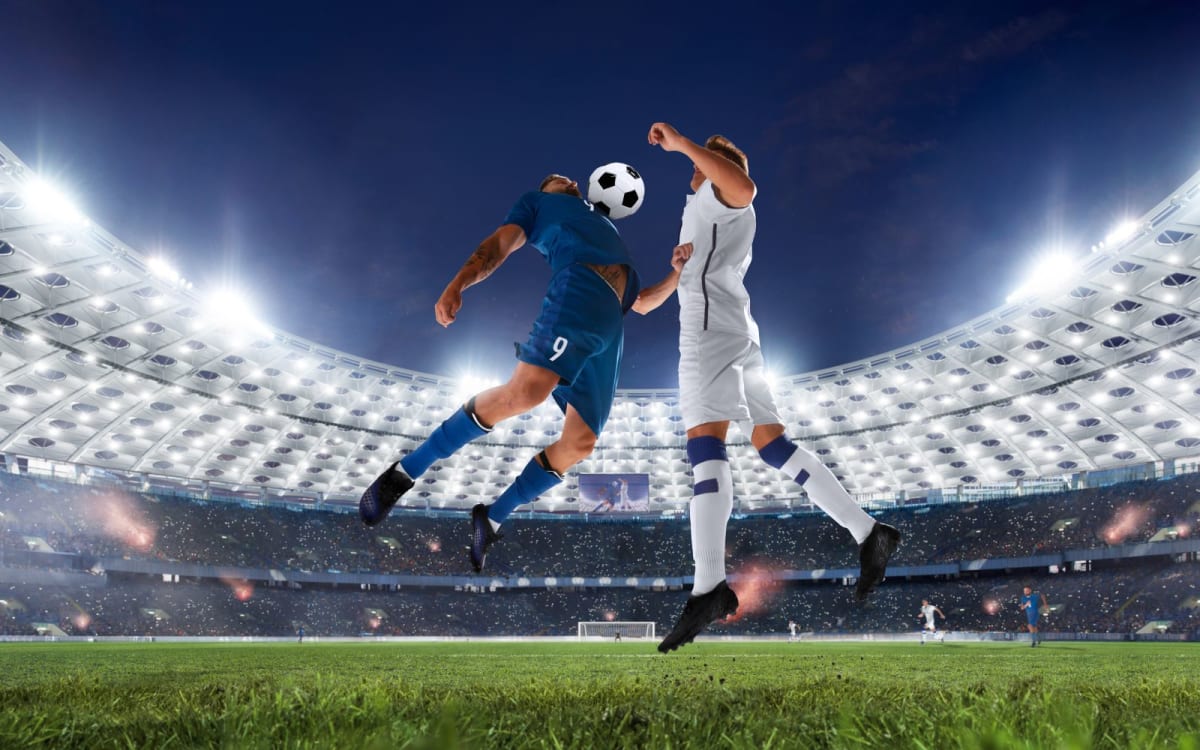 Today FIFA and Algorand have announced FIFA Collect, a new platform allowing fans to own and collect FIFA World Cup and FIFA Women's World Cup moments. 
FIFA+ Collect will be available across all web and mobile devices and in three language editions (English, French, and Spanish), with several additional languages to follow.
FIFA+ Collect is powered by Algorand, the official blockchain platform of FIFA. It is a low-cost, carbon-neutral blockchain accessible via multiple currencies and payment methods.
Earlier this year, FIFA officially announced a strategic partnership with Algorand blockchain. As part of the partnership, Algorand agreed to assist FIFA to develop its digital asset strategy and FIFA would provide sponsorship and promotion opportunities to Algorand.
Algorand released the news of FIFA Collect on their official Twitter channel and FIFA made the announcement on their blog.
FIFA+ Collect will be available on FIFA+, the world-class digital platform created to connect football fans across the globe more deeply with the game they love.
FIFA+ provides access to live football matches from every corner of the world, interactive games, news, tournament information, and unrivaled Original content – delivering truly global storytelling around the men's and women's game.
Fans' relationship with teams and engagement with sport is changing
NFTs, Fan tokens and the metaverse are changing the way that fans can engage with their clubs and players. The fan token sector has consistently performed well over the last year, largely immune to the downward trends affecting other areas of the Web3 market.
According to data from our friends at Cryptoslate, the fan token market cap is $331 Million to date and the tokens are up over 16 percent in the last week.
As more sporting bodies seize the opportunity to engage with fans through digital assets and virtual environments, the pace of innovation is accelerating.
"Fandom is changing and football fans around the world engage with the game in new and exciting ways," said FIFA Chief Business Officer Romy Gai.
Algorand accelerating partnerships and grants program
Last month Algorand announced a $50 million education and research program. They have also awarded Flare Blockchain a super grant to build a bridge to the Bitcoin Network. 
To date, Algorand has partnered with over 2000 organisations to develop Web3 adoption. create new ways for companies to accelerate growth.