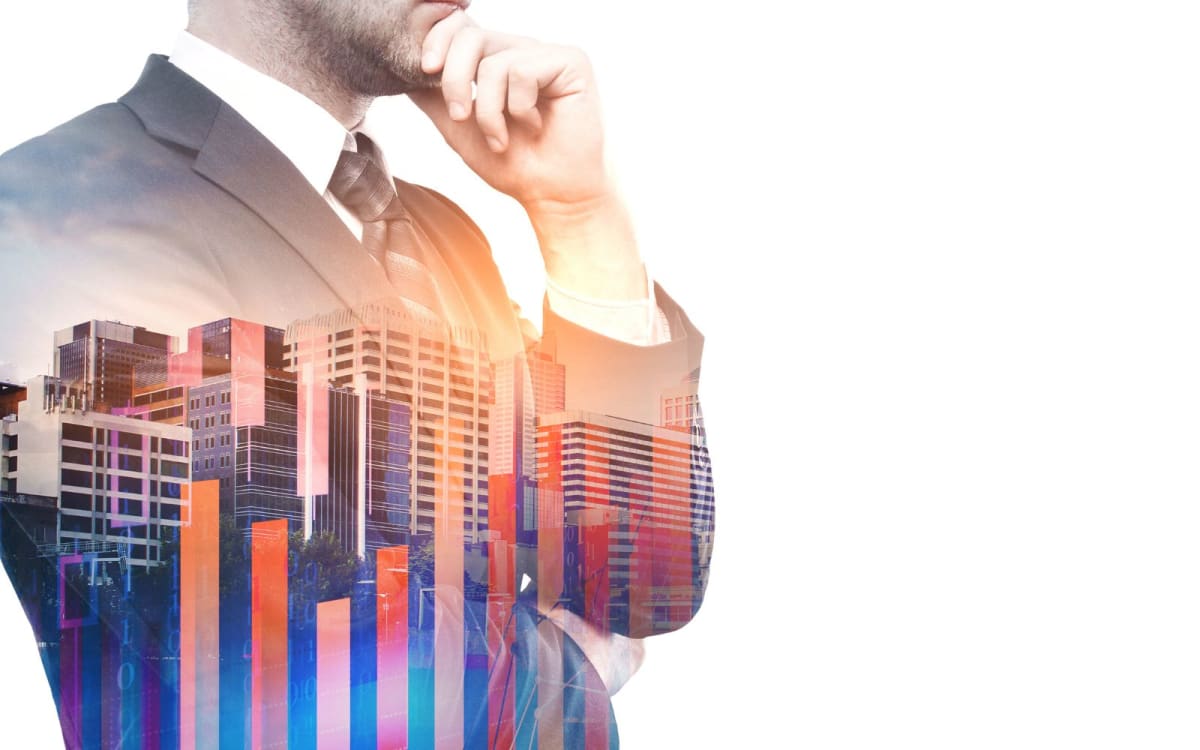 Google is a major blockchain investor, participating in funding that has led to over $1.5B for a selection of blockchain related companies.
A new report has revealed the top public companies investing in the blockchain and crypto industry. Major tech firms like Google are investing heavily in the world of Web3.
Blockdata, a crypto research firm, has released new data revealing the top 100 public companies that have been actively investing in the crypto scene from September 2021 to June 2022. Samsung, Paypal, Google, and Alphabet (Google) are pouring funds into various aspects of the crypto and blockchain industry. 
36 of the top 100 public companies globally have invested in a total of 101 blockchain companies in a round worth $3.5 billion.
PayPal isn't much of a surprise as it has been vocal about its support for blockchain technology in the past and its sister payments company, Venmo, has been active within the crypto industry, allowing users to buy four of the top cryptocurrencies: Bitcoin, Ethereum, Litecoin and Bitcoin Cash. 
However, some of the biggest technology companies like Google and Samsung have been quieter in regards to their investment strategies. 
Google backing leading Blockchain projects
Although Google CEO Sundar Pichai expressed interest in blockchain. Earlier this year at the announcement of results he said "We are definitely looking at blockchain, it's such an interesting and powerful technology with broad applications."
The research also confirmed that Samsung is the most active with its investments, investing in 13 companies. 
Google was confirmed as the most active investor in the biggest funding rounds with over 1.5M USD in four rounds, followed by Blackrock, Morgan Stanley, Samsung, and PayPal. Altogether the top 40 companies invested approximately $6B into blockchain startups
A Google spokesperson said: "As the report says, while the small number of Blockchain-related companies we've invested in have raised $1.5b in total, we have only invested a small fraction of that ourselves."
The funds went to companies like Dapper Labs who have launched some of the most popular NFT collections like NBA top
81 of the top 100 companies are currently working with some form of blockchain technology.
Another interesting piece of data from the report concluded that 54 of the top 100 companies have no blockchain-related employees and a further 31 have only 1-4 employees focused on blockchain initiates. With the current high levels of investment, this may be a future area of growth within the teams.