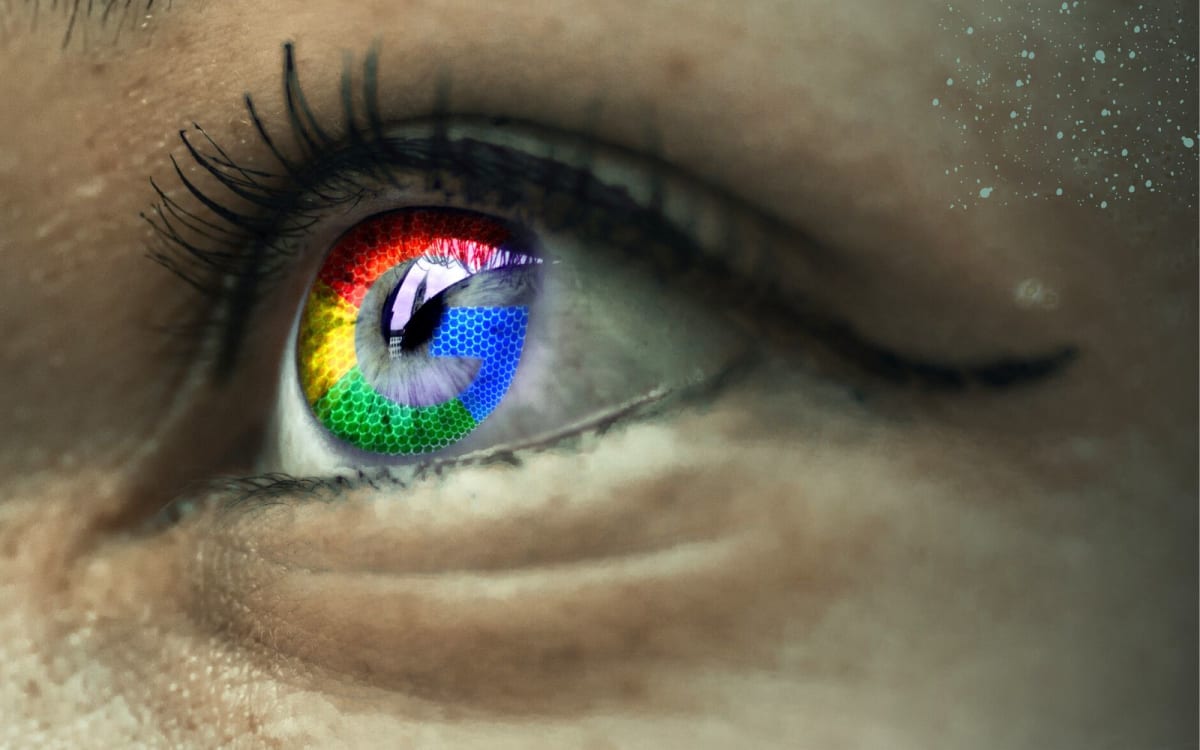 Tech Giant Google confirms that it will allow some customers to pay for cloud services using cryptocurrency via Coinbase next year. 
The partnership was announced at Google's Cloud Next conference. As part of the partnership, Google Cloud is positioned to enable select customers to pay for its cloud services via select cryptocurrencies under the Coinbase Commerce product features.
Thomas Kurian, CEO of Google Cloud is proud of the partnership, stating,
Furthermore, Coinbase has confirmed that it will move its applications from Amazon Web Services cloud to Google Cloud. These discussions have been taking place for a number of months.
Coinbase's Visa debit card is also confirmed to work with Apple Pay and Google Pay.
A strategic collaboration to advance Web3 
The new partnership will see Coinbase using Google Cloud's platform to process blockchain data and develop advanced data services for exchanges. Google's trusted infrastructure will be leveraged by Coinbase to provide customers with data driven crypto insights. 
Web3 developers will also be granted access to Google's BigQuery crypto public datasets, powered by Coinbase nodes as indicated in the press release issued today.
Google continues to make strategic moves into the world of Web3. This news comes after a number of Web3 protocols announced the use of Google cloud services to support the Web3 startup ecosystem, including leading blockchains NEAR and Binance.