This week, all eyes are on Grayscale and Digital Currency Group (DCG). A worst-case scenario could see the world's largest crypto fund provider liquidate some of its altcoin trusts.
The potential liquidation of Grayscale altcoin trusts could impact the prices of the already battered crypto assets. The DCG is Grayscale's parent company and is heavily entangled in the FTX collapse contagion.
On Jan. 2, Gemini cofounder Cameron Winklevoss lambasted DCG CEO Barry Silbert over frozen funds. The twin's exchange lent user funds to Silbert's troubled Genesis brokerage. Genesis halted withdrawals following a liquidity crunch after FTX imploded.
Fear has now emerged that Grayscale may have to liquidate some of its trust funds to cover Genesis creditors. The firm may start with the underperforming altcoin trusts.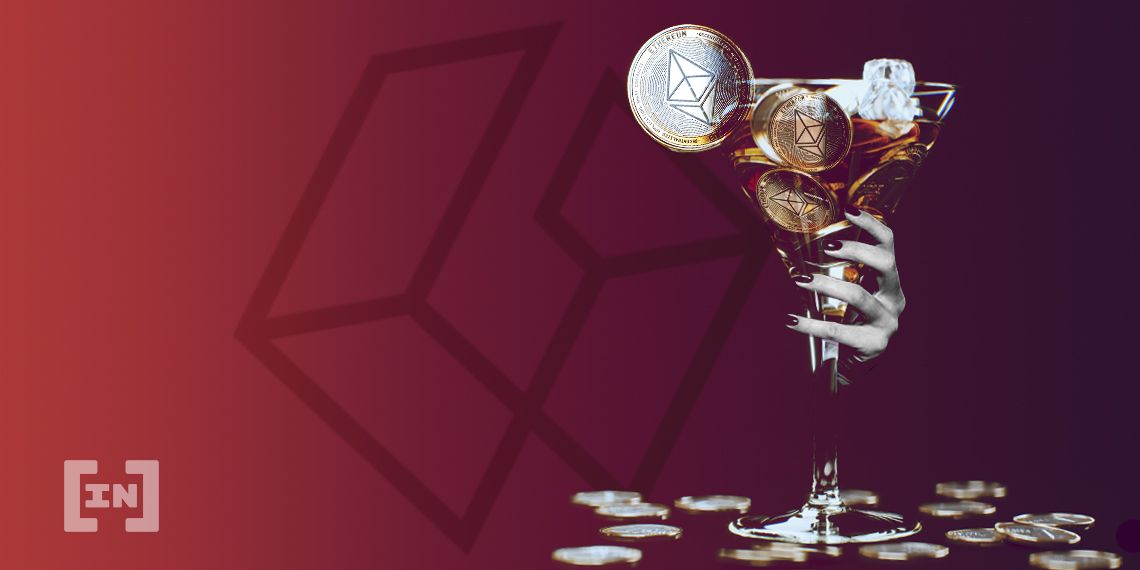 Altcoin Trusts Under Pressure
In addition to its flagship BTC Trust fund (GBTC), Grayscale offers a number of altcoin funds. Not including Ethereum, it has single asset funds for the following altcoins: Basic Attention Token (BAT), Bitcoin Cash (BCH), Chainlink (LINK), Decentraland (MANA), Ethereum Classic (ETC), Litecoin (LTC), Solana (SOL), Stellar Lumens (XLM), and Zcash (ZEC).
Furthermore, there are a couple of obscure funds, such as Filecoin (FIL), Horizen (ZEN), and Livepeer (LPT).
Analysts have listed the altcoins that would be most impacted. These have been listed in order of Grayscale holdings as a percentage of the coin's market capitalization.
According to those figures, Grayscale holds around 8.5% of the entire Ethereum Classic market cap. This could be catastrophic for ETC should they liquidate this trust. ETC prices are already in major pain, having dumped 90% from their all-time high to trade at $16 today.
The Horizen ZEN token is also in the danger zone, with Grayscale holding 4.6% of its total cap. ZEN is currently down more than 94% from its peak price, changing hands today for $9.26.
Zcash could also suffer with 2.5% of its market cap locked in a Grayscale trust. ZEC is down a whopping 98.8% from its ATH, trading at just under $40 today.
Grayscale Impact on BTC and ETH
The larger fear, however, is the liquidation of its massive BTC trust. Grayscale controls around $10.5 billion in BTC, which is around 3.3% of the total market cap. More than 630,000 BTC flooding the markets would almost certainly send prices crashing to a new cycle low.
Ethereum would be in similar peril since Grayscale holds 3 million ETH or about 2.5% of its market cap. Crypto investors and executives worldwide are praying that this scenario does not pan out as the deadline for action from Silbert approaches.
Disclaimer
BeInCrypto has reached out to company or individual involved in the story to get an official statement about the recent developments, but it has yet to hear back.