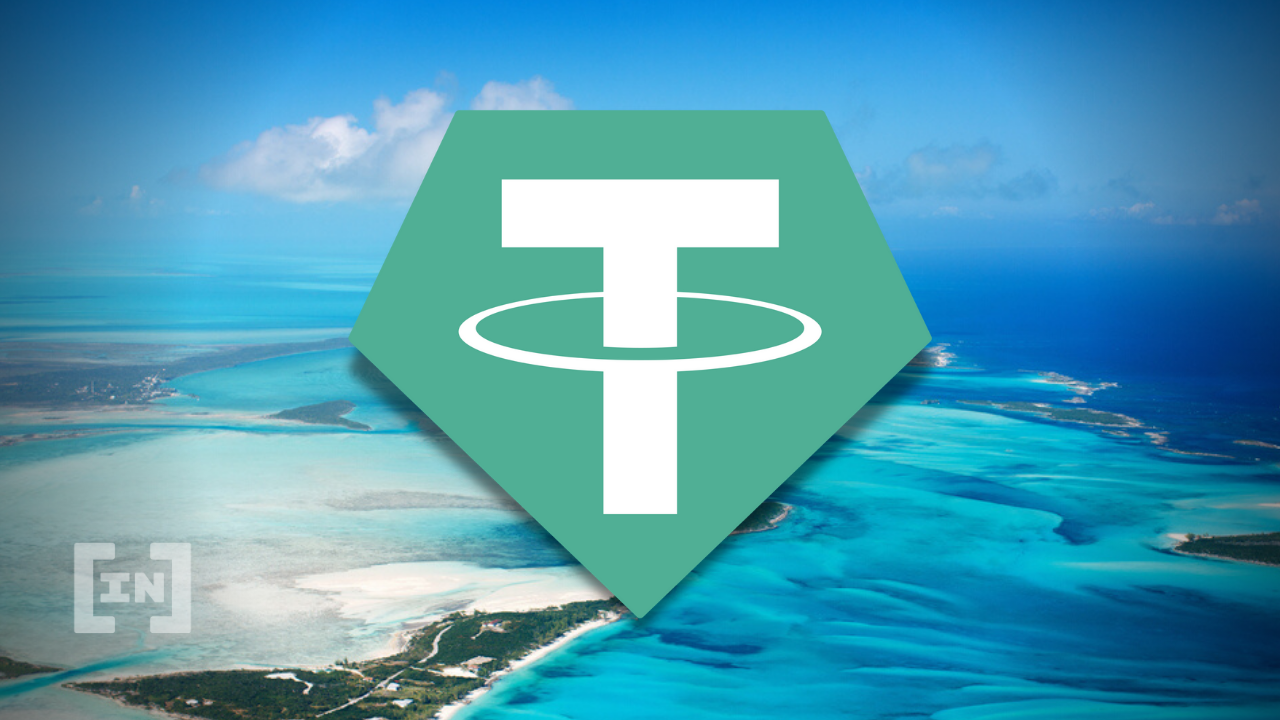 2022 saw the collapse of several crypto projects. But Tether USDT is the project many expect to fail that remains standing. Traditional hedge funds believe it is a matter of time and is shorting the stablecoin issuer.
Throughout 2022, several hedge funds bet against Tether. These include Fir Tree Capital Management, Viceroy Research, Valiant, etc., with even more hedge funds considering it.
Short Positions Against Tether Rises
Bloomberg reported in March 2022 that Fir Tree, a hedge fund with $4 billion in assets under management, has taken a short position against Tether. At the time, the hedge fund even noted its willingness to create a separate fund to short Tether if there were enough client interest.
Additionally, Viceroy Research also bet on Tether failing. Viceroy is a short seller that had previously bet against German company Wirecard AG before it collapsed. According to the founding partner, Fraser Perring insists that something is wrong with Tether. "We know every good short of ours, they've obfuscated something."
Valiant, a San Francisco-based short seller that made the trade earlier in 2022, has now exited its position, citing collateral risk.
Other short sellers appear skeptical about shorting Tether due to counterparty risk. Citroen Research founder, Andrew Left, said, "I'm not short Tether – I haven't found the vehicle. If someone showed me a way to do it with Goldman Sachs as a counterparty, I'm in."
Most traditional hedge funds shorting Tether used Genesis Global Trading as the counterparty. Genesis's parent company, Digital Currency Group, is now facing liquidity issues.
In June 2022, Genesis's head of institutional sales, Leon Marshall, said:
"There has been a real spike in the interest from traditional hedge funds which are taking a look at tether and looking to short it."
Why Hedge Funds Are Shorting USDT
The decision of these traditional hedge funds to short Tether is due to the multiple speculations about its financial health. The firm's lack of transparency has led to rumors that it might have internal liquidity problems.
Everyone from on-chain sleuths to crypto executives has questioned Tether's opaque finances. Regulators also fined it millions for misleading financial statements.
Meanwhile, the failure of algorithmic stablecoin Terra UST in May and the collapse of FTX in November have further piled pressure on USDT, with many now looking at it as the next likely to fail.
Tether Rejects Short Sellers View
But the firm has insisted that it has no problems and will continue to honor redemptions. Tether executives have described the multiple speculations about its finances as stress tests.
Speaking on the hedge funds betting against it, a spokesperson for the firm said they are involved in a "clever scheme to raise capital from those less knowledgeable by leveraging on disinformation with the end goal of collecting a management fee."
However, the failure of the stablecoin leader would be disastrous for the whole crypto sector, given its position in the market. USDT is the largest stablecoin by market cap and one of the most used assets.  
Disclaimer
BeInCrypto has reached out to company or individual involved in the story to get an official statement about the recent developments, but it has yet to hear back.