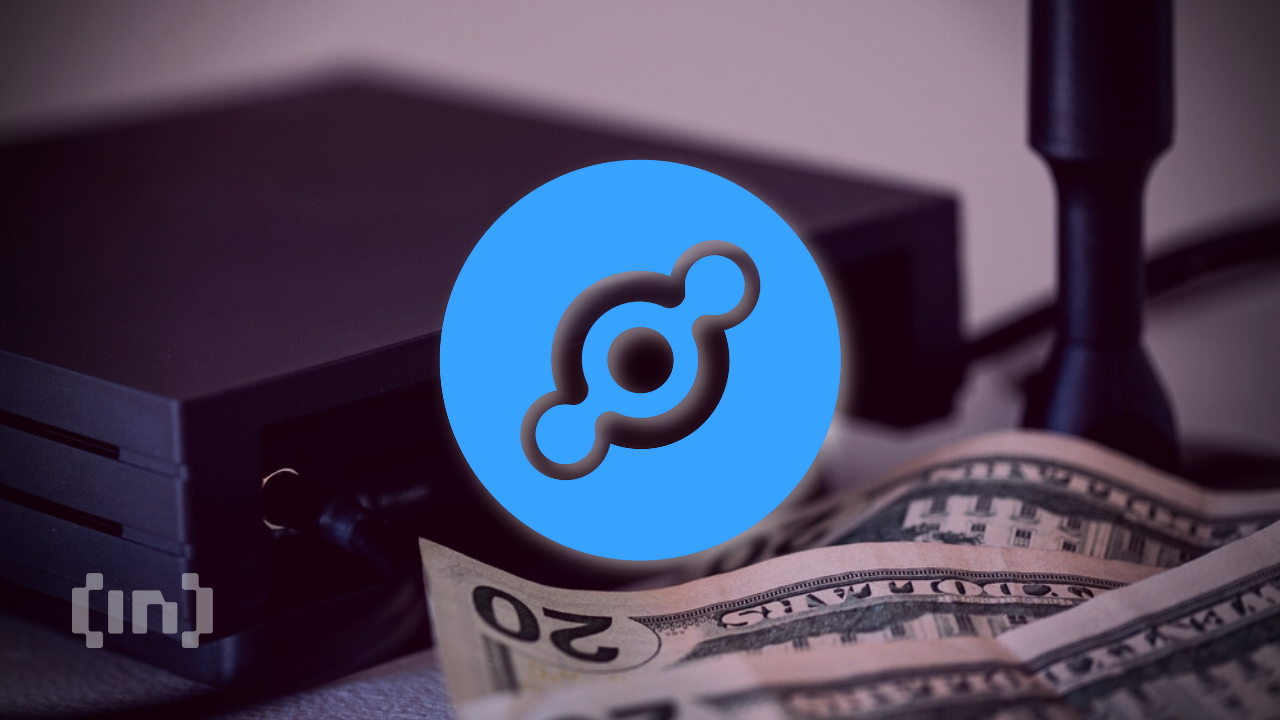 A new report has revealed that executives and insiders at Helium network benefited disproportionately from the project at the expense of the broader community.
The Forbes report identified 30 wallets connected to Helium insiders such as employees, their family and friends, and early executives. Analysis of on-chain data reveals that these wallets mined over 3 million of all HNT tokens within the first three months of its launch in 2019.
This accounts for almost half of all HNT tokens in circulation at the time. By the sixth month of launch, insiders had mined a quarter of HNT tokens, equivalent to $250 million of its peak value last year.
According to the report, Helium's community spent around $500 million on mining equipment.
Public had access to roughly 30% of HNT tokens
Most times, crypto projects set aside a portion of their token supply for employees, developers, and early investors. Helium also has this in the form of Helium Security Tokens (HST), which allocated about one-third of HNT tokens to this group.
But insiders still went ahead to take from the public supply, claiming most of the tokens and leaving only about 30% for the Helium community when the asset was at its peak.
Now, the average HNT mined per month has dropped significantly. In August 2019, each Helium hotspot mined an average of 33,000 HNT per month, a far cry from the average of 2 HNT per month being recorded today.
The token's value has also fallen significantly to $4.75 from its peak of $55, leaving the community holding the bag.
Helium's revenue generation is poor
With the crypto downturn, the rewards miners get have also dropped to as low as a few cents weekly.
Not only that, but the company also has a problem generating revenue. According to Forbes, Helium made $92,000 from July 2021 to August 2022 from the network. Most of its revenue, $53.3 million, came from people who bought and registered new hotspots.
One wallet is linked to Helium's CEO California home
The Forbes report stated that one of the wallets in question was linked to the wife of Helium CEO Amir Haleem.
According to the report, five hotspots, which mined 250,000 HNT within the project's first three months, could be linked to the wallet connected to the California home of the couple.
Forbes wrote that the wallet reportedly earned 455,000 HNT from mining rewards, worth $25 million at HNT's peak price, and $2 million today.
Meanwhile, Haleem disagreed that the project has failed, saying he believes that the blockchain network is ahead of its time and just getting started.
The blockchain project has continued to pursue development as the community recently approved a proposal to migrate to Solana.
Forbes stated that its report is based on leaks of internal documents, transaction data, and interviews with former employees of the blockchain project.
For Be[In]Crypto's latest Bitcoin (BTC) analysis, click here
Disclaimer
All the information contained on our website is published in good faith and for general information purposes only. Any action the reader takes upon the information found on our website is strictly at their own risk.