Crypto projects emerge every day. But the vast majority of them fail within the first year. Here are the top eight killers of even the most promising and game-changing initiatives, according to Chris Esparza, CEO of Vault Finance.
1. Nonprofessionals starting businesses
It may seem strange, but most crypto projects fail not because the technology isn't ground-breaking, but because the people in charge are inexperienced. They may be excellent at coding or have brilliant ideas, but they do not know how to run a business. It frequently results in poor management, unrealistic goals, and insufficient funding. As a result, the project causes investors to lose their funds. 
If founders are lacking experience, don't understand business processes, and don't have the discipline required to make a company successful, it will fail. Even the most innovative idea will stall if these components are missing.
2. Crypto projects and Zero monetization
There are people outside of the team who are very important to the business process –investors. They have witnessed many failed projects, so you must present compelling arguments to persuade them.
Many crypto startups don't win simply because they cannot demonstrate how to monetize their idea. Without a clear path to revenue, it is hard to attract the attention and funding necessary to sustain a project. Additionally, many projects overestimate the utility of their token or coin.
Venture capitalists are not likely to back a project if there isn't a clear long-term plan. You can't promise exact returns, but you can at least show what you'll do with the money, what stages the project will go through, and so on.
3. No real use case – it must solve a problem
Most cryptocurrency projects lack a use case that can solve a real-world problem. It frequently leads to low adoption and, ultimately, project failure. Most new cryptocurrencies can't be used for anything outside of the blockchain space.
So here's an important tip: if your idea is futuristic, make it more grounded first. Find a way to incorporate it into at least one mainstream industry. Ideally, your solution should streamline offline processes, such as paperwork for government agencies.
4. Partner and team member incompetence
Understand who you collaborate with and who you hire. Partners and employees can either help or hinder your project's success. When the people behind the project make poor decisions regarding choosing partners or team members, it leads to a lack of trust and transparency. It is not uncommon for projects to be started by a group of friends or acquaintances, and while this can work out well in some cases, it often leads to problems down the road. 
The internet era has made it simple to conduct a thorough check, so don't skip this step even if everyone around you recommends this person or team. Also, do not rush to inform them of all the project details. Begin with a trial period to ensure they are trustworthy.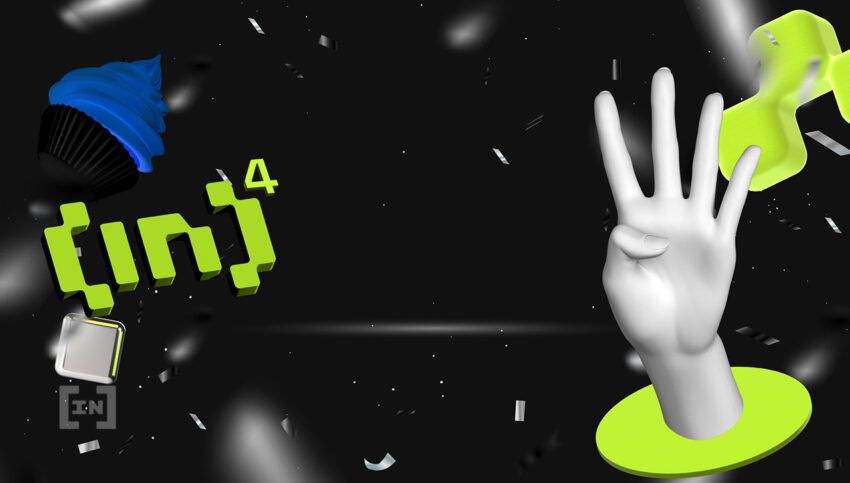 5. Crypto projects and failure to generate revenue
Revenue generation is a key part of any business. Without a steady flow of money, a project will eventually die out.
A token sale is the most common and successful method of generating revenue for a crypto project. It can help you get the money you need to improve the project and market it. On the other hand, token sales are not without risks and challenges. If you're not careful, you could end up diluting your stake in the project.
Partnerships are another way to generate revenue. You can receive a percentage of their profits if you can find partners willing to invest in your project. This method, however, is frequently unreliable and can take a long time to generate significant revenue.
The most important thing to remember is that you must have a revenue generation strategy in place from the start. So, before you begin working on it, make sure you have a clear plan for making profits. You're just setting yourself up for failure if you don't.
6. Crypto projects and lack of adaptability
It has happened throughout history: even the best things can become obsolete overnight. To stay on track, you should always be on the lookout for trends and be able to predict where the entire industry, or at least your sector, is headed.
Think about how your project solution could be changed or expanded. Learn from your more successful competitors and pay attention to what industry leaders are talking about, but don't fall for the hype. Some fads don't last long.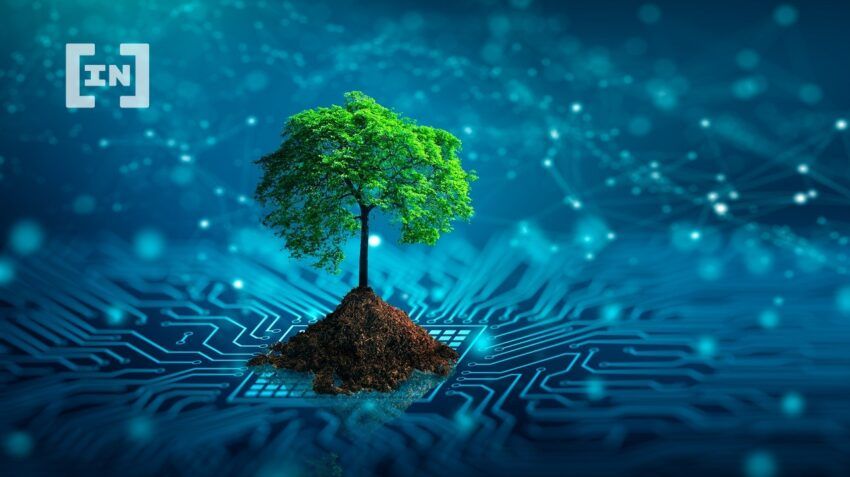 7. Inability to deal with criticism
You will be criticized at some point, no matter what you do. You may arouse the regulator's suspicions or annoy users; in either case, they will criticize you. Although it is impossible to predict future challenges, you can plan ahead of time what you will do to quickly resolve the issue.
You can overcome objections by providing a comprehensive solution that addresses the objection and provides value beyond what the customer is currently receiving; using the objection to improve the product; and, finally, offering a different solution that still provides value to the customer. 
Haters may become loyal supporters if you demonstrate that you value audience feedback and are willing to learn from your mistakes.
8. Ineffective marketing
Last but not least, even the best solution will go unnoticed if you do not invest in marketing.
Create a strong presence on popular websites and social media platforms. Another critical component is creating informative blog posts and other content that uses the right keywords and helps you rank high on search engine results pages.
It takes time and effort to ensure that you are visible and that potential customers can find you. However, if done correctly, marketing your company online can be a great way to reach a large number of people at a low cost.
Crypto projects: How to win
To win a game, you don't have to always be the best. Sometimes, it's all about having patience, being able to deal with problems, and always getting better at what you do. Even if the crypto market in 2022 is very crowded, it is still possible to become a trendsetter there. 
About the author

Chris Esparza is the CEO and founder of Vault Finance, a decentralized, multipurpose finance project that works as a DEX, launchpad, wallet, crowdfunding platform, and communication platform.
Got something to say about crypto projects or anything else? Join the discussion in our Telegram channel. You can also catch us on Tik Tok, Facebook, or Twitter.
Disclaimer
All the information contained on our website is published in good faith and for general information purposes only. Any action the reader takes upon the information found on our website is strictly at their own risk.