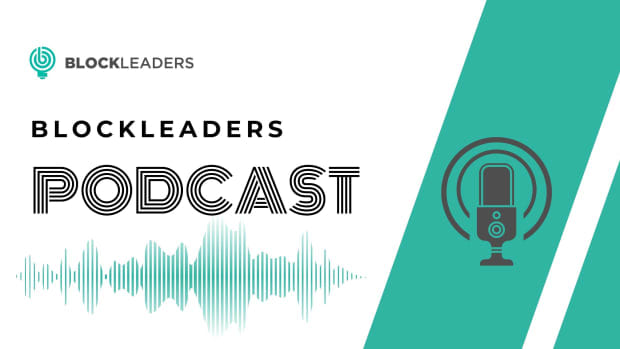 Lisa Gibbons speaks with Crypto Crier about his passion for the community drive Doodle NFT collection, the NRN Network and laying the foundation of Web3 for the future.
Crypto crier is the town crier when it comes to the world of DeFi and NFTs. He is a passionate NFT collector and crypto trader that loves to discuss all things creative in the world of Web3. He was always a computer guy so when he stumbled upon Bitcoin and the ability to convert and transfer money super fast he was hooked. 
Listen to the Blockleaders Podcast now on YouTube, on Spotify or wherever you get your podcasts.