VALORANT is one of the most popular PC games currently on the market. Aside from being an enjoyable FPS experience, the game is free-to-play and doesn't require a supercomputer to run well. This mass accessibility has opened the door for thousands of gamers to experience VALORANT for themselves. However, there are now even more accessibility options for VALORANT, as developer Riot Games promised that it would release the FPS on Xbox Game Pass before 2023.
The developers made good on that promise, delivering VALORANT to Xbox Game Pass on Dec. 12, 2022. This has confused some players, though, as they're wondering if they can actually play VALORANT on their Xbox if they're subscribed to the service.
VALORANT on Xbox Game Pass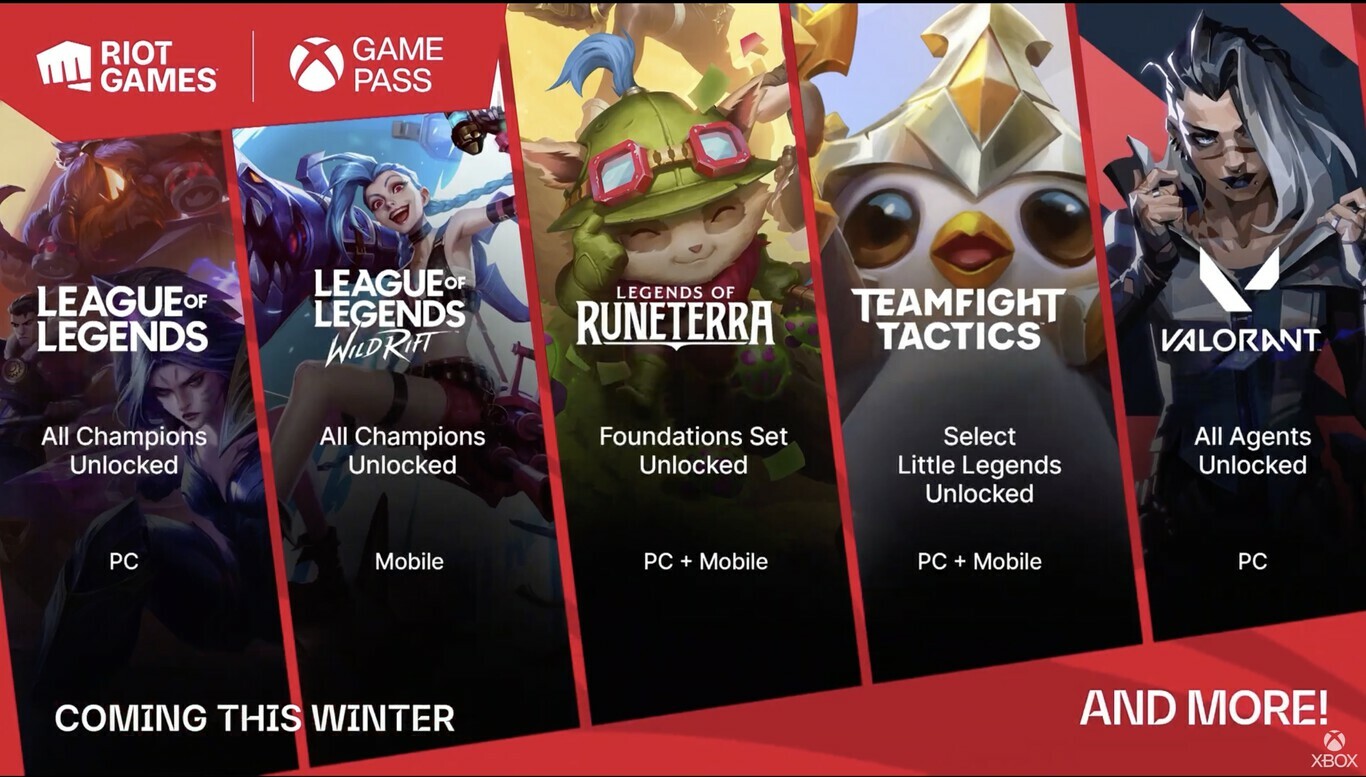 While it's true that VALORANT is now a part of the Game Pass lineup, this only applies to the PC version of the service. Xbox users will not have access to the game even if they are subscribers to Game Pass.
For PC players wondering why they would subscribe to Game Pass to access a free-to-play game, there are some benefits involved. Riot Games listed those benefits for VALORANT players when it was released on Game Pass in 2022.
All current Agents
Access to every new Agent as soon as they're released
20% Match XP Boost given to Battle Pass, Event Pass, and active Agent Contract progress
While users would pay a monthly fee to play an already free game, they also receive some nice perks. Access to all new Agents upon their release is especially attractive for consistent players, while getting to use every current Agent is nice for newer players who might have never played VALORANT before.
So, to answer the question, yes, VALORANT is on Xbox Game Pass. However, this only applies to the PC version of Game Pass.