The Bahamas Securities Commission issued a statement that criticized FTX CEO John Ray's remarks on the value of seized FTX assets. It said that such remarks could impact the trustworthiness of institutions in the country.
The Securities Commission of the Bahamas has issued a statement that responds to what current FTX CEO John Ray said about seized assets. The agency highlighted that it must "once again correct material misstatements" made by Ray. It stated that the assumptions about the value of the seized assets were based on incomplete information.
The Securities Commission further mentioned, "the Chapter 11 Debtors chose not to utilize their ability to request information from the Joint Provisional Liquidators." Specifically, it took offense against such statements as Ray saying that the commission had ordered the minting of "a substantial amount of new tokens."
The authority stated that the reporting of the statements impacts the trustworthiness of institutions in the Bahamas. Ray took over as CEO of FTX in November and has had harsh words for the exchange and regulators.
FTX debtors provided some information on the recovery of crypto assets in the Bahamas. It said that the crypto assets were transferred without their authorization. It also explained that the assets were in a single digital wallet at Fireblocks. The value is around $296 million.
However, in a later press release, the authorities claimed that the assets in custody were worth more than $3.5 billion. This has led to some confusion and discussion among those involved.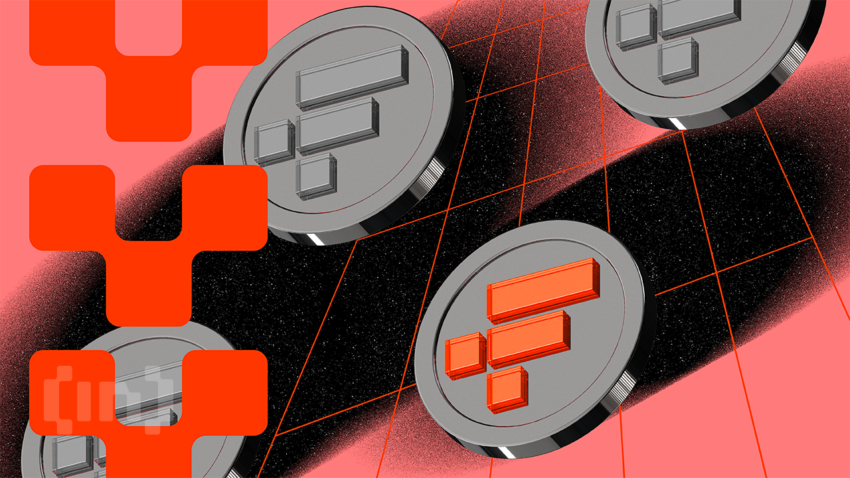 Bahamas Securities Commission Confirms $3.5B in Assets
There have been updates on the valuation of assets in more recent days. The Bahamas Securities Commission confirmed that it had $3.5 billion of FTX's assets, according to prices on Nov. 12.
The commission will continue to keep the assets until it has been ordered to distribute them to creditors. It also said that the "imminent dissipation" of the assets was a "significant risk" because of a rumored FTX attack at the time.
FTX Drama Continues
There have also been some developments regarding FTX's customer withdrawals. Customers in Japan will soon be able to withdraw their funds from the exchange starting in February.
Meanwhile, Sam Bankman-Fried will reportedly plead not guilty in his case. He obtained a $250 million bond as he awaits trial for fraud and other criminal charges. There are also reports that he offered lenders a high return rate of 20% during a crisis in 2018.
Disclaimer
BeInCrypto has reached out to company or individual involved in the story to get an official statement about the recent developments, but it has yet to hear back.