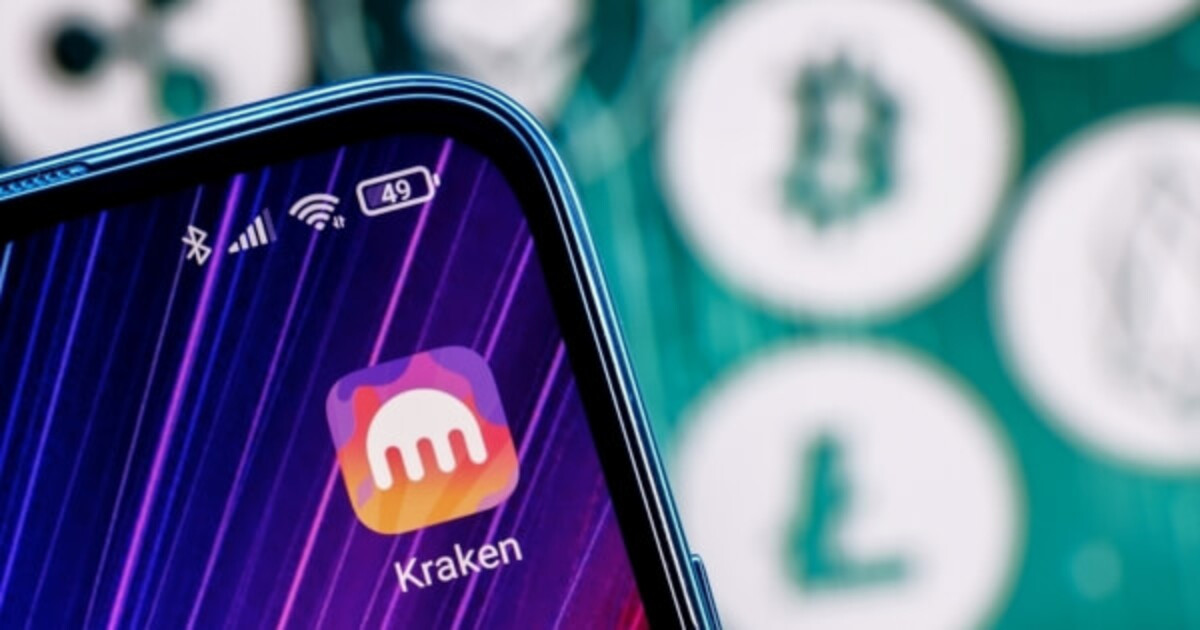 Kraken, a global cryptocurrency exchange, has made the decision to suspend its operations in Japan for a second time. The company cites a strain on its resources as the primary motivating factor for this decision.
In a blog post published on December 28, Kraken announced that it had made the decision to deregister from the Financial Services Agency and end its operations in Japan by January 31, 2023. The company explained that this decision was made as part of an effort to prioritize its resources and investments.
Payward Asia Inc., Kraken's wholly owned subsidiary, is in charge of the operation of the exchange that caters to Japanese customers.
The same subsidiary firm worked in Japan from 2014 until 2018, when it decided to stop doing business there so that it could concentrate its efforts and resources more effectively on expanding into other regions of the world.
This subsidiary made the decision to relaunch in October of 2020, establishing its headquarters in Tokyo and initiating spot trading on five main assets, with future expansion plans in mind.
The second iteration of this process has now been completed, and Kraken has committed to ensuring that all impacted customers will have the opportunity to remove their cash from the exchange by the 31st of January, at the very latest.All activities pertaining to trading will continue to operate normally, despite the fact that deposits will be banned.
In January, withdrawal limitations will be lifted, and a procedure that will enable users to reclaim their staked Ether will also be implemented. More information about this process will be made public in the near future.
In recent weeks, it would seem that Kraken's primary objective has been to reduce its operating expenses.

In response to challenging market circumstances, Kraken said on November 30 that it has undertaken one of its "hardest choices" by deciding to reduce the number of employees it employs throughout the world by around 1,100 individuals, which is comparable to thirty percent of its total staff.
The exchange said that decreased trading volumes and fewer customer sign-ups led to Kraken's decision to cut down on expenditures, and that the adjustments were required to support the company for the long-term.