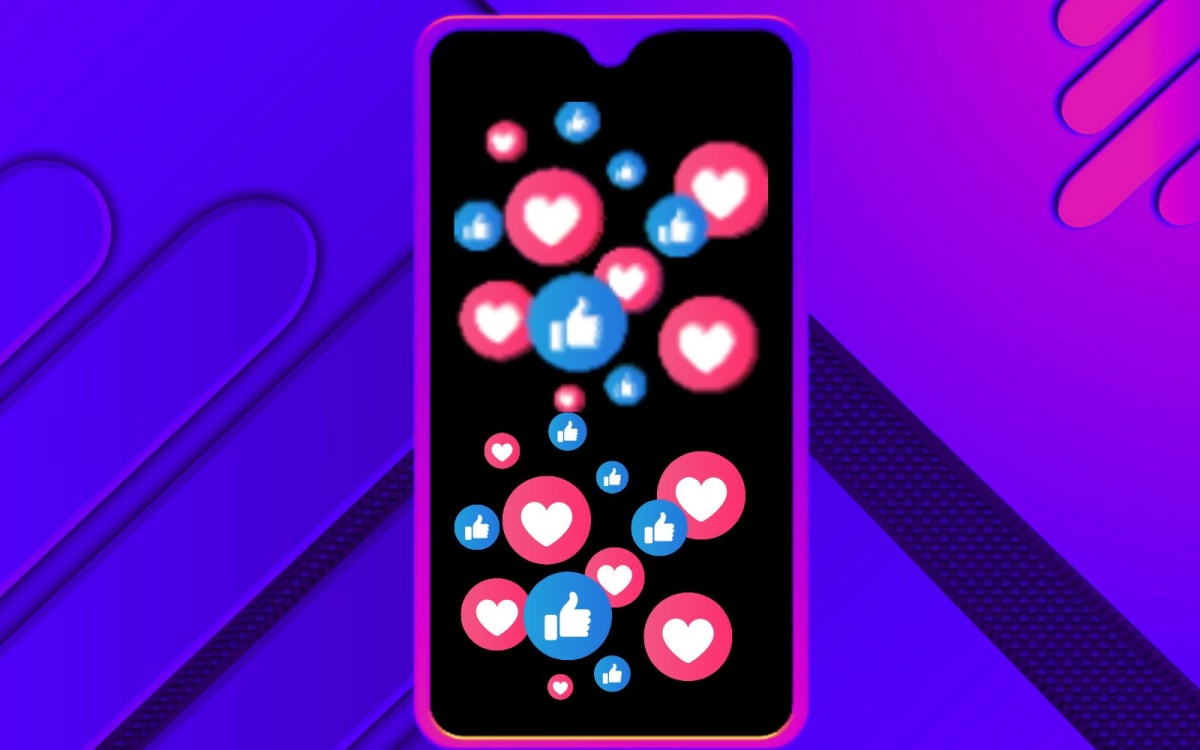 KuCoin, a leading global cryptocurrency trading platform, announced that its venture capital arm has made an investment in Pixie, a crypto-based photo and video sharing social network in Web3. This further demonstrates KuCoin's commitment to empowering Crypto and Web 3.0 builders with investment and resources. The team at KuCoin Ventures works closely with its portfolio projects.
What is Pixie?
Pixie is an entertaining social media platform that can let users earn cryptocurrency. Users can earn crypto PIX through their creations and social activities. The innovative platform allows users of Web3 to display their Ethereum NFT Asset in Pixie App and share their NFT with other users while earning PIX rewards accordingly. Pixie has made it possible for users to truly take ownership of their data. Users can mint their posts to NFTs, which can be easily exported to other supported platforms.
In the past few months, Pixie has reached over 200,000 registered users and 20,000 DAU, who have already contributed more than 7 million posts, including pictures and videos. Pixie has become one of the largest social networks in the Web3 era with the SocialFi concept.
The new funding by KuCoin Ventures announced today will be used to support Pixie's team expansion and many other aspects, such as product, technology, and security to improve its user experience and launch more innovative products.
"Pixie has a fully functional and highly competitive product that users can download at any time on the app store. Pixie will make a tremendous and continuous profit through advertising, which means Pixie is quite different from the project relying on more paid users joining. As a web3 version of Instagram or Tiktok, I think pixie has an enormous imaginative space in the future," says Justin Chou, the Chief Investment Officer of KuCoin.
Social Finance: Changing our relationship with Social platforms online
Social Finance has become a hot topic when it comes to use-cases for blockchain technology in the future. It is evident that our current relationship with social media platforms is broken. The more time users spend on these platforms, the less time that they spend being productive. Often content creators will invest large portions of time creating and distributing content across various social media channels to only receive claps or likes. FTX CEO Sam Bankman-Fried made a statement in November that he believed decentralized social media has massive potential to supercharge the DeFi industry.
Social platforms are now aiming to change the relationship between creators and users, allowing all participants to truly benefit from the time they spend socializing online. Projects like Pixie, Subsocial, DeSo and others are tackling these issues head-on.