Marathon Digital Holdings Inc., on Thursday, revealed that it has over $80 million of exposure to crypto mining data centre firm Compute North Holdings Inc, which filed for bankruptcy protection in the U.S. Bankruptcy Court for the Southern last month District of Texas.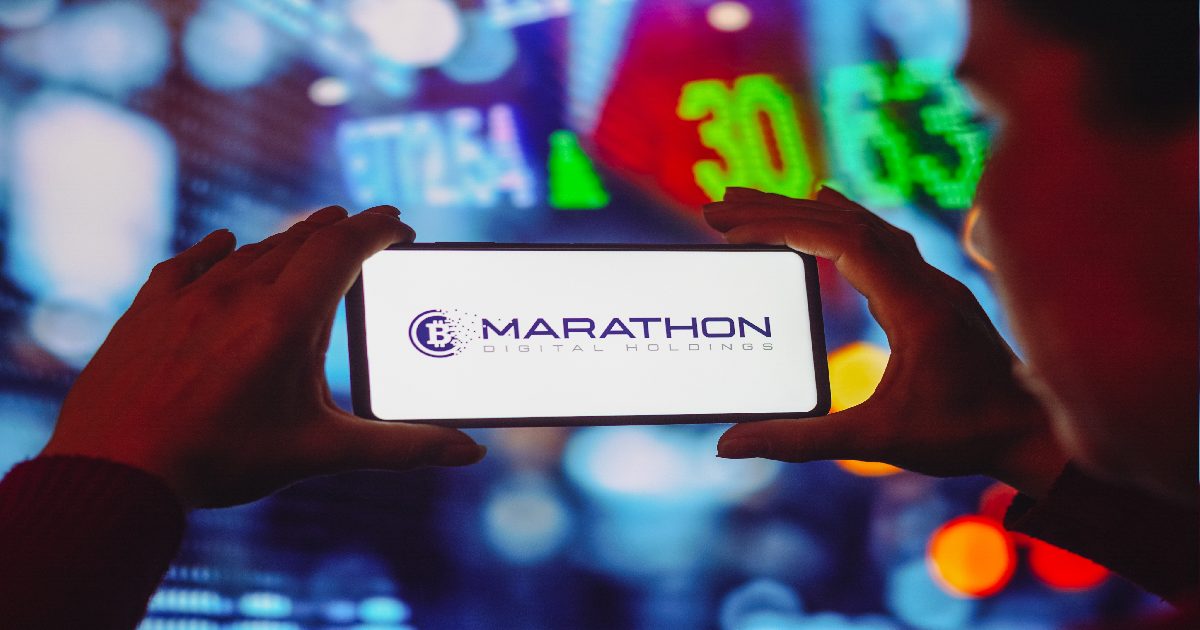 According to an official statement, Marathon has about $10 million invested in the convertible preferred stock of Compute North and $21.3 million related to an unsecured senior promissory note with the company.
Marathon, which had entered into an agreement to use Compute North's data centres to park its computers for mining purposes, said it also paid the company about $50 million in operating deposits. Such deposits were mainly related to security deposits and prepayments associated with the operation of Compute North's King Mountain and Wolf Hollow mining facilities in Texas, Marathon stated.
Marathon also installed 40,000 mining rigs in Compute North's wind-powered McCamey, Texas, according to the company's second-quarter earnings. Marathon said it started expanding its hosting arrangements with Compute North during the second quarter of this year.
Last month, Compute North became the latest casualty of the bear market when it filed for Chapter 11 bankruptcy in the U.S court. In its bankruptcy filing, the miner blamed its woes on supply issues, troubles with its largest lender, this year's bear market, the rising cost of electricity in the U.S., and the amount of time it takes between the construction of its new data centre, and it's becoming profitable.
Marathon is one of Compute North's largest clients, placing its heavy-duty computers, known as miners, in Compute North's data centres for a fee to do Bitcoin mining.
The biggest blow hitting Compute North came from a loan that the firm secured from Generate Lending LLC, a California-based speciality finance company.
In February 2022, Generate offered a loan worth $300 million to Compute North to finance upcoming projects in Texas and Nebraska. While the miner was able to repay some of the funds, about a third of it is still outstanding.
As part of efforts to recover its money, Generate took over some of Compute North's assets, including two of the sites where its capital was channelled to do construction. Generate also ceased funding the other sites that Compute North was constructing, which the miner hoped would generate sufficient profits to repay the lender's loan.
Compute North currently owes about $500 million to Generate Lending LLC. and 200 other creditors. The company's bankruptcy filing is the latest indication of difficulties facing Bitcoin miners, triggered by the ongoing bear market.
Image source: Shutterstock