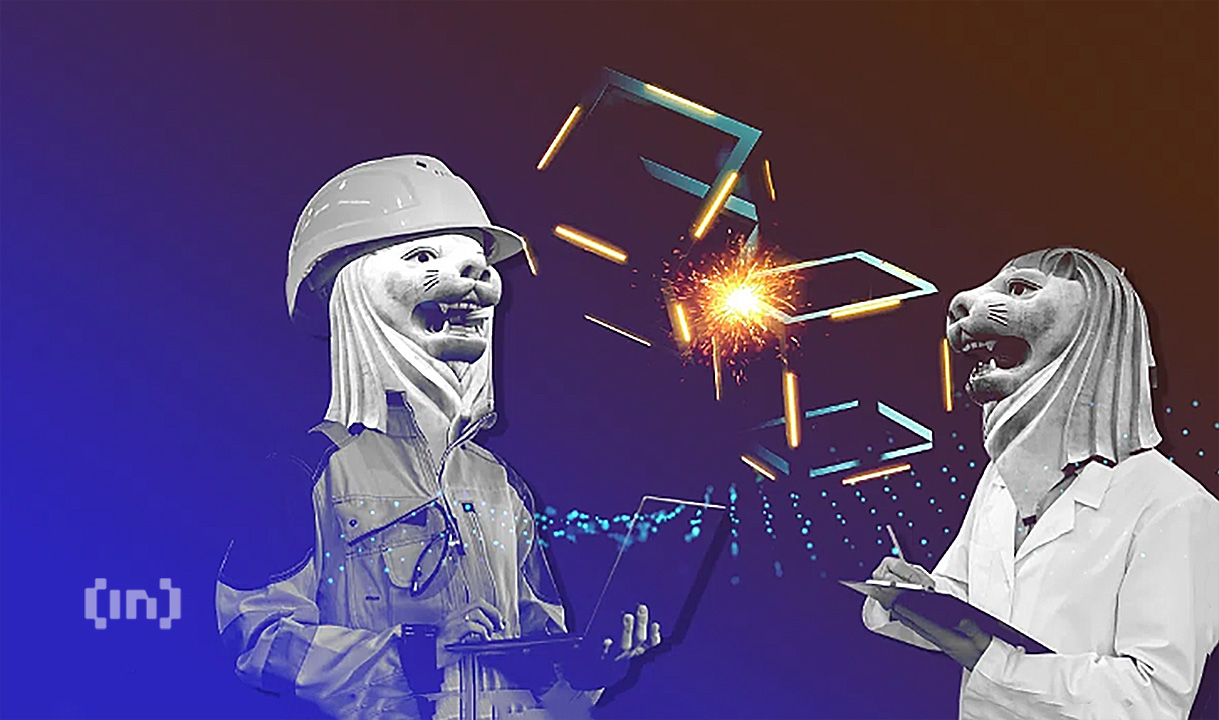 The principal cryptocurrency lobbying association in Singapore has been critical of the central bank's crypto proposals, calling them "overly restrictive."
The Monetary Authority of Singapore recently proposed a range of measures restricting retail customer access to cryptocurrencies. These measures would prevent investors from borrowing to fund their token purchases. They would also prohibit firms from lending or staking their coins to generate yields.
In response, the Blockchain Association of Singapore issued an 11-page feedback, speaking out against such a blanket ban. They warned that such measures would merely force those interested to to seek out unregulated offshore alternatives.
Agreements with MAS
The association took particular issue with MAS's proposal to prohibit the lending of tokens to earn interest. According to the association, this is one of the primary incentives for investing in digital payment tokens. The document also revealed disagreements in areas such as offering retail incentives.
Notably, the document was not exclusively critical, with the association finding points of agreement with the monetary authority. The association agreed the customers should be prevented from borrowing in order to invest in crypto. They also agreed that crypto companies should thoroughly discriminate between their own assets and their customers'.
Chia Hock Lai, chairman of the association's board, said he hoped to take "a more measured and targeted approach, without the requisite regulatory approvals." This would involve more active engagement on the part of the association. For instance, by doubling on educating consumers on the risks of dealing with unregulated entities. Lai also mentioned increasing enforcement activities on those engaging in regulated activities.
Singapore skepticism
Despite its reputation for financial openness, Singapore has every reason to be increasingly skeptical of cryptocurrencies. The city was headquarters to several of the largest crypto companies that collapsed in the past year, such as Three Arrows Capital. Even more recently, Singapore's state investment fund wrote off its $275 million investment in FTX.
However, that does not mean the city is not sold on blockchain-based financial innovations. A few months ago MAS partnered with investment bank JPMorgan to experiment with international decentralized finance settlements.
Disclaimer
BeInCrypto has reached out to company or individual involved in the story to get an official statement about the recent developments, but it has yet to hear back.