MetaMask has launched a beta portfolio dApp that allows users to have an overview of their cryptos and non-fungible token (NFT) in one place. To do so, the app connects their accounts and crypto assets across multiple chains in one interface.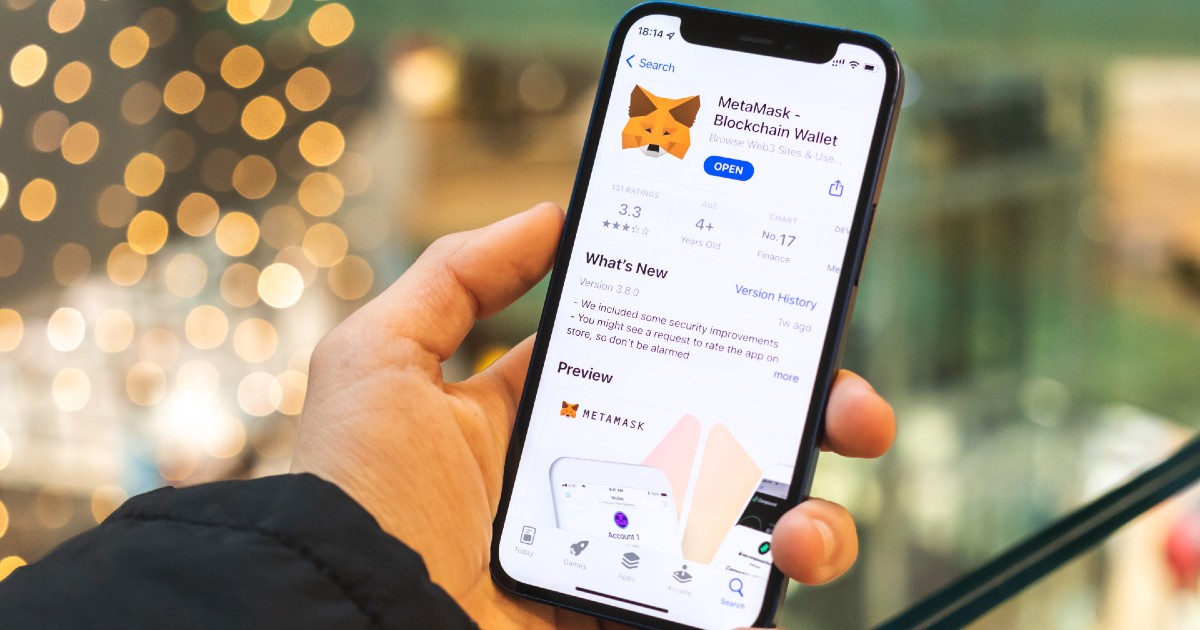 The portfolio dApp is available to extension and mobile users. Users must click the "portfolio" link on their browser's extension home screen to connect multiple accounts to access it. 
Self-custodial wallet MetaMask is a crypto wallet & gateway to blockchain apps. It is also a tool for interacting with decentralized applications (dApps).
The dApp's "watch any wallet" feature allows users to add their offline or hardware wallet.
MetMask is also currently developing a feature that will show NFT value and pricing estimate information along with an integrated view of the NFT collection.
Portfolio dApp currently supports assets from seven different networks: Ethereum, Optimism, BNB Smart Chain, Polygon, Fantom, Abritrum and Avalanche. Users can also add their friend's ENS domain or public address to their watchlist through the dApp, and several tokens can also be added to the watchlist.
However, according to the wallet firm, non-MetaMask users can use portfolio view by using the "watch any account" feature.
Per Metamask developer Consensys, as of March 15, 2022, the Ethereum-based wallet had reached 30 million monthly average users (MAUs).
MetaMask has also said that they plan to add more features to their dApp.
MetaMask added Apple Pay integration early this year, increasing options for buying cryptocurrencies.
The integration has allowed users to buy cryptocurrencies with debit or credit cards through the mobile app without transferring cryptocurrencies from crypto exchanges.
MetaMask uses two payment gateways, Wyre and Transak, to support transactions. Users can now buy ETH with credit cards (Visa and Mastercard) stored in Apple Pay and deposit up to $400 in their wallets through the Wyre API.
Image source: Shutterstock