Irish Bitcoin ATM operator Bitcove continues it's expansion across Ireland, recently adding a new bitcoin and ethereum ATM in Kimmage.
The same model as we've reviewed before, it allows you to feed in cash and get crypto send to your wallet through a QR code. This is installed in Mace, 177A Kimmage Road Lower in Dublin 12, so will be convenient for people in the area.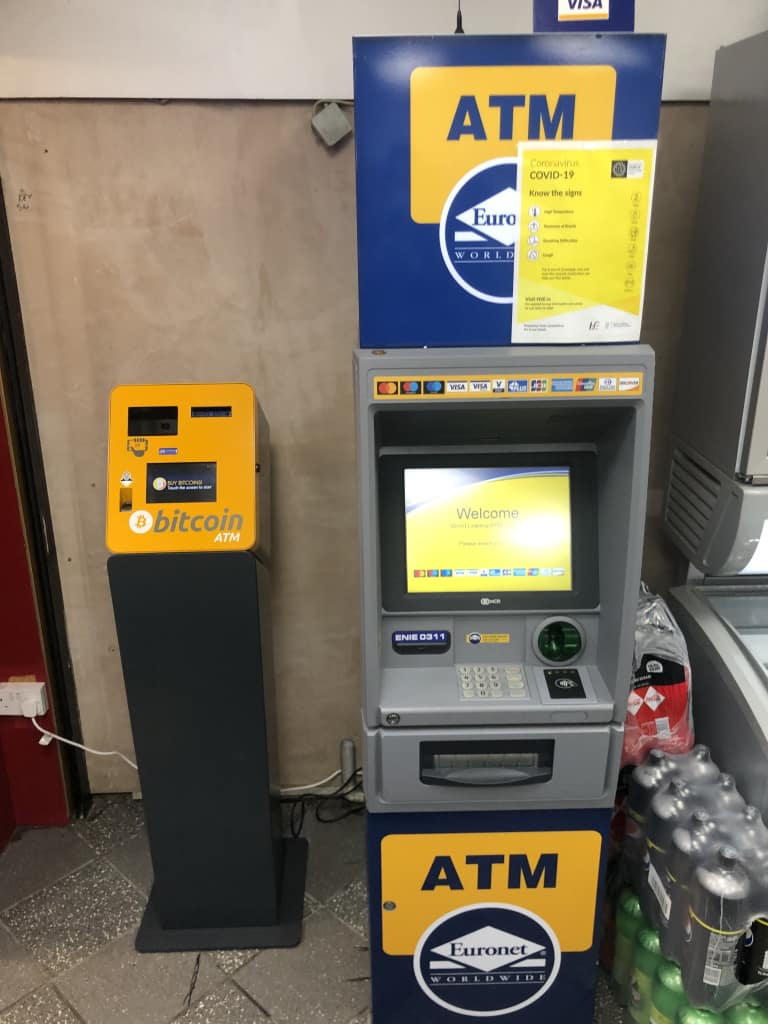 ---
You can read all our articles about Irish Bitcoin ATMs to find one near you that's available to use. You can receive a 20% transaction fee discount on your first purchase of €100 or more using promo code BITIRL on any Bitcove ATM.
---
We get asked all the time the handiest ways to buy crypto. Don't want to wait? Buy crypto with your credit/debit card with CEX, get major crypto's with very low fees at Coinmate (which supports topup by Revolut) or get a full range of altcoins and cryptos with Binance. A little more expensive but simpler and more convenient if you want a mobile is Coinbase.
Our site is funded by affiliate links and advertising. If you sign up or purchase through links on our site we may receive remuneration.