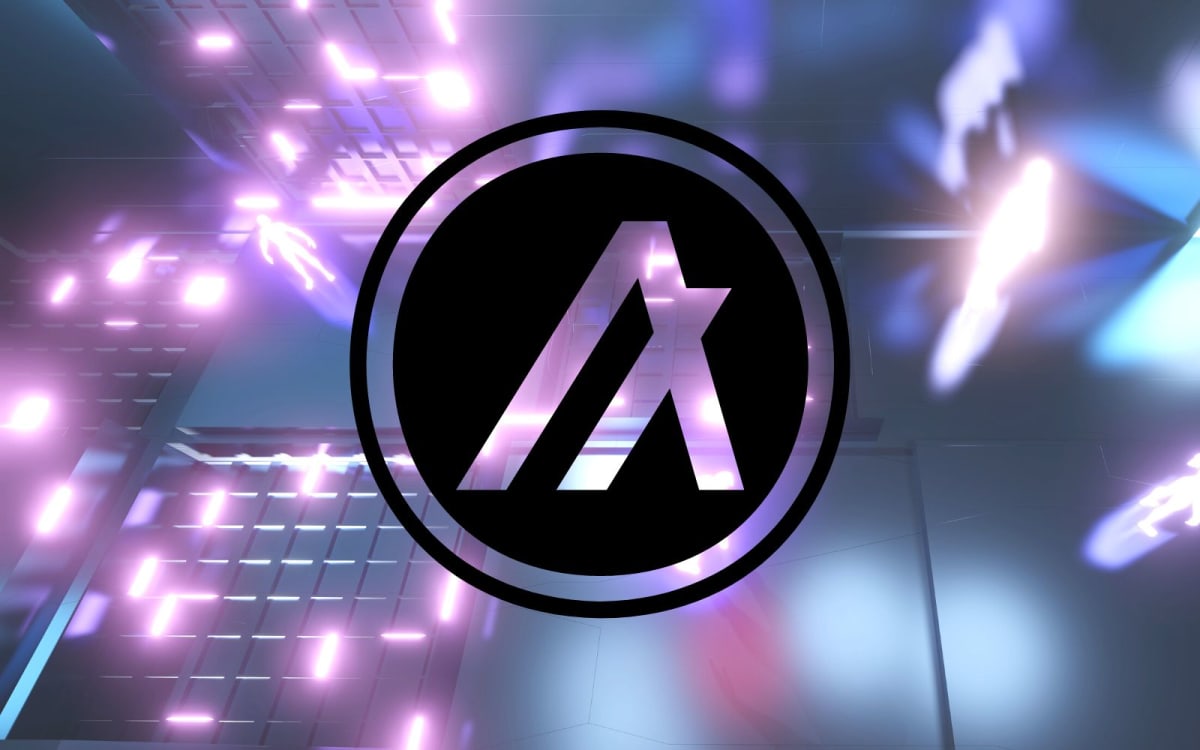 Shufl is Algorand's newest NFT marketplace. The Shufl mission as outlined on their websites is to create the home of Algorand NFTs through community-focused NFT marketplaces that are dedicated to empowering creators.
They have adopted a flat 5% royalty fee for creators. The marketplace has been developed by experienced NFT developers responsible for the Goanna NFT project.
Algorand expressed its support of the project on Twitter today. 
Collections listed on the Shufl marketplace include 99 Wise Uncles, Al Goanna, Algobots, and Forest Folk.
Algorand NFT market on the rise
NFTs can be easily developed using Algorand Standard Assets. supports tokenizing any asset whether it is fungible or non-fungible. Algorand provides a range of layer 1 features including ASA, Atomic Transfers, and Smart Contracts. These features offer creators flexibility.
Algorand NFTs have also reached an all-time high as the volume of NFTs minted on the Algorand blockchain increases each week. 
Algorand foundation is supporting the development of NFT projects and NFT creators. It currently lists 25 NFT-related platforms on its site that include NFT marketplaces, NFT tools and Kinn DAO associated with NFT ownership.
According to NFT explorer, the highest sale of an NFT on Algorand was 111,111. There are 1,338 collections and 851 NFT artists. There have been 2,221 transactions in the last 24 hours