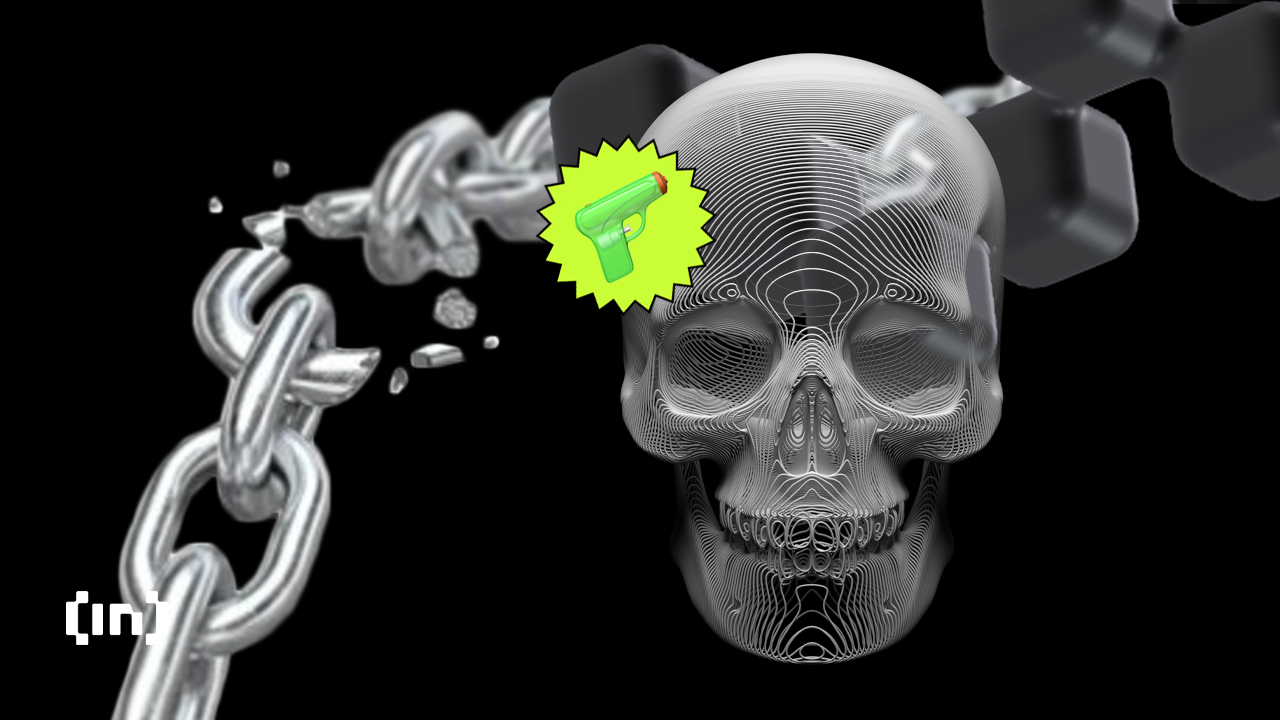 NFT artist Mike Winkelmann, professionally called Beeple, warned of a Discord server hijack that could drain user wallets.
"It appears our discord URLs were hacked to point to a fraudulent discord," Beeple warned on his Twitter handle on Monday. "DO NOT go into that discord and do not verify, it will drain your wallet!!"
Previously, Beeple was a victim of a phishing attack after his Twitter account was hacked. In the incident, scammers shared a link to a website that purported to be a raffle of the artist's Louis Vuitton non-fungible token (NFT) collection.
His followers reportedly lost $438,000 in cryptocurrencies and NFTs.
Beeple labels Discord as 'garbage'
This time around, he has blamed 'discord for being garbage.' NFT trader and influencer maxnaut.eth explained in a tweet that the Discord URL got hijacked, and the team didn't update it on the operating system before Beeple noticed the incident.
The well-known digital artist Beeple came to the limelight after he sold his piece "Everydays: The First 5,000 Days" at a Christie's auction in March 2021 for $69.34 million.
Popular NFT initiatives, including the Bored Ape Yacht Club, Mars Cats, Homeless Friends, and DIPPIES, have also faced Discord hijacks.
On-chain analyst and auditor OKHotsot had identified 41 NFT Discord incidents at the start of June. And on the back of increased exploits, the platform had specified in a blog post earlier this year that Discord is not alone in reporting such incidents. The overall crypto market has been putting out more scam reports citing research, noted Discord.
Thefts accompanied by crypto scams
According to Comparitech, hacking-related losses in the NFT market have surpassed $86 million in 2022, accompanied by increased crypto attacks.
Notably, Yuga Labs projects have also become targets of Discord hacking, affecting the servers for Bored Apes and Otherside. The Bored Apes Discord service has been hacked more than once. In a separate incident, hackers placed a link to a mint on the Bored Apes Instagram feed and Discord server by using Boris Vagner's account as the community manager. Once they gained entry, they committed a phishing assault and stole 145 ETH.
A representative for the platform previously commented, "Discord takes the safety of all users and communities very seriously. We are always working to make it harder for attacks like this to happen and continue to invest in education and tools to help protect our users."
Disclaimer
All the information contained on our website is published in good faith and for general information purposes only. Any action the reader takes upon the information found on our website is strictly at their own risk.