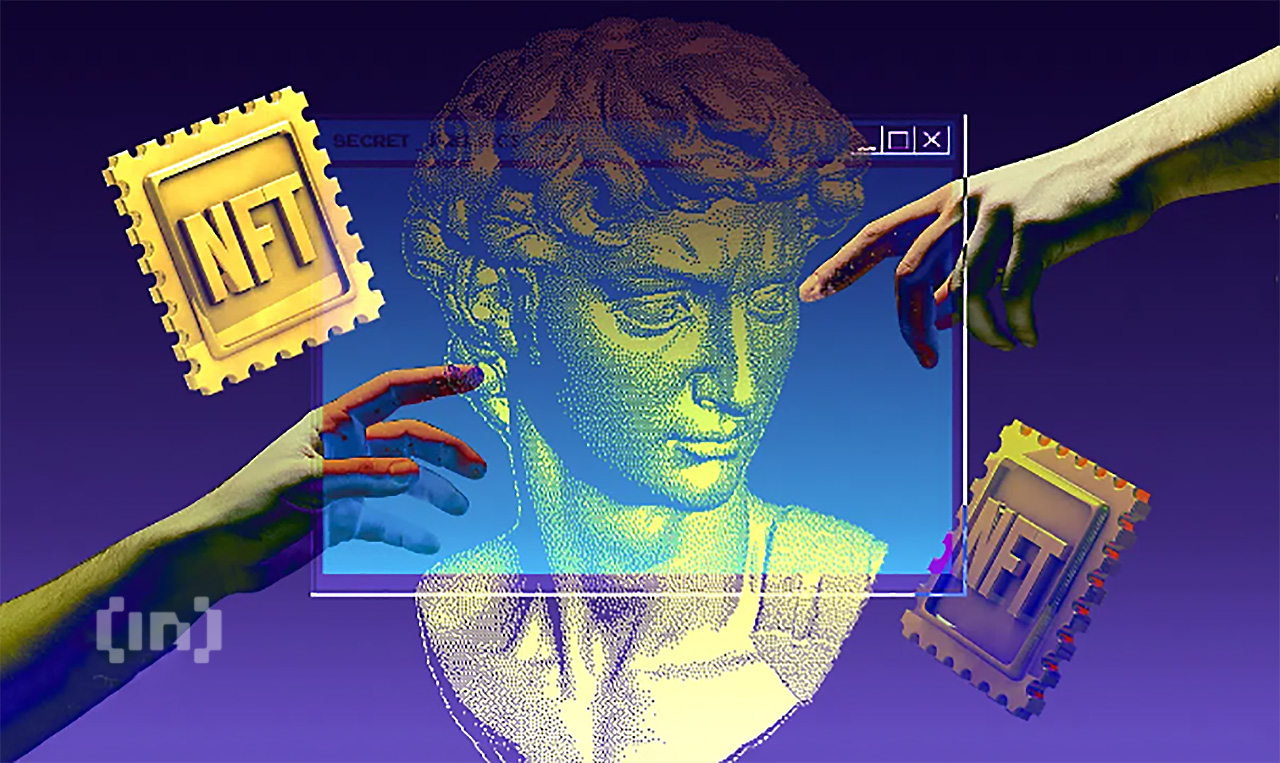 30 Cuban artists and collectors have reportedly been censored on the OpenSea NFT marketplace to comply with U.S. sanctions. This includes well-known Havana-based artists Gabriel Guerra Bianchini and Fábrica de Arte Cubano.
A spokeswoman for OpenSea told Artnet News that they are adhering to the U.S.-imposed restrictions. Cuban artists' exclusion from online marketplaces has been a topic of contention all year.
A company representative stated, "Our terms of service explicitly prohibit sanctioned individuals, individuals in sanctioned jurisdictions, or services from using OpenSea."
Artists Exiled From OpenSea
Recently, @nftcubaart tweeted that none of the collections are viewable on OpenSea. Although, their wallets and NFTs are still accessible despite confirmation that the accounts are disabled.
Cryptocuban founder Gabriel Bianchini responded:
"So sad to see that the future of web3 won't be decentralized."
NFT artist Ernesto Cisneros said:
"In times of crisis, development work is carried out and this absurd attitude leads us to think about more decentralization to safeguard our interests. That is the primal spirit on which we must focus our attention. #freedom, that simple."
Cubans Removed From Digital Platforms
OpenSea, the largest NFT marketplace, is one of the many online services that have kicked out Cuban nationals in the last year. In 2021, marketing platform MailChimp suspended the account of a Cuban journalist, only to reinstate it later.
In interviews with TIME in 2021, Cubans claimed they were banned from a number of cloud services, blogging platforms, and other digital platforms, including NFT marketplaces. This is owing to an almost 60-year history of an economic embargo against the nation by the U.S.
In September 2019, the Department of the Treasury's Office of Foreign Assets Control (OFAC) tightened its sanctions. However, the Cuban Assets Control Regulations (CACR) still permit some services. For example, services like web hosting, domain name registration, social networking, VOIP, and email or other messaging platforms.
Digital blockades could worsen as companies attempt to maintain a clean record in the U.S. books. This is as regulators tighten their control over the cryptocurrency business. Especially in light of the FTX collapse and the sluggish cryptocurrency market.
The biggest cryptocurrency exchange by volume, Binance, came under fire in July for allegedly violating the U.S. sanctions by permitting Iranian traders on its site. Soon after, Bittrex faced a $24 million fine from the American authorities in October. The claim was that the cryptocurrency exchange had given consumers a way to circumvent U.S. sanctions on Syria, Iran, and Crimea.
And given the current regulatory issues in the crypto market, any platform would presumably reduce further violations. 
Disclaimer
BeInCrypto has reached out to company or individual involved in the story to get an official statement about the recent developments, but it has yet to hear back.