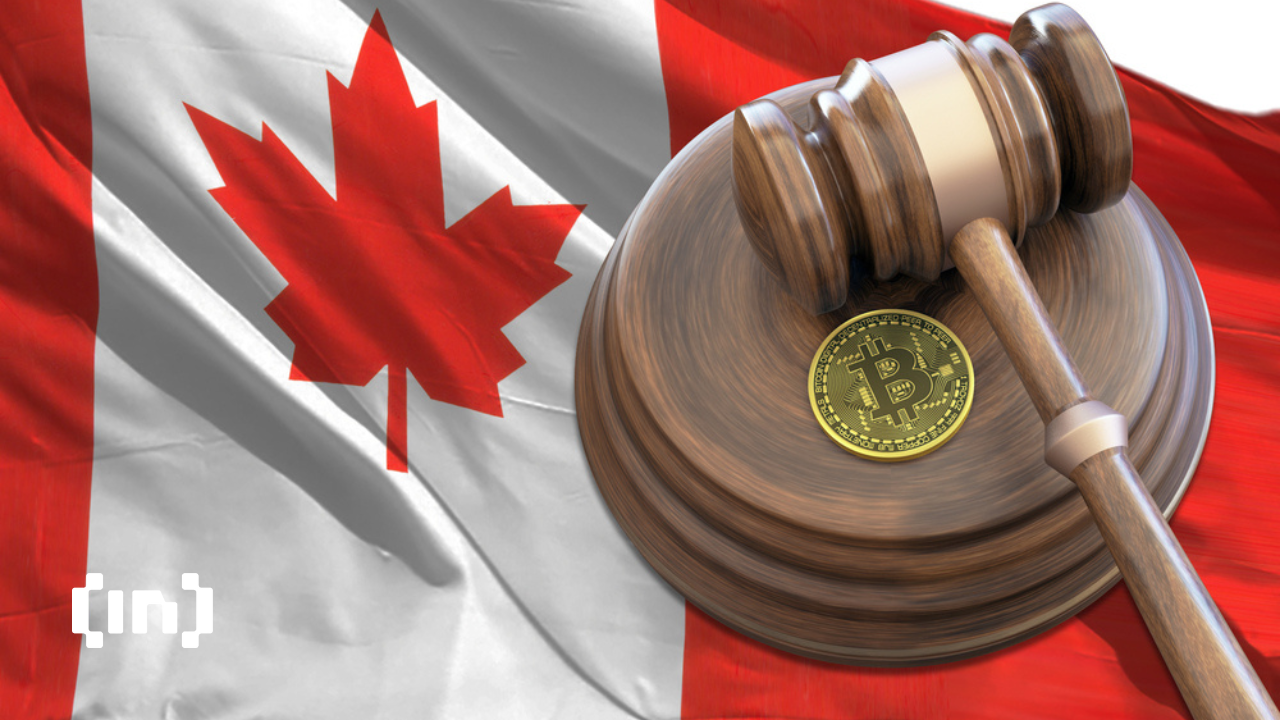 The Ontario Securities Commission (OSC) has filed a lawsuit against Troy Richard James Hogg for selling unregistered securities in an ICO where he raised $51 million.
According to a press statement, the OSC alleged that Hogg and his companies, Cryptobontix Inc., Arbitrade Exchange Inc., and Arbitrade Ltd. promoted and sold Dignity tokens (fka Unity Ingot) between 2017 and 2019.
The regulator continued that Hogg promoted the tokens using false representations, including claiming that Gold Bullion supports the tokens in promotional materials.
Hogg also failed to file a prospectus for the token distribution and did not get the necessary registration for the trading activities.
Furthermore, it accuses Hogg and the affiliated corporate entities of defrauding investors by using a substantial part of the funds for unrelated purposes, such as buying real estate properties.
According to the statement of allegations, the OSC got the assistance of the US Securities and Exchange Commission for the case.
SEC also files lawsuit against Hogg
Meanwhile, the US SEC also filed a lawsuit against Hogg and other US residents for selling unregistered securities. It announced the charges filed at the United States District Court Southern District of Florida today.
According to the commission, The DIG token was pumped between May 2018 and January 2019 with "false and misleading" press releases and a press conference.
SEC targeting 2007 ICO boom players
The case against Hoggs makes another instance where securities regulators pursue cases against individuals and companies that promoted and sold tokens during the ICO boom of 2017.
Last month, the SEC filed a lawsuit against Ian Balina for promoting Sparkster SPRK tokens in 2018. Balina is a popular cryptocurrency promoter with his YouTube channel, Diary of Self-Made Man. He now runs a crypto investment research firm—token Metrics. 
The SEC is accusing him of selling unregistered securities and not disclosing that he indeed received funds for the tokens he was promoting.
Balina will fight SEC's allegations
Balina has said he will be fighting all the allegations on behalf of the crypto community. According to him, the regulator's complaints against him "is a big stretch on all counts."
The crypto promoter is now asking the community to fund his defense against the regulator. He shared a Gofundme link and also requested crypto donations on Ethereum.
"Due to the costly and exhaustive process ahead, an Ian Balina Legal Offense Fund has been created to assist with the legal costs," he tweeted.
For Be[In]Crypto's latest Bitcoin (BTC) analysis, click here
Disclaimer
All the information contained on our website is published in good faith and for general information purposes only. Any action the reader takes upon the information found on our website is strictly at their own risk.