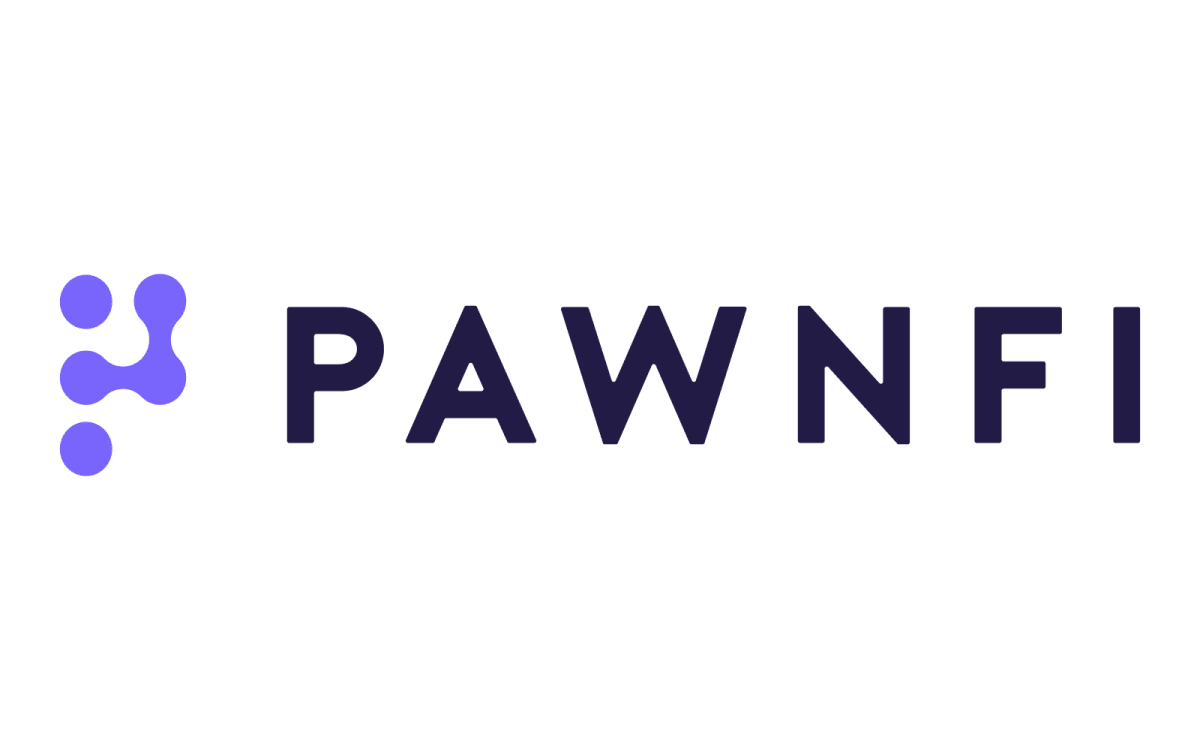 Pawnbroking has been operating for the best part of the last 3,000 years. The concept of pawning an item in exchange for short-term credit is known to have existed worldwide as far back as B.C. The practice continued throughout the Greek and Roman civilizations, and remains a common practice in many areas of the world nowadays.
The traditional brick-and-mortar pawnbroking business model centers around earning interest from loans, and taking a certain item from the customer as collateral. The items can range from jewelry, electronics, to cars, and anything in between. These assets often carry a standardized value that can be calculated based on a range of factors, including vintage, quality, preservation/ condition of the merchandise, uniqueness, etc.
While in the blockchain space, many assets are considered non-standard,such as non-fungible tokens (NFTs), altcoins, liquidity provider (LP) tokens, and so on. Calculating the value of these non-standard assets (NSAs) is far more difficult, hence why assets like NFTs and altcoins are not yet widely accepted as means to exchange value in the crypto space so far.
Pawnfi has found the niche in the market to define the value for these NSAs based on their relative price range, and more importantly, to leverage these assets for the provision of financial services.
What is Pawnfi?
Pawnfi, a lending and leasing marketplace for non-standard assets (NSA). According to Wesley Kayne, Pawnfi's co-founder and CEO, the company has a dual vision. 
On one hand, Pawnfi wants to become an automatic liquidity protocol that facilitates lending, renting, and selling NSAs in the blockchain space. On the other hand, Pawnfi would allow this to happen: when a customer initiates a collateralized loan for their NSAs, Pawnfi can sell the underlying on secondary markets such as OpenSea or exchanges at a higher price, or rent it out to others, in a manner comparable to wearables or gaming assets. 
In short, collateralized loan can be combined with a sale and/ or a rental contract. In long term, Pawnfi wants to make sure that none of the assets will be taken out of financial circulation.
Rationale for the creation of Pawnfi
The crypto market suffered a marked lack of liquidity back in 2019, particularly in relation to financial activities. At the time, everything in crypto was about buying and selling. While in traditional finance, these two staple functions only contribute between 25-30% of the financial activities —— the remaining part is leasing and borrowing. This lack of liquidity, and the desire to carry out all these activities, became drivers for the foundation of Pawnfi.
Financial backing
Shortly after Pawnfi's entry into the market, the company received financial backings from DCG, Animoca Brands, Dapper Labs, and also some of the biggest tier-one players in crypto space. 
Pawnfi will be initially deployed on Ethereum, BNB Chain, and Polygon. Expansion plans include deployment on Flow, Solana, and Flare. The latter, in fact, will form a partnership with Pawnfi to expand composability and interoperability across the crypto ecosystems.
The Pawnfi protocol
According to Pawnfi's official blog page, 'Pawnfi Protocol is the first DeFi product which introduces the pawn concept, also a brand-new lending and leasing market to provide fair appraisal, liquidity and use case for Non-Standard Assets (NSA).'
Standard assets vs non-standard assets
Pawnfi defines a standard asset as something whose value can be appraised given its price. BTC/ ETH, for example, whose price can easily stem from Binance or FTX. On the other hand, NSAs are assets that are not widely accepted in today's financial activities within the crypto space.
Pawnfi includes the following assets in their definition of NSAs:
● Non-Fungible Tokens (NFT), such as tokenized gaming assets, artworks, collectibles, hashrate, etc.
● LP tokens
● Fungible tokens with relatively small liquidity, such as altcoins
● Alternatives, such as tokenized insurance, bonds, bills, derivatives, etc.
● Other long-tail assets, such as tokenized physical assets
Pawnfi's target user base
The Pawnfi platform is likely to attract a wide user base, which includes NFT holders, gamer guilds, crypto investors, and LP token holders, among other types of users.
NFT holders will want to borrow new assets against their NFTs, while simultaneously placing the NFTs for sale. Gamer guilds and crypto investors might hold a lot of altcoins, and because of the current bearish market, they might want to hold on to those coins until prices go back up. So in the meantime, they can use these altcoins as collateral to obtain loans to fund their projects.
Partnership with Flare
Pawnfi recently announced a key partnership with Flare, a blockchain company that offers technology to enable decentralized interoperability. 
For Pawnfi, this partnership means two things: one, the ability to bridge different ecosystems into Flare's layer 1, which will help increase Pawnfi's composability and interoperability. 
And two, apart from benefiting from Flare's technology, Pawnfi can provide new financial solutions for multiple ecosystems. Not only NFTs, but actually any assets from different chains.