Recession? There isn't evidence that we are in a recession, or even close, says Laurence Kotlikoff.
Kotlikoff is a Professor of Economics at Boston University. He said recently that during adverse economic events, people feel can poorer according to what they read and hear in the media – even though nothing has changed in their lives.   
"I don't think we're in a recession now, or have we been for the last six months, because unemployment is still very low. If you look at the facts, there's no evidence of recession. Yet everybody in the newspaper is writing about a recession. Bad news sells."
Kotlikoff says that if news organizations are talking about a recession, every other news organization feels compelled to talk about it too.
Kotlikoff said that academic research shows that in the past, a decline in home prices has led to a decline in aggregate spending from consumers. This is because people felt poor on paper. But was this the actual reality?
"Psychology matters a whole lot because people aren't economists. They are not trained to think the way I've been trained to think. So, they get things wrong. They listen to what other people are saying – and those other people are focused on the wrong things as well!"
Recession? We are talking ourselves into it
Kotlikoff says people discuss how mortgage rates are high, and how inflation is high, but they don't discuss how real mortgage rates have gone down. "That's not a conversation that's taking place. People say house prices are dropping. But did anything change? Did your house fall apart? Did you sleep in the same room last night? And did anything really change within your life financially? No!"
The professor says people are misperceiving actual economic reality. "I'm an employer and I have a lot of workers. I think that things aren't so bad. But you think things are really bad because the press is writing about it. And you think that we're going to go into recession. You're scared so you start to fire your workers. But your workers are my customers. So I start firing my workers! At the end of the month, if your customers don't show up, I can't pay my workers! So I fire them, and they are your customers!"
Kotlikoff says this example clearly shows how talking about a recession can be a self-fulfilling prophecy.
"If we both believe something that's not true, we make it happen through our actions."
What causes recessions
Kotlikoff often speaks about what caused the last recession and how we can we keep it from happening again. "Nothing they said that caused the great recession is supported by the data. Indeed, almost everything they said that was true, was not true."
In Kotlikoff's article, called The Big Con, he says that the cause of the last recession was people conning ourselves into thinking we're having a recession. "We convinced ourselves that we had all these problems that didn't actually exist. That's where the psychology comes in – we psyched ourselves out as a country. We put ourselves into recession. And, we've been trying to do that again now for many months in this country. And, other countries around the world are doing it too. We may succeed in talking ourselves into the next great recession."
Kotlikoff says that the great recession actually wasn't even so great. "We only had a three percent drop in output. So this is a self-fulfilling prophecy."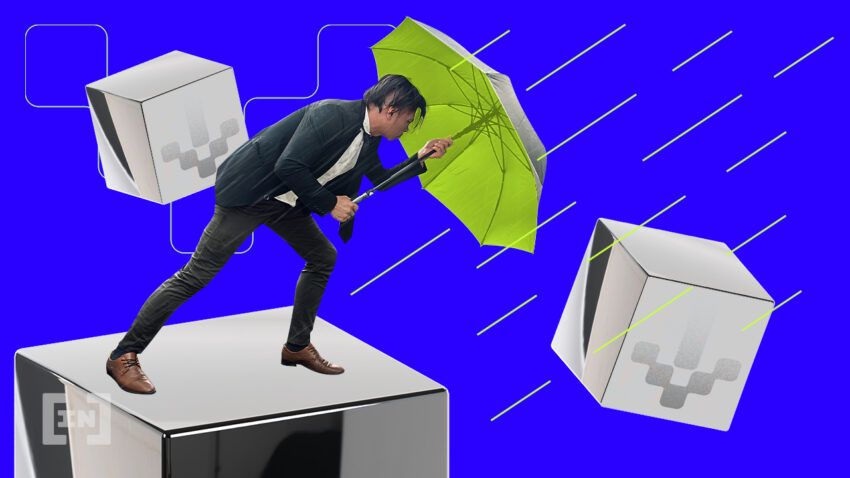 Macroeconomic factors
The economist also said that the Fed has gotten itself convinced that it needs to raise rates dramatically. "But what's really going on with inflation is on the supply side."
Dr Kotlikoff cites COVID-19, the war in Ukraine, and disruptions in Chinese production as things that have raised prices. However, he says these hikes in prices are temporary.
"Now we've gotten inflation underway, people are expecting it. So it's locked into people's expectations. Businesses in this country are saying well, I see prices going up. I have to raise my workers' wages. Therefore, I must raise my prices."
Kotlikoff suggests that companies should try to help workers by taking a lower profit for a while. "Let's get everybody collectively on a page of raising prices at a lower level. Each of us is raising prices, because we think other people are raising prices. We are raising wages because we because we think everyone else is. So, let's collectively change the psychology and coordinate on a lower level of inflation. Let's not coordinate on recession. If we all believe in a recession, we're all going to make it happen. This reminds me of the prisoners' dilemma in Classic Game Theory – we are all better off if we all take a bit of a loss."
Got something to say about a recession or anything else? Write to us or join the discussion in our Telegram channel. You can also catch us on Tik Tok, Facebook, or Twitter.
Disclaimer
All the information contained on our website is published in good faith and for general information purposes only. Any action the reader takes upon the information found on our website is strictly at their own risk.