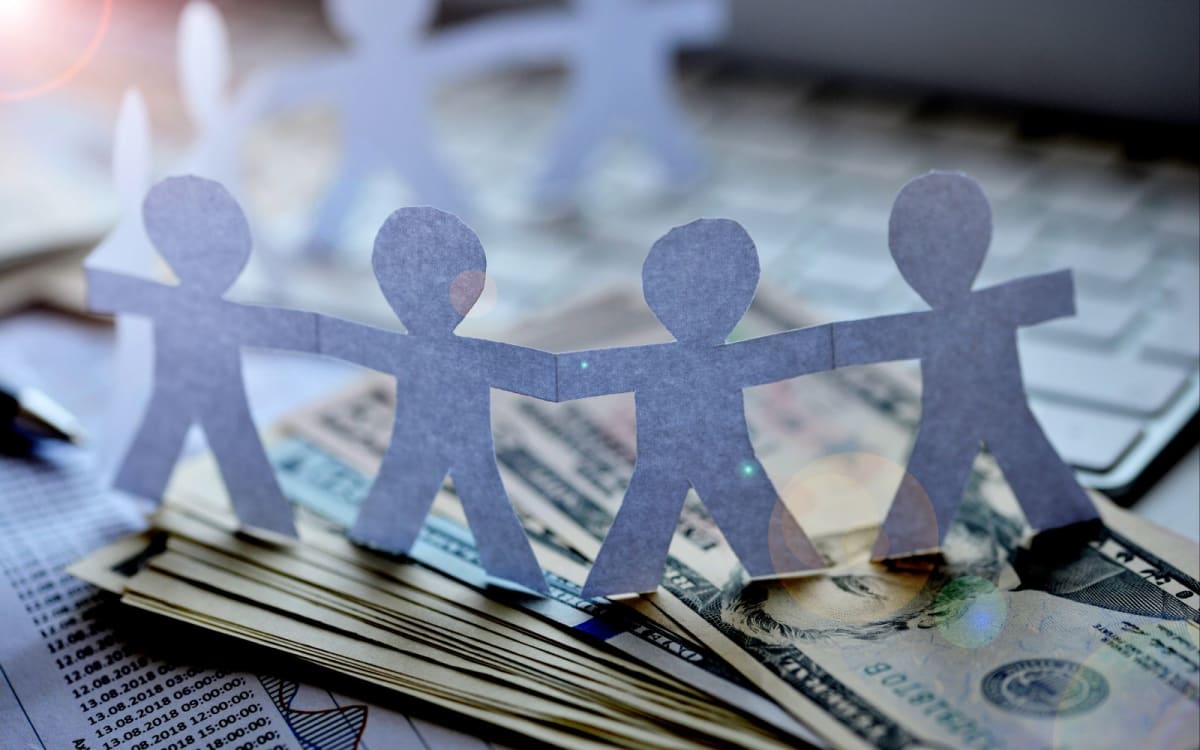 Flare Network has announced a strategic collaboration with Swiss blockchain software company Lena Instruments. The partnership will produce an innovative crowdfunding launchpad called CloudFunding. 
CloudFunding is a launchpad where contributors are granted exclusive access to fully vetted crypto projects and other incentives. The extra benefit is that they can still maintain custody of their original investments. 
Hugo Philion, CEO and Co-founder of Flare, stated:
"CloudFunding is a perfect example of how developers can take advantage of the decentralized data infrastructure built natively into the Flare blockchain. By using the Flare Time Series Oracle as the mechanism for contributing to exciting new projects, CloudFunding creates a win-win-win situation."
At present, in cryptocurrency launchpads, contributors determine how many tokens they intend to put towards the effort. Instead, donations to CloudFunding originate from the incentives received by participants' wrapped FLR/SGB capital; this method assures contributors will always keep their primary investment.
Contributor allocations
What's more, using the launchpad, contributors may allocate 1% to 100% of the benefits generated by their primary finance initiatives, all while keeping their initial investment in a safe and low-risk crowdfunding process within the crypto sector.
Users will get an IOU of the project's token in exchange for their contributions, which will be listed by a number of Flare's decentralized exchange (DEX) partners before the token creation event. These IOUs may then be freely transferred without waiting to distribute the project's native token.
The main advantage for projects that start on CloudFunding is that they get a consistent cash flow at the close of each award cycle and throughout the length of their community's commitment.
Giving Crypto project contributors peace of mind
CloudFunded projects will be capable of managing their finances and building a long-term strategy while also showcasing progress to their community of investors. 
Regarding the launchpad, Laura Moreby, Head of Communications for Lena Instruments said:
"CloudFunding is a modern, decentralised launchpad that will allow the community to support the best possible projects within the ecosystem, having been carefully curated by the platform. Contributors can, without ever having to sell their FLR or SGB, keep up to date with developments, deliverables, and milestones made possible by their contributions."
Finally, users will have the peace of mind that comes from knowing they will maintain custody of their original principal throughout the process, allowing contributors to develop a stronger level of trust among their communities.
Flare is a new blockchain with the first consensus protocol for external data. Decentralized applications on Flare can open the door to a new era of utility through: decentralized and insured multilateral bridging, full cross-chain composability, decentralized integration of Web2 data in Web3 dapps, and a secure fully-interoperable multichain solution.