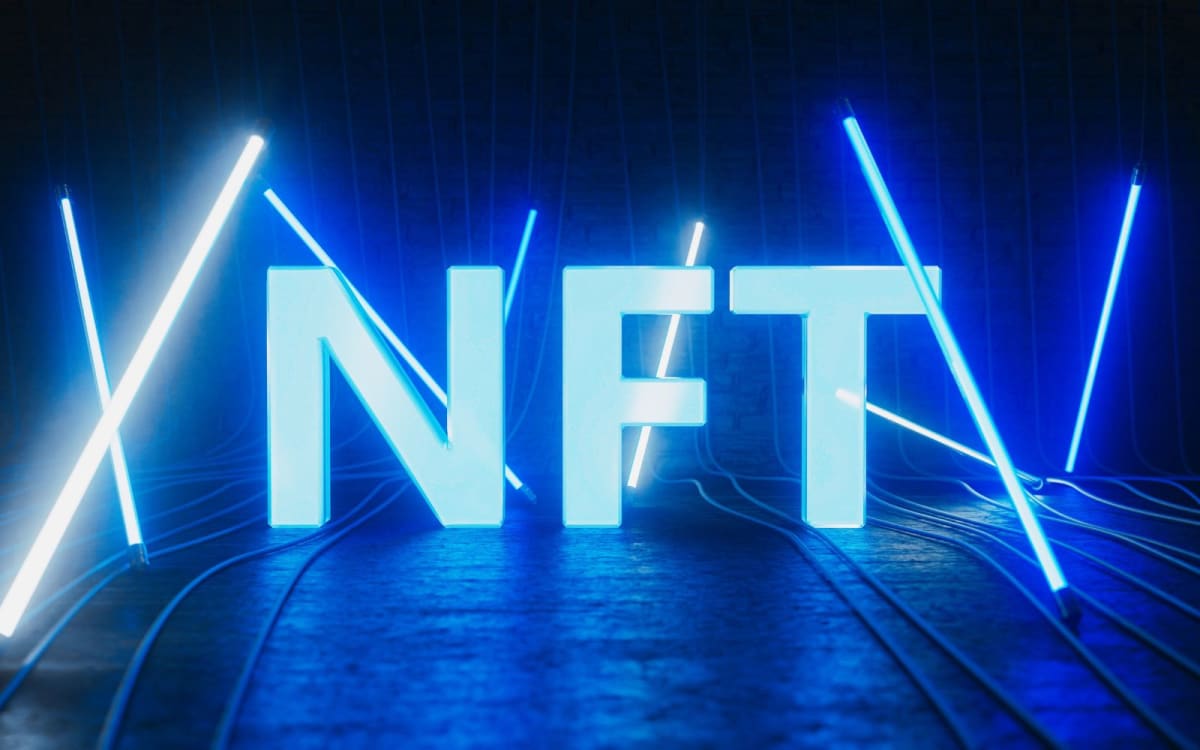 Hong Kong art collector Adrian Cheng has revealed himself as the mega collector of the popular Azuki NFT collection. 
In a tweet yesterday Cheng came out as the profile Last Knight Eth that has collected 101 Azukis to date. 
He went on to express his admiration for the Azuki community stating "My love and admiration for Azuki lie in its community of visionaries. I am thrilled to collaborate with Azuki to expand our vision beyond The Garden by bringing new forms of #art and #culture experiences to the masses." 
Has Come Out as the Mystery Backer of the Popular Azuki NFTs
What is the Azuki NFT collection?
Chiru Labs is a Los Angeles-based creative agency that has produced the Azuki Collection of 10,000 generative avatars that are anime themed. 
The collection debuted in January, selling 8,700 NFTs with a value of $29 million at the time of the auction. 
Since its launch Azuki has had creative drops, collaborations and exclusive events for its holders. 
Who is Adrian Cheng?
Cheng is a Hong-Kong based collector, entrepreneur and property developer. 
He is the founder of the K11 Art Mall, located in the Tsim Sha Tsui district of Hong Kong. The K11 Foundation is highly regarded for its exhibtiions and artist-in-residence program. 
Cheng has been awarded the famous Ordre des Arts et des Lettres for his contribution to the world of art and is also passionate about supporting underprivileged people from Hong Kong.
Now that he announced his support of the project Cheng plans to play a more active role within the Azuki team. He specifically mentioned "artist collabs, expanding phygital experiences and innovative contributions to nouveau culture and art in web3."