Multinational tech giant, Samsung Electronics has unveiled its plans to protect its connected devices using a Samsung Knox Matrix solution.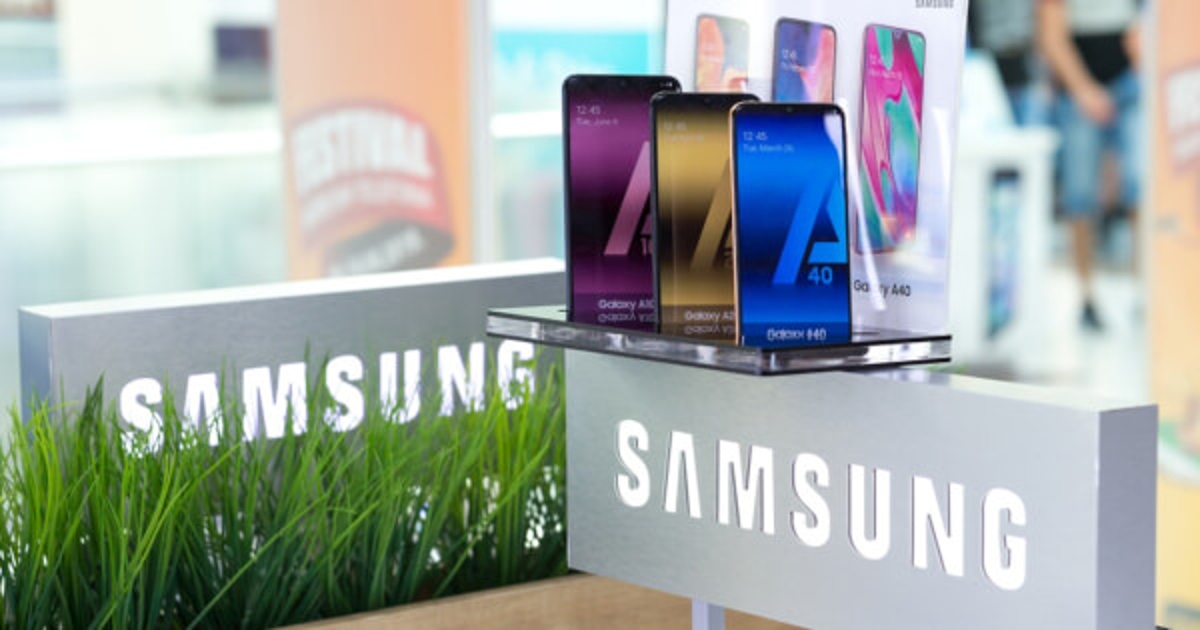 As announced by the firm, the official unveiling of the advanced security solution which is based on blockchain technology will be revealed at this year's Samsung Developer Conference (SDC).
With people doing more work, and getting more entertainment online through connected devices including smartphones, smartwatches, and the like, the risk of threat is becoming higher. Should one of the connected devices suffer a vulnerability no matter how small, other devices are certainly going to be placed at risk, and Samsung believes users do not deserve to have this sort of worry.
The Samsung Knox Matrix solution being presented will serve as a user's own private blockchain system, wherein your connected devices enhance security through multi-layered mutual monitoring. By taking advantage of the natural security advances being offered by blockchain systems, the tech giant said it will be protecting users' smart homes from unauthorized inference.
This security solution will not take away the enhanced user experience the tech giant is offering the users of its connected systems and as such, it will make the login process a very convenient one.
"In order to protect user's smart home from unauthorized access and to make the login process more convenient, Samsung Knox Matrix will share credentials device-to-device and protect sensitive information even between trusted devices. Whether your Samsung devices are based on Android, Tizen, or other OS, Samsung Knox Matrix will be able to provide a unified security SDK. With all that, Samsung will continue to advance common security standards for across various Samsung connected devices," the announcement reads.
Blockchain technology is being adapted for use in different ways and its embrace has spanned from tech companies to financial institutions to fashion brands. With the broad diversity of the technology, more specific use cases are bound to be introduced in the coming years.
Image source: Shutterstock