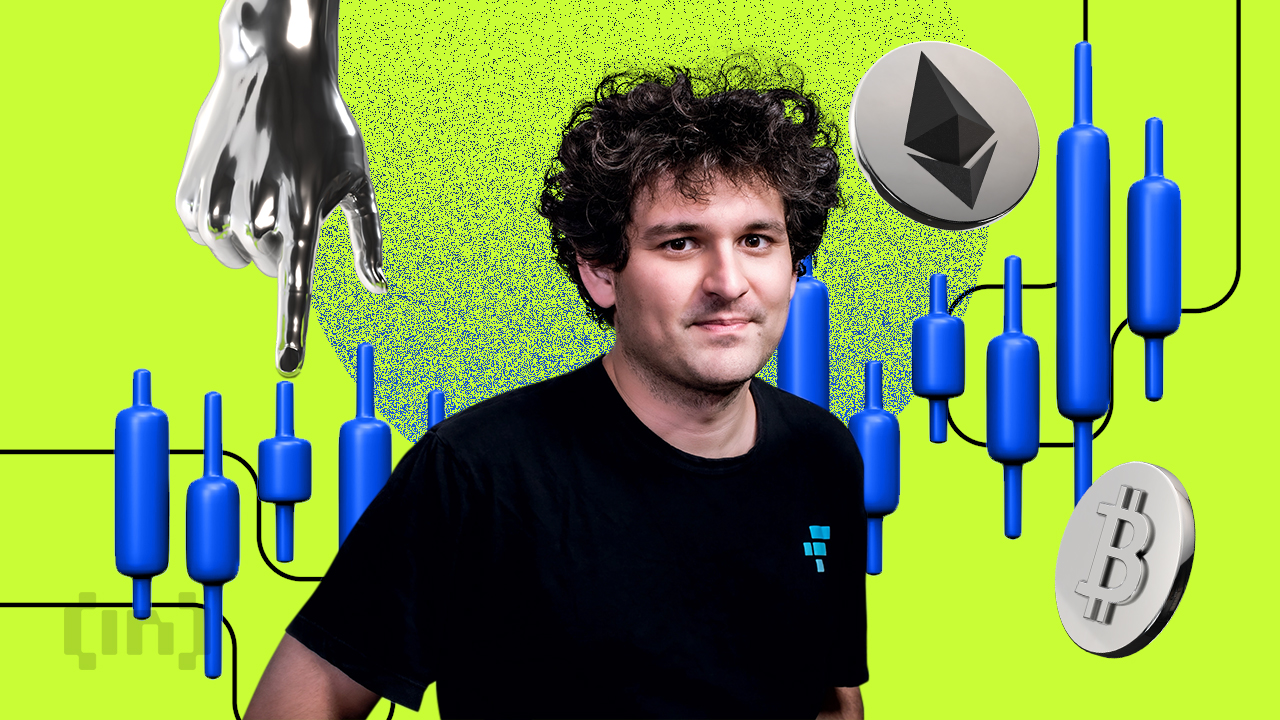 Sam Bankman-Fried had pled not guilty to federal charges that he defrauded the investors of his bankrupt cryptocurrency exchange FTX.
The US Department of Justice has accused Bankman-Fried of using billions of dollars in FTX customer funds to support his Alameda Research hedge fund, purchase real estate and donate millions of dollars to political causes. Bankman-Fried pled not guilty to all eight criminal counts, among them wire fraud and conspiracy to commit money laundering.
Bankman-Fried entered his plea before U.S. District Judge Lewis Kaplan in Manhattan federal court. The 78-year-old Kaplan, a "no-nonsense" judge who has presided over a number of high-profile cases, recently replaced Ronnie Abrams. She withdrew from the case citing a conflict of interest as her husband had been an FTX advisor last year. Judge Kaplan set a trial date for October 2.
SBF requests
Judge Kaplan also granted Bankman-Fried's request that the names of the two individuals who co-signed his bond be redacted. Bankman-Fried made the request out of concern for their safety, as his parents had recently received harassment and threats. He was remanded to their custody after being granted bail on a $250 million bond. Under their custody, he denied any involvement in recent Alameda transfers.
Bankman-Fried was granted bail after being extradited back to the United States following his arrest in the Bahamas. He had continued to live there following the collapse of FTX, which was also located on the island. Bankman-Fried faces up to 115 years in prison if convicted.
Further lawsuits
Even if things go well for Bankman-Fried, he still faces legal challenges amidst the disentangling of his crypto empire. For instance, a class action lawsuit filed by FTX customers demands the remaining digital assets tied to Alameda and FTX "earmarked solely for customers." 
The plaintiffs from the class action lawsuit argue that FTX's loans to Alameda Research, were "in direct violation of FTX's own customer agreements and terms of service, as well as common law and basic principles of honesty and fair dealing." 
Meanwhile, a media and legal dispute has been brewing between FTX's new U.S. owners and regulators in the Bahamas. The dispute centers around access to FTX's internal systems, such as internal Slack messages and the QuickBooks accounting software. While Bahamas liquidator Brian Simms says he needs the data to wind up his side of the company, new FTX chief John Ray III says the request has "staggering overbreadth."
Disclaimer
BeInCrypto has reached out to company or individual involved in the story to get an official statement about the recent developments, but it has yet to hear back.