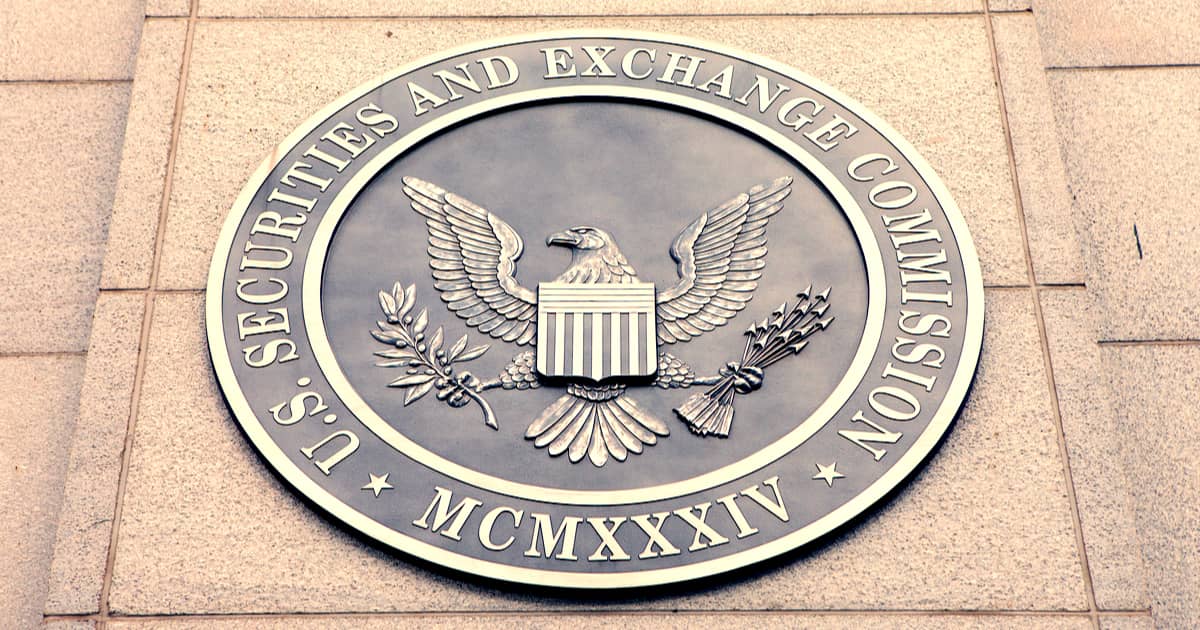 The United States Securities and Exchange Commission (SEC) has filed a complaint against Thor Technologies along with its co-founder and CEO David Chin, claiming that Thor's 2018 initial coin offering (ICO) constituted an unregistered securities sale in violation of the Securities Act of 1933. The complaint was filed by the SEC against Thor Technologies and David Chin. Through the sale of its Thor (THOR) cryptocurrency between March and May of 2018, Thor Technologies was able to raise a total of $2.6 million from 1,600 investors.
Only around 200 of the total 1,600 investors were accredited, and the majority of those investors were located in the United States.
In the lawsuit, the SEC made the argument that the ICO should be considered a sale of securities.
The case was submitted on December 21 to the United States District Court in San Francisco. According to the complaint, Thor promised that it would construct a software platform for gig economy enterprises and employees, but that platform was never finished.
The SEC went on to say: Thor advertised the Thor Tokens to investors, who properly perceived the Thor Tokens as an investment instrument that may gain in value based on Thor and Chin's management and entrepreneurial efforts in establishing the gig economy software platform. Investors purchased the Thor Tokens via Thor.
According to the SEC, the coins did not have any application in the real world at the time of the sale.
The company went out of business in 2019 as a result of its inability to establish a customer base and achieve financial success.
Thor Technologies is currently the manufacturer of the Odin software-as-a-service (SaaS) platform and mobile app. Both of these products provide services associated with the gig economy.
The organization and the Thor blockchain are not to be confused with one another.
The SEC has already filed multiple allegations against crypto operators that are quite similar to this one, and this is the most recent of such charges.
While LBRY indicated at the beginning of December that its loss to the SEC on accusations of unregistered securities sales would likely lead to the dissolution of the company, the agency revealed in June that it was investigating Binance's 2017 initial coin offering (ICO).
The lawsuit brought by the SEC against Ripple is presently the instance of this kind that has the most public attention.
According to a statement released by the Securities and Exchange Commission (SEC), Thor co-founder and a former chief technology officer Matthew Moravec has reached a settlement with the agency and consented to injunctions as well as monetary penalties. Moravec has since departed the firm.