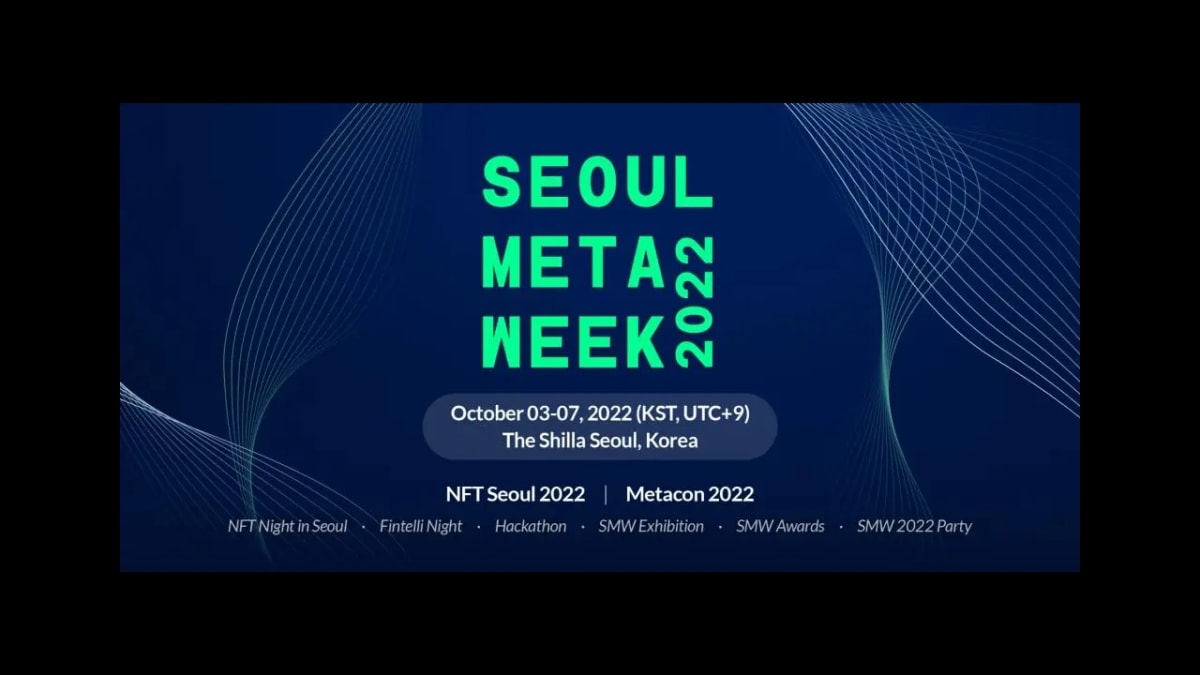 This year for the first time Seoul Meta Week will open its doors for five days of exclusive events for experts and practitioners of the digital economy.
What to expect at the event 
Seoul Meta Week 2022 will welcome 150+ innovative speakers from all over the world ready to address cutting-edge blockchain trends and insights on the metaverse, NFTs, blockchain technology, and cryptocurrency.
As well as speakers there will be conferences, 100+ exhibitions and 10+ side events for attendees to take part in. Blockchain Open Forum will be running a full program at the event on October 4th including a keynote session, an exhibition and a networking program. Metacon X NFT Seoul will run a themed program The Proof of Metaverse on the 5th and 6th October.
This must-attend event is an opportunity to connect and create a unique community.