On September 30, Simplify Asset Management, a registered investment advisor, announced the official launch of the Bitcoin Strategy ETF dubbed the "Simplify Bitcoin Strategy PLUS Income ETF" with the code "MAXI".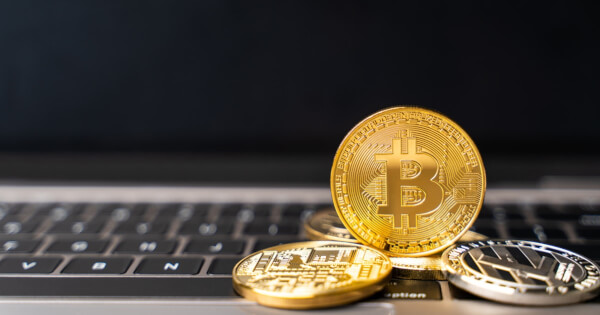 The Simplify asset management firm's ETFs have total assets under management of $1.4 billion. The MAXI Fund is listed on Nasdaq and charges a management fee of 0.97%.
The Simplified Bitcoin Strategies Risk Management Yield ETF holds not the cryptocurrency itself, but the price of cryptocurrency futures, and is designed to earn yield through three strategies: a Bitcoin futures strategy, a yield strategy, and an option stacking strategy.
MAXI seeks capital gains and income by providing investors with exposure to Bitcoin while generating income by selling short-term put or call spreads on the most liquid global stock indices.
As reported in April, the asset management firm filed an application for a bitcoin strategy ETF with the SEC.
The U.S. Securities and Exchange Commission (SEC) has approved the third U.S. bitcoin exchange-traded fund (ETF) product, which tracks futures prices for the world's largest crypto asset. Teucrium's approval joins other issuers such as ProShares and VanEck, both of which were approved last year to list bitcoin futures-based ETFs. More Bitcoin ETF products are expected to be traded in the market.
In late September, BlackRock, a New York-based US multinational investment company, expanded its crypto service offerings by launching a new exchange-traded fund (ETF) that provides exposure to blockchain and crypto companies for its European customers.
Image source: Shutterstock